Clean Water: Kenya
Funded Projects
$1335 raised
of $1335 goal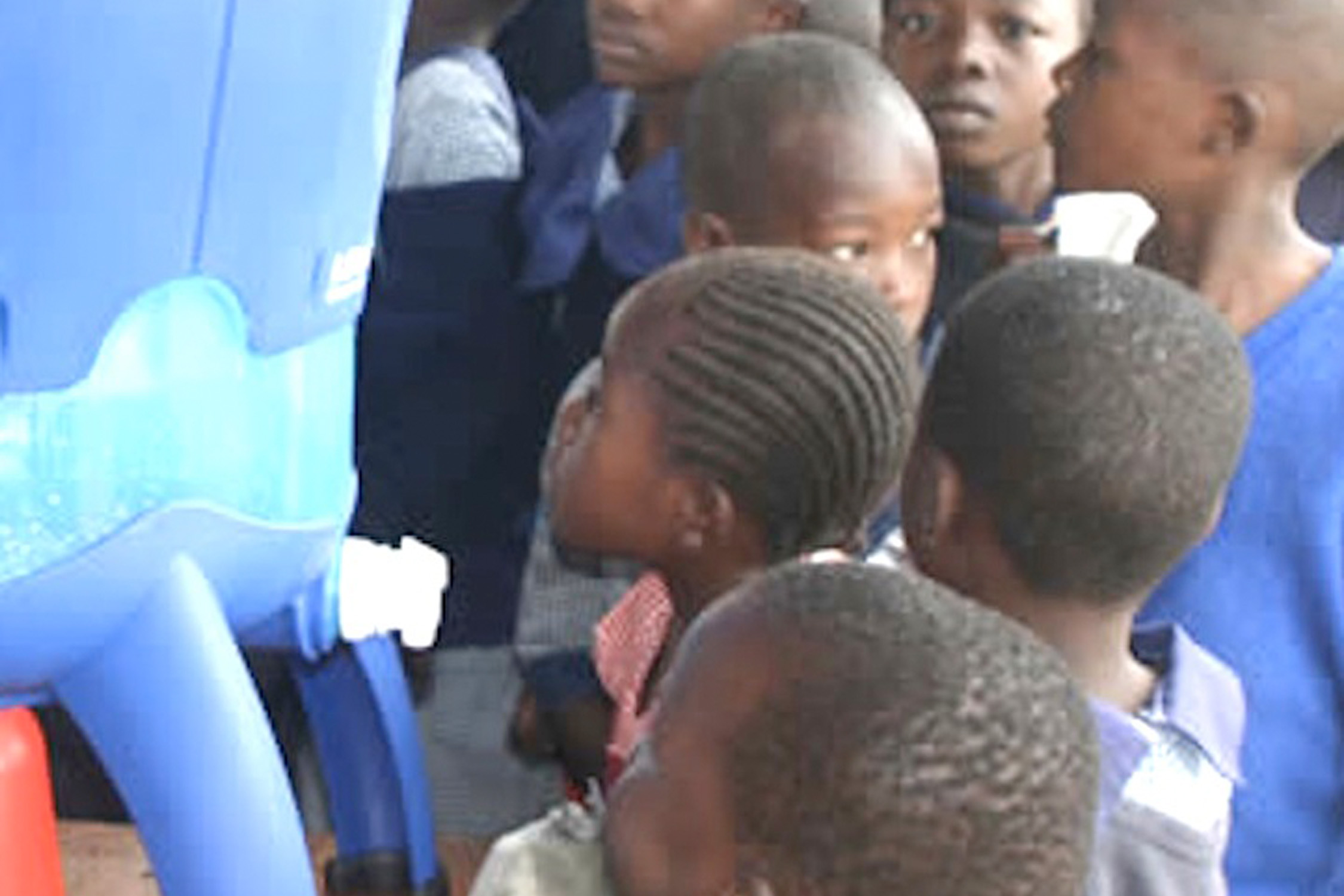 Targeting: Clean Water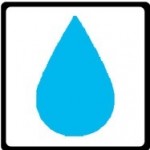 Our field partner, the Fiwagoh Mission home, is located on the outskirts of Lake Naivasha, Kenya, and they currently house 200 children. Although they have their own well, it was not properly constructed and thus has been contaminated, affecting the water supply to the home. They saw the success of our previous water project an reached out to Kitechild to see if we could assist them in providing clean water for their 200 children.
What: An installation of 5 Lifestraw Community Filters at the Fiwagoh Home
Impact: Improving the overall health and reducing water-borne illnesses in the 200 children residing in the home. Furthermore, they will be saving $2,400 USD anually which they currently use to purchase potable water from the city , and this money saved will be re-allocated towards the salary of hiring another caregiver.
How: Hiring an additional caregiver will have tremendous impact on the children because the home faces an understaffing problem, and the children need more adult caregivers for supervision and bonding.
Numbers:
Cost of 5 Lifestraw Community Filters: $1070
16% Kenyan Import Tax: $165
Facilation Fee Kitechild Kenyan Liason: $100
Total Funding Needed: $1335
Check out these related active projects:
Small Farm Drip Irrigation at Tumaini Itugururu Children Center

Targeting: Food Security, Nutrition,  Community Project Objectives: Small farm drip irrigation from AMIRAN (2 kits) Project Summary: The farm will help the Center to grow their own vegetables for consumption by the children and in so doing save them from the recurring food costs and improve the nutrition and diet of the children thus ensuring [...]

Kenya, Tharaka-Nithi County

Solar Panel System at Pendekezo Letu Center

Targeting: Quality Nutrition, Education Project Objectives: Expansion of the solar panel system for the farm fence Project Summary: Solar expansion for fencing the farm will serve to prevent animals from destroying crops. This will minimize the cost incurred through loss of crops as well as the cost of hiring any security personnel to physically monitor [...]

Kenya, Kiambu County, Ngoriba

Water Harvesting at Pendekezo Letu Center

Targeting: Quality Nutrition, Education Project Objectives: 5 Water harvesting Tanks 10,000 L and gutters Project Summary: Water harvest for children and the dairy cows to get clean water since the current water source is polluted. This will save the Center the costs of purchasing clean water. The saved amount could be channeled to other important [...]

Kenya, Kiambu County, Ngoriba