Collective Chicken Coop: Kenya
Funded Projects
$3000 raised
of $3000 goal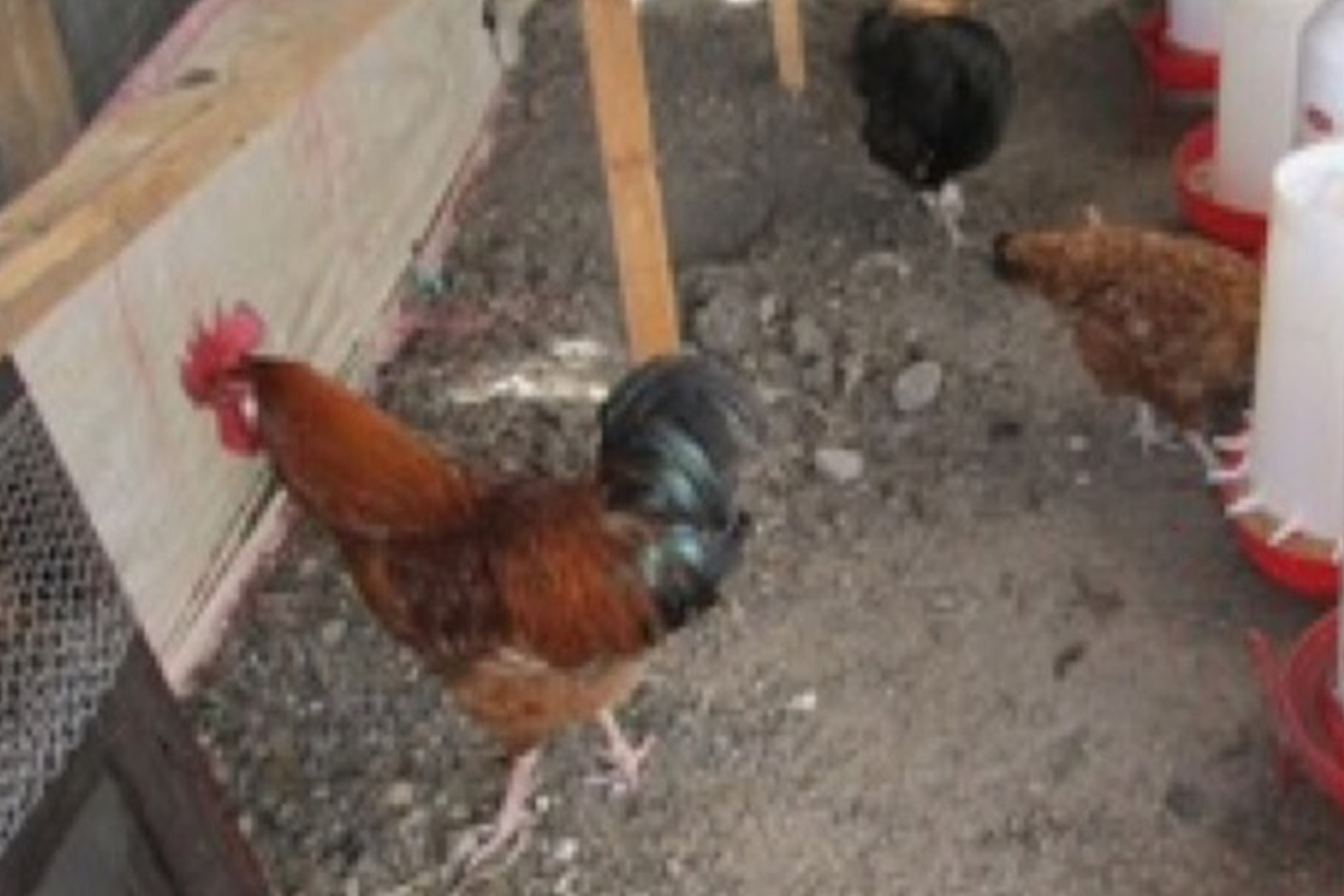 Targeting: Food Security

Many of our partner orphanages have kept us updated on the rising costs and the burden this has placed on them when providing food for their children. As a solution, we proposed chicken coops as a sustainable method of food security- they will not only provide a daily access to eggs, but through market sales, generate income to be used on providing a well balanced diet for the children. Each home will have their own coop with approximately 100-150 hens.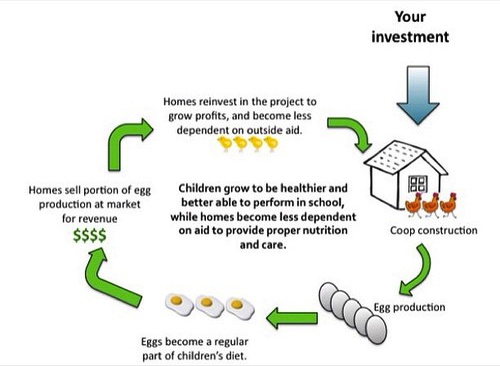 The project will sustain the following: an allotted number of eggs will be set aside for the children; the remaining eggs will be sold at the market; the income generated from market sales will provide a healthy food budget for the homes as well as pay for the caretaker needed for each coop.
Funding will be used to purchase chicks, roosters, coops, feed, and coop caretaker in Kenya to oversee the 3 homes and their progress.
Total cost for all 5 homes over 100 children to have a sustainable source of protein: $3000.00
Kitechild validates the costs of every program featured on our website with certified contractors, quotes, and third party estimates to validate the project development costs. 
Check out these related active projects:
Small Farm Drip Irrigation at Tumaini Itugururu Children Center

Targeting: Food Security, Nutrition,  Community Project Objectives: Small farm drip irrigation from AMIRAN (2 kits) Project Summary: The farm will help the Center to grow their own vegetables for consumption by the children and in so doing save them from the recurring food costs and improve the nutrition and diet of the children thus ensuring [...]

Kenya, Tharaka-Nithi County

Solar Panel System at Pendekezo Letu Center

Targeting: Quality Nutrition, Education Project Objectives: Expansion of the solar panel system for the farm fence Project Summary: Solar expansion for fencing the farm will serve to prevent animals from destroying crops. This will minimize the cost incurred through loss of crops as well as the cost of hiring any security personnel to physically monitor [...]

Kenya, Kiambu County, Ngoriba

Water Harvesting at Pendekezo Letu Center

Targeting: Quality Nutrition, Education Project Objectives: 5 Water harvesting Tanks 10,000 L and gutters Project Summary: Water harvest for children and the dairy cows to get clean water since the current water source is polluted. This will save the Center the costs of purchasing clean water. The saved amount could be channeled to other important [...]

Kenya, Kiambu County, Ngoriba