Expansion of the Apiculture (Bee keeping) Project at Welcome to the Family Center
Kenya, Nakuru County
Active Projects, Nutrition
$7965.5 raised
of $15931 goal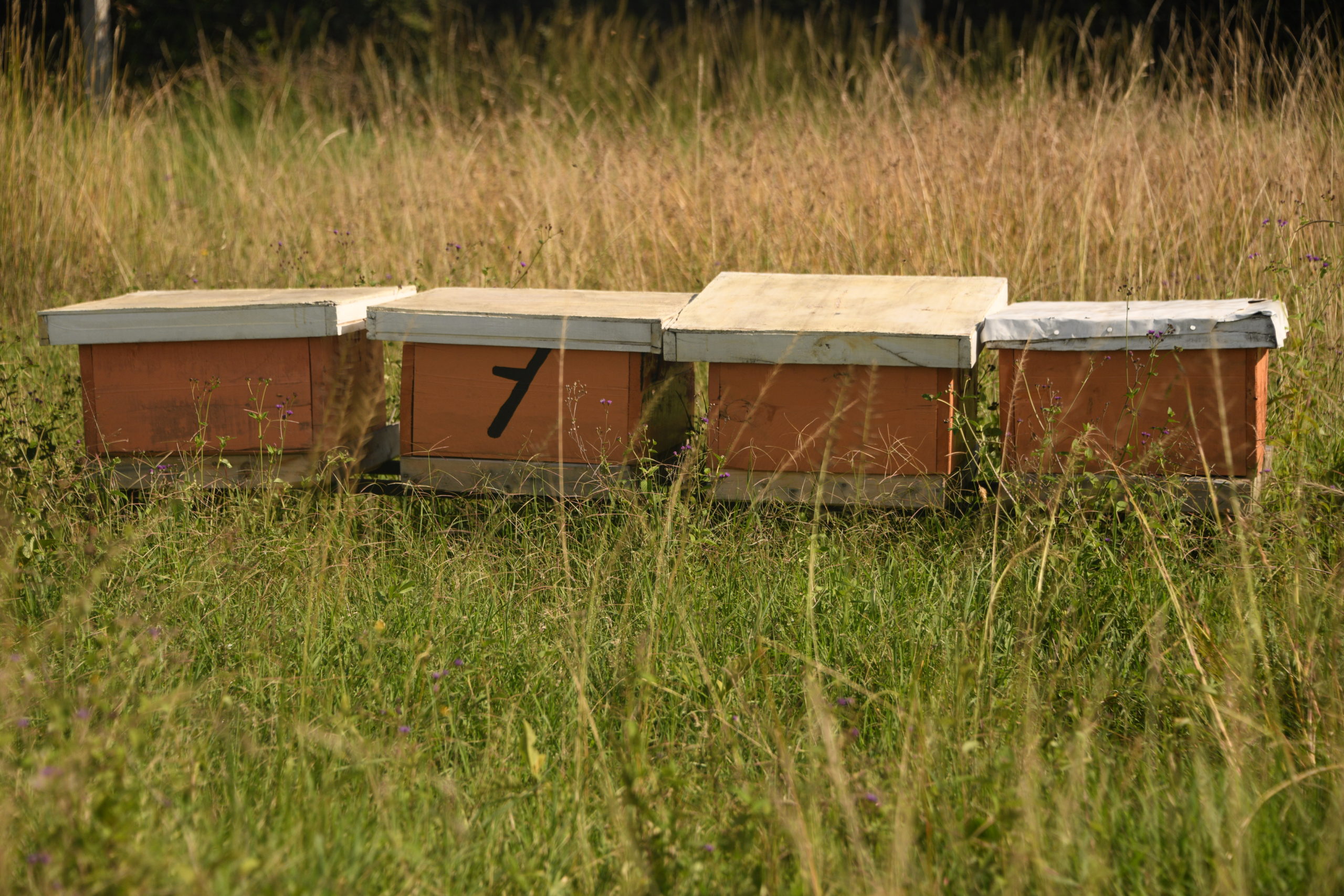 Targeting: Education, Income Generation, Health
Project Objectives:
The honey will be sold in the surrounding community and the income generated will be reinvested into the program. Some of the street children/adolescents WTF serves are unable to follow the normal education system, this project will empower them to acquire a skill allowing them to develop their potential and self-sufficiency as they reintegrate back to living with their families!
Project Summary:
This Apiculture project is a community-based income-generating project that offers an opportunity for the adolescents at WTF to develop entrepreneurship skills, discipline, and values related to responsibility,  teamwork, and respect of the environment.  By utilizing a holistic educational approach, they will acquire the knowledge and skills to understand the importance and benefits of beekeeping, how to select a suitable location for mounting beehives, how to construct modern hives from local materials readily accessible, identify and control pests and diseases, manage bees and harvest honey sustainably. They will learn to work with food following the international standard of hygiene.
Two beneficiary groups: 1. the children of WTF and 2. young families in communities living nearby.
Number of Children Impacted:
20 youth trained every quarter so about 60 trained annually
Partner Background:
Welcome to the Family" (WTF)  is a non-profit organization working to rehabilitate street children involved with drugs, alcohol abuse and sexually abused children/adolescents in the province of Nakuru, Kenya. It is a rehabilitation centre for 60 street boys and rescue centre for 28 girls who have been sexually defiled 28. They also have a drop in centre for street boys that caters for about 20 boys per day, running Monday to Saturday, this includes lunch, clean up and counseling.
In addition, having an important role in nature, the bees possess the ability to organize and relate to each other in a particularly fascinating way. Undoubtedly, this activity will help the youth at WTF to take on all of these values in them, as well as learning an art.
Check out these related active projects:
Small Farm Drip Irrigation at Tumaini Itugururu Children Center

Targeting: Food Security, Nutrition,  Community Project Objectives: Small farm drip irrigation from AMIRAN (2 kits) Project Summary: The farm will help the Center to grow their own vegetables for consumption by the children and in so doing save them from the recurring food costs and improve the nutrition and diet of the children thus ensuring [...]

Kenya, Tharaka-Nithi County

Solar Panel System at Pendekezo Letu Center

Targeting: Quality Nutrition, Education Project Objectives: Expansion of the solar panel system for the farm fence Project Summary: Solar expansion for fencing the farm will serve to prevent animals from destroying crops. This will minimize the cost incurred through loss of crops as well as the cost of hiring any security personnel to physically monitor [...]

Kenya, Kiambu County, Ngoriba

Water Harvesting at Pendekezo Letu Center

Targeting: Quality Nutrition, Education Project Objectives: 5 Water harvesting Tanks 10,000 L and gutters Project Summary: Water harvest for children and the dairy cows to get clean water since the current water source is polluted. This will save the Center the costs of purchasing clean water. The saved amount could be channeled to other important [...]

Kenya, Kiambu County, Ngoriba