Fiwagoh Center Solar Water Pump
Kenya, Nakuru County
Future Projects, Renewable Energy
$17500 raised
of $35000 goal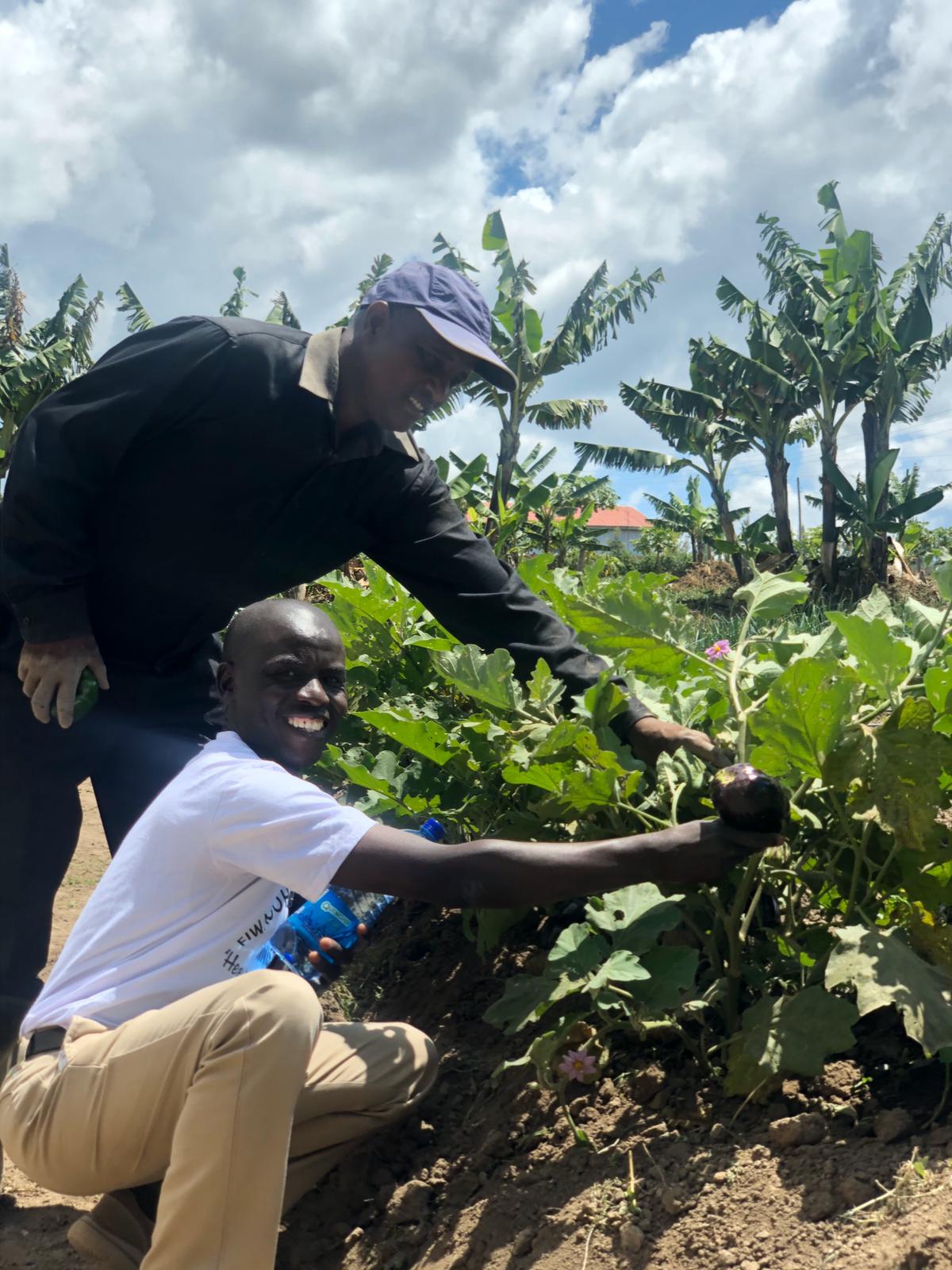 Targeting: Re-integration with Community and Family, Quality of Care
Project Objectives:
Solar pump 35000$ for Fiwagoh for the farm will help in reducing the cost of production because usually the regular electricity bill is too high.
Save electricity costs in order to purchase a Combine oil presser & Multipurpose Posho mill
Project Summary:
Hence, the solar pump will help increase the profit from the farm to cater for more needs of the children in the center thus improving their quality of life.
The centre has 9 Greenhouses and 8 acres of open land drip irrigation. They are currently using an electric pump for the farm and the electricity bill is too high. The solar pump will help reduce this bill and hence  the income from sales of farm produce will be higher this will help to meet the needs of the children as well as help centre in its path to becoming self sustaining.
Number of Children Impacted:
270 children and 45 staff members who live in the center
Partner Background:
Fiwagoh Center Solar Water Pump caters for  vulnerable children, orphans, children not getting basic needs at home due to poverty, abandonment, neglect and abuse of the children. The Center also takes care of children living with HIV/AIDS and are neglected due to stigma. It serves both as a rescue centre as well as a school, they are registered as a charitable children institution and as a school. They are also going to have a vocational training centre for learning trade skills for the older youth both at the centre as well as from the community.
| MATERIALS | COST | QTY | TOTAL |
| --- | --- | --- | --- |
| Solar Water Pump | 35000 | 1 | 35000 |
Check out these related active projects:
Small Farm Drip Irrigation at Tumaini Itugururu Children Center

Targeting: Food Security, Nutrition,  Community Project Objectives: Small farm drip irrigation from AMIRAN (2 kits) Project Summary: The farm will help the Center to grow their own vegetables for consumption by the children and in so doing save them from the recurring food costs and improve the nutrition and diet of the children thus ensuring [...]

Kenya, Tharaka-Nithi County

Solar Panel System at Pendekezo Letu Center

Targeting: Quality Nutrition, Education Project Objectives: Expansion of the solar panel system for the farm fence Project Summary: Solar expansion for fencing the farm will serve to prevent animals from destroying crops. This will minimize the cost incurred through loss of crops as well as the cost of hiring any security personnel to physically monitor [...]

Kenya, Kiambu County, Ngoriba

Water Harvesting at Pendekezo Letu Center

Targeting: Quality Nutrition, Education Project Objectives: 5 Water harvesting Tanks 10,000 L and gutters Project Summary: Water harvest for children and the dairy cows to get clean water since the current water source is polluted. This will save the Center the costs of purchasing clean water. The saved amount could be channeled to other important [...]

Kenya, Kiambu County, Ngoriba