Fiwagoh Chidren's Center
Kenya, Nakuru County
Nutrition, Quality of Care
$30765.47 raised
of $30765.47 goal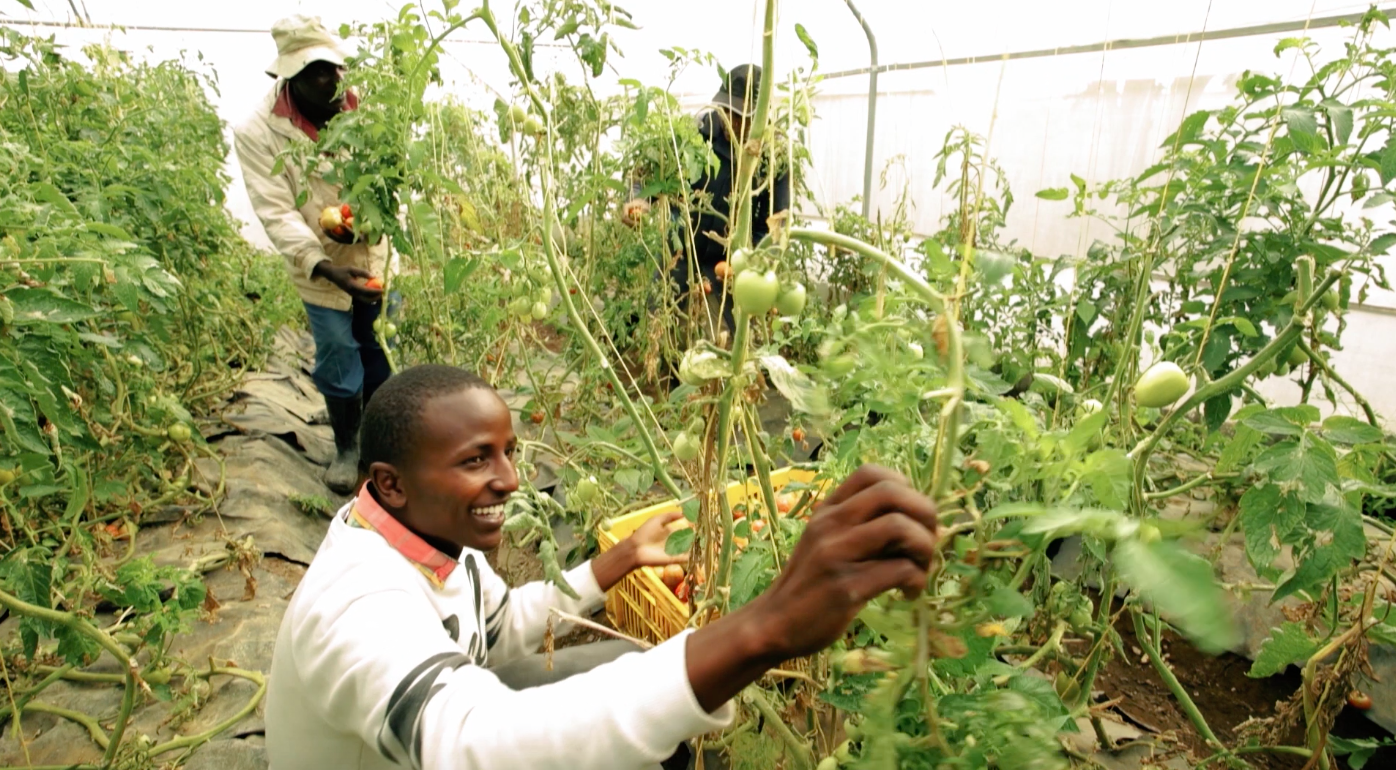 Targeting: Re-integration with Community and Family, Quality of Care
Project Summary: 
Our latest sustainable project at the Journey of Hope orphanage in Thika, Kenya, is a greenhouse + 1 hectare of land cultivation farm project. This income generating project will transform the quality of nutrition for children living at JOH, and provide income to support the centre's social welfare programs in the community. These programs include outreach in the form of school and food sponsorship for over 130 children living with their families. These children are at risk of becoming social orphans due to the extreme level of poverty their families are in.
Projected Income (Annual) : $6,333.00
Number of Children Impacted : 170 Children Total. 20 living full time at the JOH centre, 150 which the centre supports through their outreach programs
Impact
Short term:
Transform the quality of nutrition for the children living in the home, by providing fresh and nutritious fruits and vegetables from the greenhouses.
Long term:
Once income begins to be generated, it will be used to pay for the employment of the social worker that will help reintegrate children back to their communities, as well as continue the outreach program which JOH currently runs.
Partner Background: 
Journey of Hope is located in Thika, Kenya. They provide critical care to 20 children who live in the center, and provide care in the form of supplemental nutrition and education costs for over 100 children in their outreach programs. The children in their outreach programs are able to live with their families and communities as they receive critical needs. Children in the center are provided shelter, psycho-social support, and reintegration support as they seek to reunite with their families or find new families to live with permanently.
Materials and Labor Costs
| MATERIALS | COST | QTY | TOTAL |
| --- | --- | --- | --- |
| Greenhouse | 4788.61 | 2 | $9,577.21 |
| Water Tower | 10,184.72 | 1 | $10,184.72 |
| Rehabilitation of borehole | 2,679.63 | N/A | $2,679.63 |
| Agronomist Support - 1 Year | 595.47 | 1 | $595.47 |
| Farmhand - Monthly cost, to be payed by KC for 1 year | 99.25 | 12 | $1191 |
| Water pump | 3,740.62 | 1 | $3,740.62 |
| 10% Quote Inflation Protection - this is calculated on total cost of each project. As our projects normally take between 6-18 months to fund, our suppliers usually modify their quotes once funding is completed to reflect inflation. | 2796.86 | N/A | $2796.86 |
| Total Cost | | | $30,765.47 |
Check out these related active projects:
Small Farm Drip Irrigation at Tumaini Itugururu Children Center

Targeting: Food Security, Nutrition,  Community Project Objectives: Small farm drip irrigation from AMIRAN (2 kits) Project Summary: The farm will help the Center to grow their own vegetables for consumption by the children and in so doing save them from the recurring food costs and improve the nutrition and diet of the children thus ensuring [...]

Kenya, Tharaka-Nithi County

Solar Panel System at Pendekezo Letu Center

Targeting: Quality Nutrition, Education Project Objectives: Expansion of the solar panel system for the farm fence Project Summary: Solar expansion for fencing the farm will serve to prevent animals from destroying crops. This will minimize the cost incurred through loss of crops as well as the cost of hiring any security personnel to physically monitor [...]

Kenya, Kiambu County, Ngoriba

Water Harvesting at Pendekezo Letu Center

Targeting: Quality Nutrition, Education Project Objectives: 5 Water harvesting Tanks 10,000 L and gutters Project Summary: Water harvest for children and the dairy cows to get clean water since the current water source is polluted. This will save the Center the costs of purchasing clean water. The saved amount could be channeled to other important [...]

Kenya, Kiambu County, Ngoriba