Fiwagoh Children's Center
Kenya, Nakuru County
Funded Projects, Nutrition
$14700 raised
of $14700 goal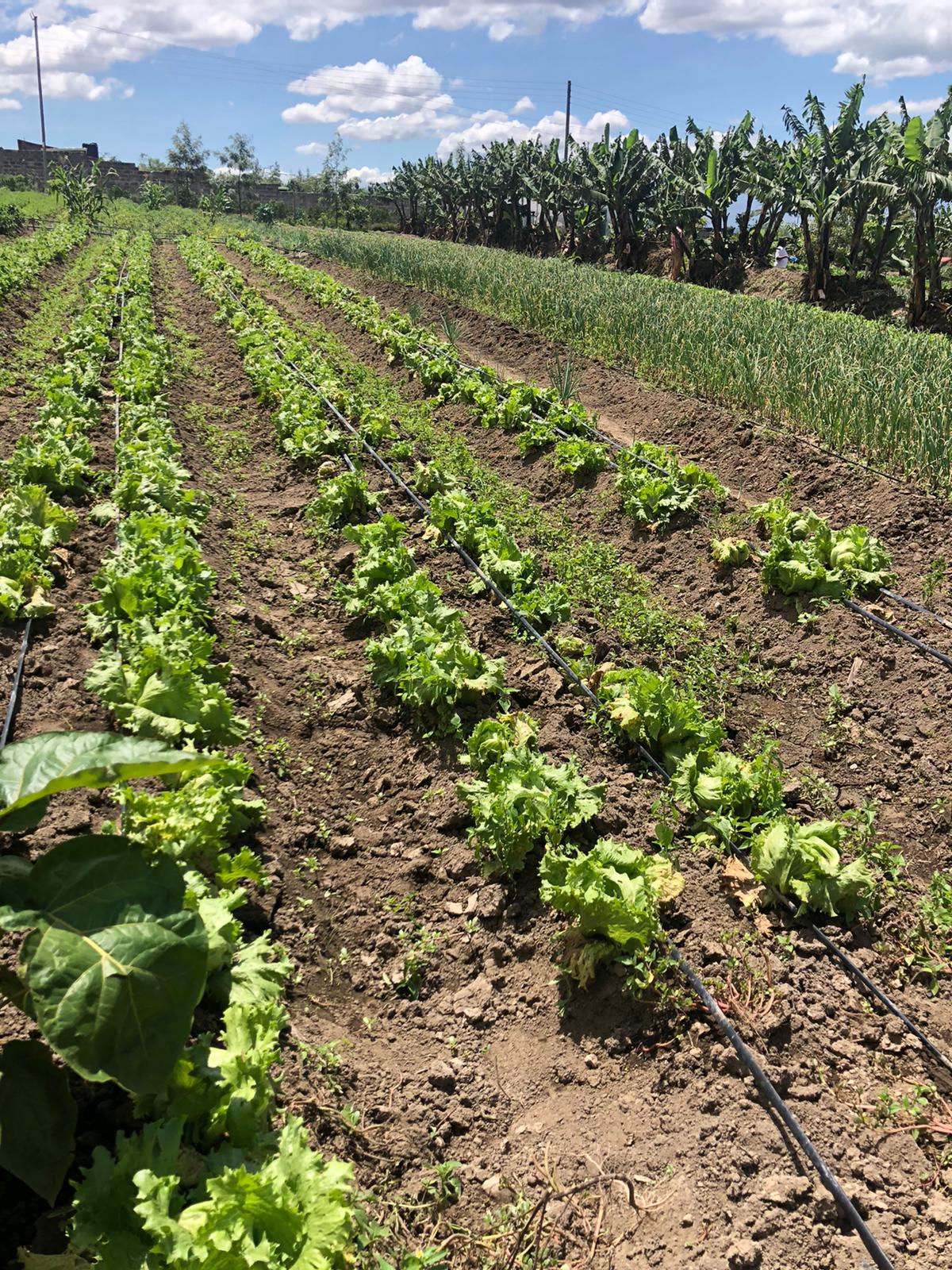 Targeting: Re-integration with Community and Family, Quality of Care
Project Summary:
This project is directly feeding (improving nutrition) for 270 children at the Centre 40 staff members and their households employed at the Center. The surrounding Community of more than 100 households gets vegetables from this farm. In addition, approximately 1000 persons get vegetables from this farm directly. Furthermore, more than 10 women visit the farm daily to get vegetables to sell, hence, creating jobs for these women.
There are about 10 people  who work in this farm daily and by next year this farm should be employing directly 20 people from this area as permanent  workers and others as casuals. (There are 30 persons earning a livelihood from this farm).
This farm also feeds an extended population at county level as products are taken to the county open market twice per week.
Check out these related active projects:
Small Farm Drip Irrigation at Tumaini Itugururu Children Center

Targeting: Food Security, Nutrition,  Community Project Objectives: Small farm drip irrigation from AMIRAN (2 kits) Project Summary: The farm will help the Center to grow their own vegetables for consumption by the children and in so doing save them from the recurring food costs and improve the nutrition and diet of the children thus ensuring [...]

Kenya, Tharaka-Nithi County

Solar Panel System at Pendekezo Letu Center

Targeting: Quality Nutrition, Education Project Objectives: Expansion of the solar panel system for the farm fence Project Summary: Solar expansion for fencing the farm will serve to prevent animals from destroying crops. This will minimize the cost incurred through loss of crops as well as the cost of hiring any security personnel to physically monitor [...]

Kenya, Kiambu County, Ngoriba

Water Harvesting at Pendekezo Letu Center

Targeting: Quality Nutrition, Education Project Objectives: 5 Water harvesting Tanks 10,000 L and gutters Project Summary: Water harvest for children and the dairy cows to get clean water since the current water source is polluted. This will save the Center the costs of purchasing clean water. The saved amount could be channeled to other important [...]

Kenya, Kiambu County, Ngoriba