Greenhouse Farm at the Mother Esther Girls Rescue Center
Kenya
Active Projects, Education, Funded Projects, Nutrition, Quality of Care
$11552 raised
of $11552 goal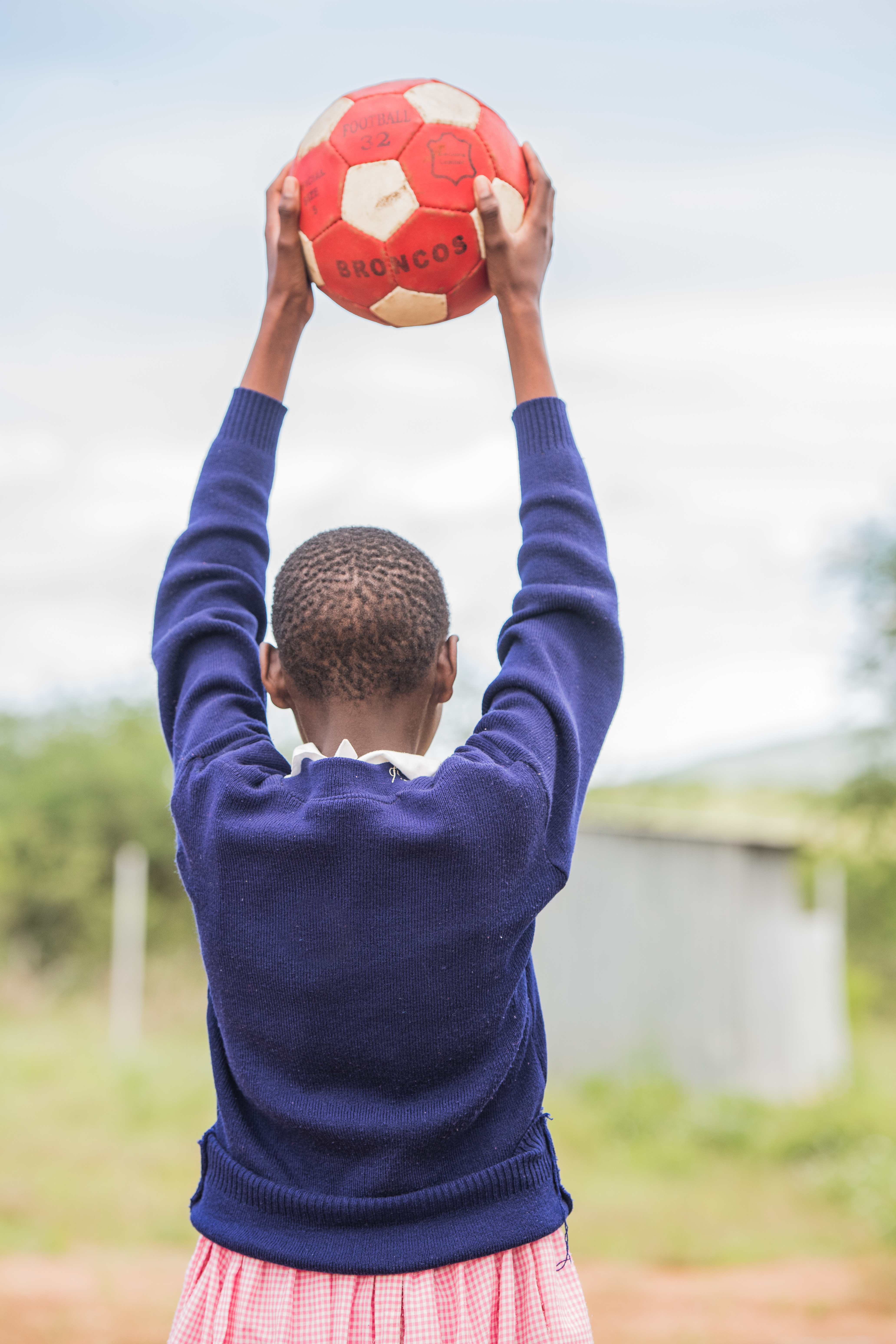 Targeting: Quality Nutrition, Eradication of Early Childhood Marriage and FGM
Project Summary: 
The project entails setting up a large greenhouse and cultivating the surrounding area with drip irrigation.
Number of Children Impacted : 103
Impact
Short term:
The green house project is important for the Centre because it will help in improving the diet of the children in the center through the consumption of vegetables and fruits. These are usually very expensive as this area is semi-arid and the community are pastoralists and they do not farm. The project will reduce the costs of buying the vegetables and fruits for the Centre.
Long term:
The project will also generate income for the center as they will sell surplus produce to the community, and in turn buy dry foods for the children such as cereals. In the surrounding region, most of the community are pastoralists and not many crops are grown, hence there will be a steady market for the produce. The project will also assist the community to embrace crop farming as a way of life to eliminate hunger which is a common problem in this area.
Partner Background: 
Mother Esther girls boarding and rescue centre is located in Kajiado County which is one of the home to the Maasai community in Kenya. Kajiado county is located in the Rift Valley on the southern part of Kenya. The centre was started in late December 2015, not as a planned project but out of an emergency need within the community. A youth seminar was held to discuss the importance of education for children, particularly girls, as well as discuss the harmful effects of FGM and early marriage. The seminar started an important conversation within the community. During the month of December, which is the time girls are supposed to be circumcised and married off, several girls, accompanied by their mothers, sought refuge in the local church to hide from the planned marriages and FGM. By Early January 2016 the church sanctuary was housing 26 young girls together with their mothers. Mothers also sought refuge as in the community, when the girls refuse "the cut" mothers are blamed and are often beaten and banished from their marital homes, and sent to back to their parents to become outcasts. The center's staff visit the families and reconcile community members (parents) with the girls so that they are accepted back home and protected by their parents. When this happens the girls go back home every school holiday to be with their families. The parents are contributing in the upkeep of the girls by providing them with their sundries and this makes them part of the children development process.
Further education is needed within the community in order to eradicate the harmful practices of early child marriage and FGM. Buy supporting the growth of the shelter, the community is sending a strong message to those entrenched in harmful practices: they must be stopped and there will no longer be a place for them in the community.
Check out these related active projects:
Large Scale Poultry Project at Itugururu Tumaini

Active Projects, Education, Funded Projects, Nutrition, Quality of Care

DONATE NOW

Targeting:  Food Security, Nutrition,  Community 

Africa

Apiculture: For a Sweeter World at Welcome to The Family Rescue Center

Active Projects, Education, Funded Projects

DONATE NOW

Targeting: Education, Income Generation, Health 

Africa

Dairy Cow Farm at the Pendekezo Letu Center

Targeting: Quality Nutrition, Education Project Summary:  The project entails upgrading an already existing dairy farm at the rehabilitation centre in Ngoliba with a cow shed, 3 pedigree cows, a farm hand and casual labor, and support in tilling a 10 acre PKL owned farm for development. Number of Children Impacted : 125 Impact First, the project [...]