Three Dairy Cows: Kenya
Funded Projects
$126500 raised
of $126500 goal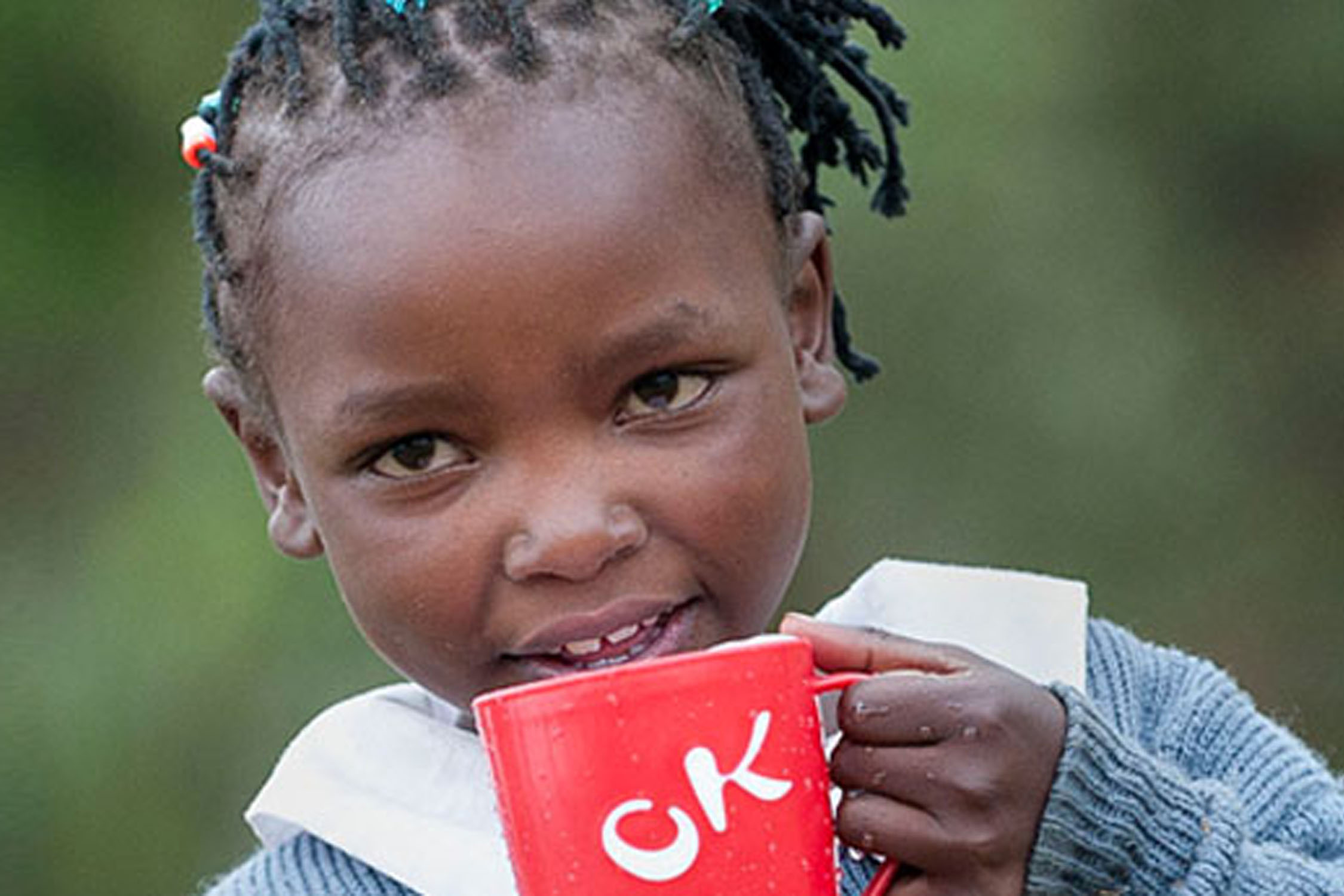 Targeting: Food Security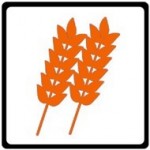 Flying Kites Children's Home is located in the Aberdeen Mountains of Njabini, Kenya. 32 children currently reside in the home, meaning there are many tummies to feed each day. In collaboration with the director, we've created a project that will allow the home to provide fresh, healthy milk on a daily basis – for free. The project also frees up $2,400 USD of the homes annual budget, which they currently spend to purchase milk. This freed up income will be re-allocated towards paying for the older children's secondary school fees.
What: Purchasing three dairy cows for the FK Home in Kenya
Impact: The children will continue to have their daily glass of milk at no cost to the home, and additionally, the income saved from the project will allow the home to provide an additional serving of milk each day, whether at breakfast with porridge or during snack time. As the milk will be coming directly from the three cows of this project, it will be fresh, organic, and healthy.
How: The project saves the home money they would otherwise spend buying milk. The cows will produce enough milk so the children may have two servings per day as opposed to one.  The American Heart Association recommends children above the age of 8 intake at least 3 servings of milk per day.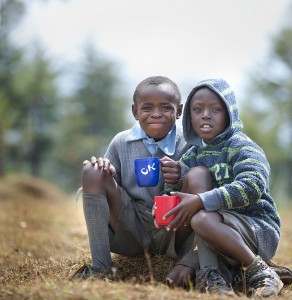 Numbers:
3 cows: @ $1,333.00 each
Facilitation Fee (Kenyan Liaison): $100
Total: $4,100
Check out these related active projects:
Small Farm Drip Irrigation at Tumaini Itugururu Children Center

Targeting: Food Security, Nutrition,  Community Project Objectives: Small farm drip irrigation from AMIRAN (2 kits) Project Summary: The farm will help the Center to grow their own vegetables for consumption by the children and in so doing save them from the recurring food costs and improve the nutrition and diet of the children thus ensuring [...]

Kenya, Tharaka-Nithi County

Solar Panel System at Pendekezo Letu Center

Targeting: Quality Nutrition, Education Project Objectives: Expansion of the solar panel system for the farm fence Project Summary: Solar expansion for fencing the farm will serve to prevent animals from destroying crops. This will minimize the cost incurred through loss of crops as well as the cost of hiring any security personnel to physically monitor [...]

Kenya, Kiambu County, Ngoriba

Water Harvesting at Pendekezo Letu Center

Targeting: Quality Nutrition, Education Project Objectives: 5 Water harvesting Tanks 10,000 L and gutters Project Summary: Water harvest for children and the dairy cows to get clean water since the current water source is polluted. This will save the Center the costs of purchasing clean water. The saved amount could be channeled to other important [...]

Kenya, Kiambu County, Ngoriba