Clean Water for All: Kenya
Kenya
Clean Water, Funded Projects
$23128.00 raised
of $23128.00 goal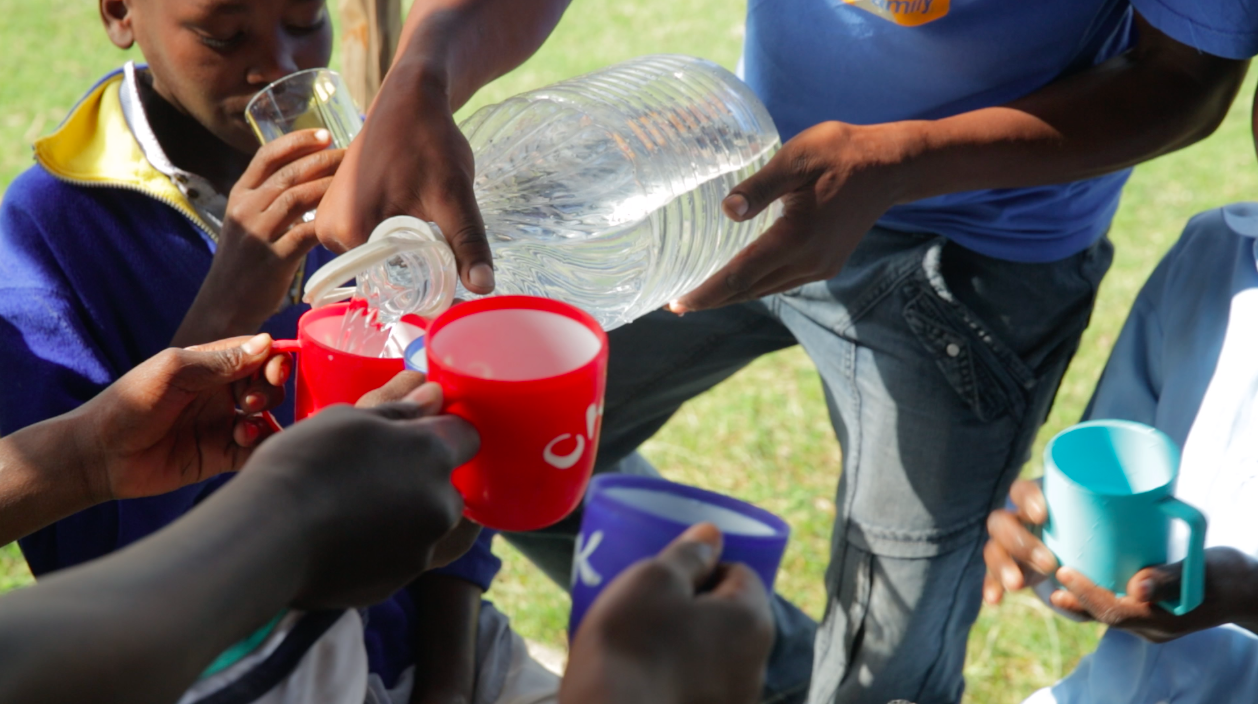 Targeting: Quality of Care and Education
Project Summary: 
This income generating project entails the set up of a water purification system including the purchase of a reverse osmosis water treatment plant. The home will source water from it's own borehole which has been quality tested by the Nakuru Water and Sanitation Services. The treatment plant will purify the water to drinking quality for commercial distribution. The surrounding  community is a strong market as there is a high demand for purified water. Water will be sold in reusable large containers, and in smaller bottles as well to the many conferences that are held in the area. The project cost includes purchase of materials, reinforcement of the building where the plant will be located and where the bottling process will take place, electricity cost for 1 year to run the plant, and monitoring and reporting costs.
Projected Income (Annual) : $25,200
Number of Children : 44
Impact
Short term:
Pay for the salaries of the 8 caregivers and Social Worker for the home
Long term:
By paying for the salaries of the caregivers, the children are able to be in a nurturing environment with committed, educated, and responsible caregivers who are dedicated to providing high quality care and support.
Partner Background: 
Welcome to the family is located in Nakuru, Kenya. Their multiple centers house street boys and sexually abused girls, and their staff is equipped with the training and education to provide the children with rehabilitation and therapy counseling, as well as reintegrate them with their families.  For those children that are not eligible for reintegration,WTF provides a loving, caring home  that places up to eight children in a house with a couple, who serve as 'parents'. The center also provides legal aid for victims of sexual abuse, to help them take their abusers to court.
On progress, projects, and purpose in Kenya: Notes from the Field
1672 days ago
It's been 4 years since we broke ground on our first projects in Kenya: a series of chicken coops in 4 partner homes, targeted at elevating the quality of nutrition within each home by providing nutritious eggs to the children, which would otherwise be too expensive for the home to purchase in the market. Out of those 4 coops, only one exists today, and it has barely a handful of chickens.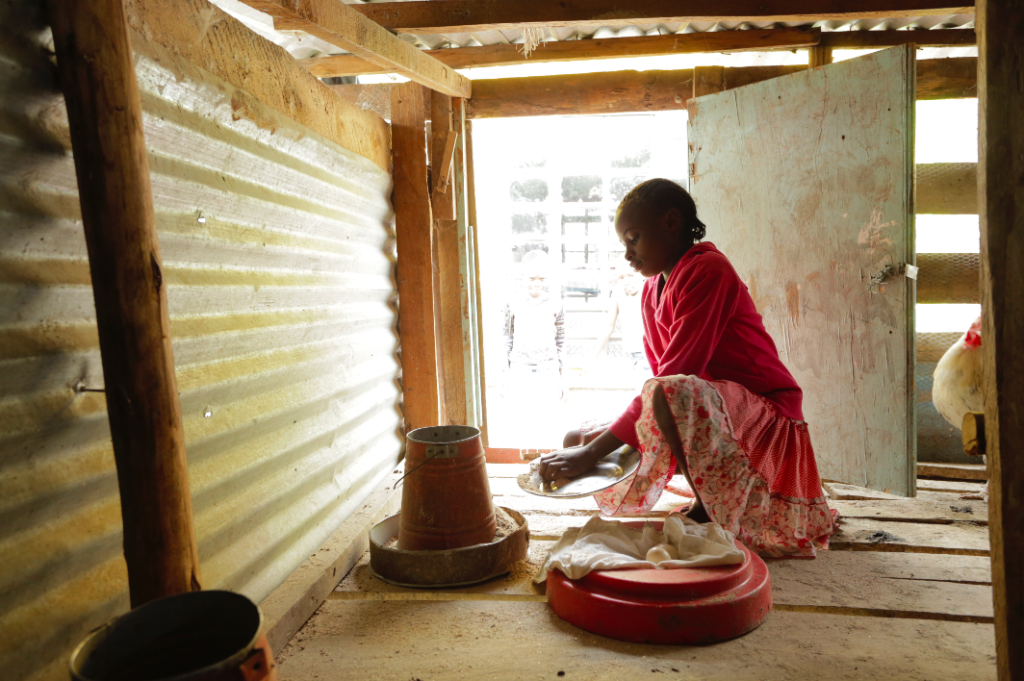 read more
Where the Journey Begins
1676 days ago
Welcome to the Family, located in Nakuru, Kenya, has 3 centers which provide critical psychological and therapeutic support to street boys, and girls who have been sexually abused. The income generated from the Water Purification Project will fund the salaries of the skilled caregivers who will help these children reclaim their lives and thrive.
read more
Check out these related active projects:
Small Farm Drip Irrigation at Tumaini Itugururu Children Center

Targeting: Food Security, Nutrition,  Community Project Objectives: Small farm drip irrigation from AMIRAN (2 kits) Project Summary: The farm will help the Center to grow their own vegetables for consumption by the children and in so doing save them from the recurring food costs and improve the nutrition and diet of the children thus ensuring [...]

Kenya, Tharaka-Nithi County

Solar Panel System at Pendekezo Letu Center

Targeting: Quality Nutrition, Education Project Objectives: Expansion of the solar panel system for the farm fence Project Summary: Solar expansion for fencing the farm will serve to prevent animals from destroying crops. This will minimize the cost incurred through loss of crops as well as the cost of hiring any security personnel to physically monitor [...]

Kenya, Kiambu County, Ngoriba

Water Harvesting at Pendekezo Letu Center

Targeting: Quality Nutrition, Education Project Objectives: 5 Water harvesting Tanks 10,000 L and gutters Project Summary: Water harvest for children and the dairy cows to get clean water since the current water source is polluted. This will save the Center the costs of purchasing clean water. The saved amount could be channeled to other important [...]

Kenya, Kiambu County, Ngoriba