9.5 Million Kenyan Children are deprived of 3 or More Basic Needs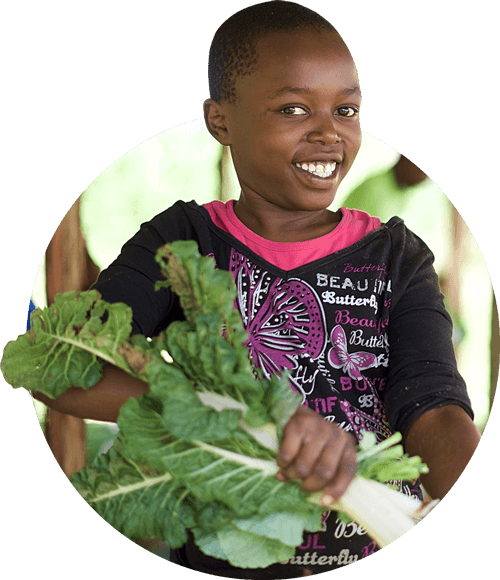 We believe every child can thrive
when given the essential resources
and opportunities.
Through a sustainable projects model, we partner with community-based children's organizations in Kenya to transform the quality of life for at-risk children. We bridge the gap between governments and society by strengthening families, communities, and children's organizations.
These initiatives improve children's nutrition and nurture better care because their families and organizations now have economic stability, jobs, and more equal status and rights within the family.
22 Acres
Food-Producing
Farmland
304,000 L
Clean Water Annually
220
Children Reintegrated
with Families
"The income generated from the greenhouses has
allowed us to employ qualified teachers in our school."

~ Benson Ngenga
Your Donations at Work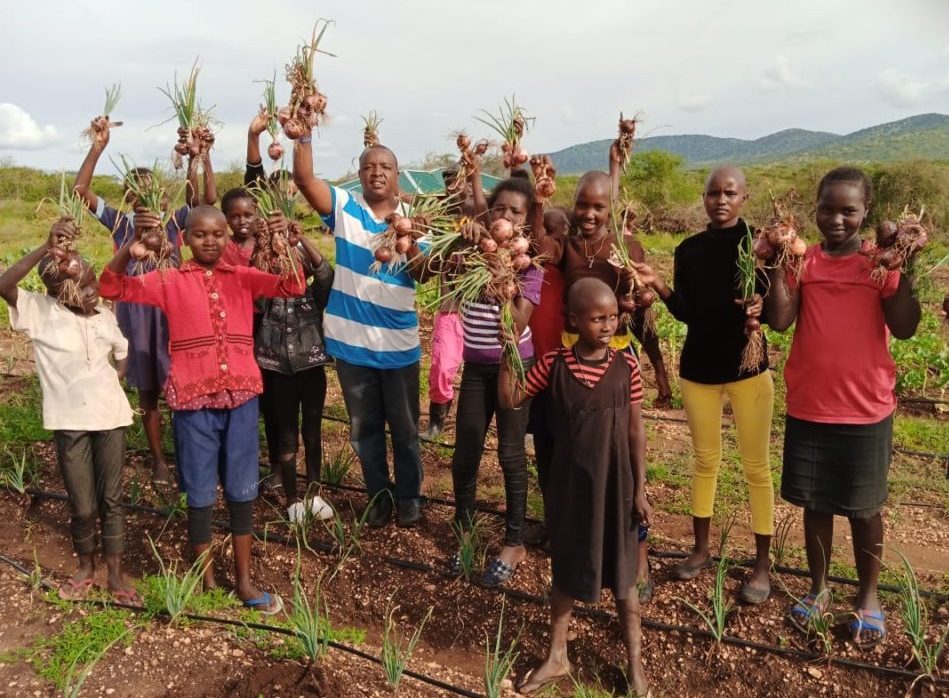 Goal

: $4000
| Raised

: $525
13%
Project Objective: To install a fence around the perimeter for t...
View Project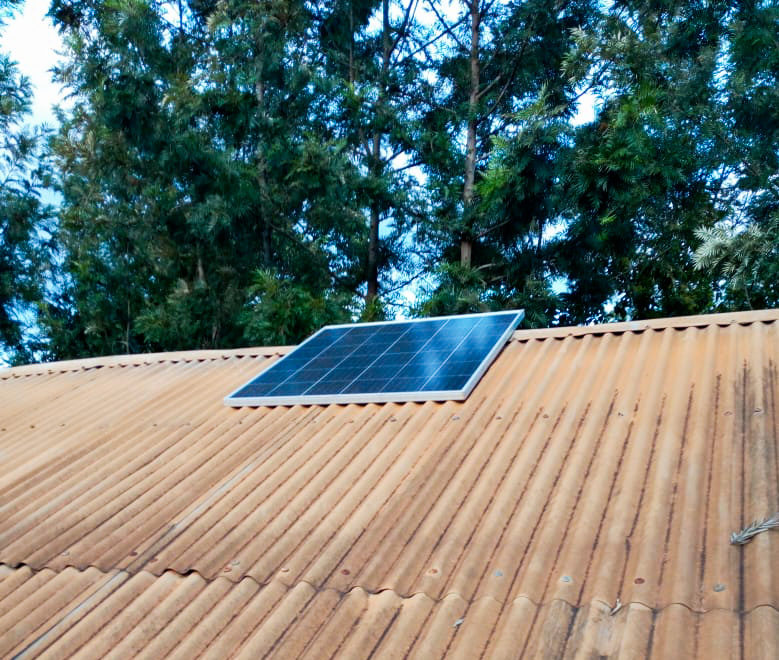 Goal

: $1200
| Raised

: $1005
84%
Project Objective: Add and additional solar panel to expand their smal...
View Project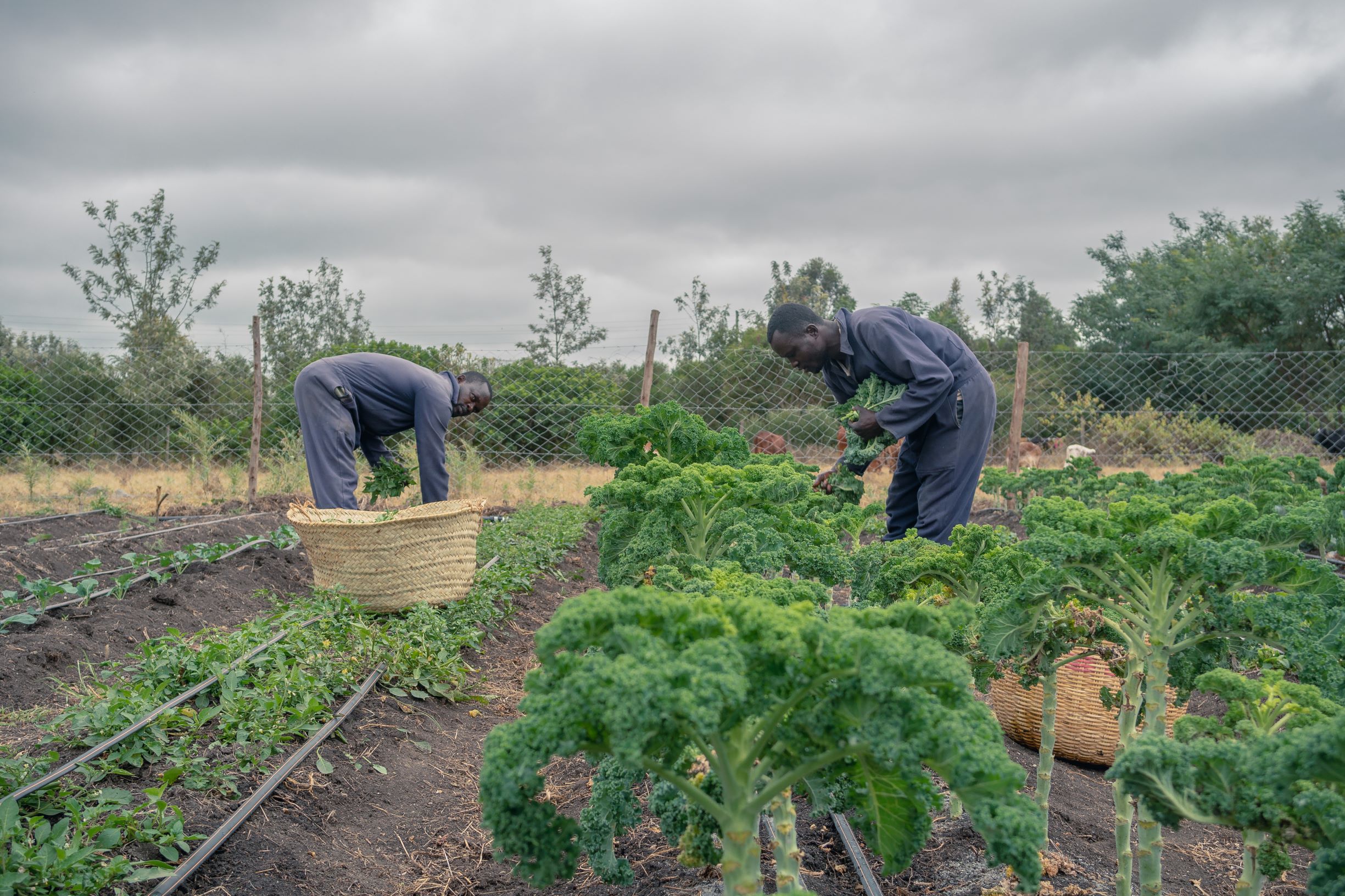 Goal

: $9616
| Raised

: $9616
100%
Project Objectives: Jukumu Letu is in a semi arid area and this will i...
View Project
View All Projects
Partner Voices
Our partnership with Kitechild and their role in helping us start the Shamba (Kenyan for farm) and dairy farm has eliminated expenditure for vegetables and milk improving the children's nutrition and health greatly. The water borehole, the vegetables and the milk has also brought the community closer to us, as they come to get water and buy milk and vegtables. We are now coexisting well.
Wasilwa Lusweti, Watoto Wema Director
Kitechild doesn't give us handouts or tokens, they give us VALUE. They provided us with the seeds and funding to build two greenhouses and today we have greenhouses full of green tomatoes and are expanding the farm to grow onions and potatoes outside in the open air. This is never heard of before in Masai land, growing one's own food, but with their help we did it.
Charles Maina, former Mother Esther Director