Volunteering is a great way to give back and connect with the causes you care about. And nowadays, technology has allowed for virtual volunteer opportunities to create even more possibilities to get involved.
Many nonprofit organizations are understaffed and operating with limited budgets. Volunteers, even via remote volunteering, can make a significant difference in an organization's ability to fulfill their mission.
At Kitechild, we have several remote volunteering opportunities that are excellent ways to become a part of our mission, while learning and growing your own career path through supporting different aspects of our organization. From marketing, to accounting, to administrative, to event planning and more, volunteers play an essential role in our operations.
Looking for volunteer abroad opportunities? Read more on our stance on voluntarism and why we do not offer this type of activity, especially given the nature of our work with children and local communities in Kenya.
If you are looking for volunteer opportunities in a remote setting, that are fulfilling and purposeful, our team would love to hear from you to learn more about your passions and skillset. Please reach out via the form below!
There's a space right for you — someone who wants to make Change, Not Charity.
There are so many ways to become involved here are just a few.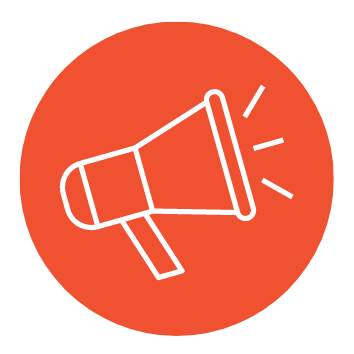 Share Our Story
Help bring awareness to the projects in our pipeline. We're on:
Push us out on your favorite platform, make a video, or talk to family and friends.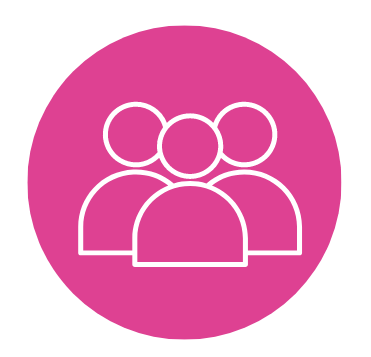 Become the hostess with the most-est
Host an informal fundraiser:
MicroGreen Kits Sale
Dinner
Trivia or Game Night
Bake Sale
Happy Hour
Other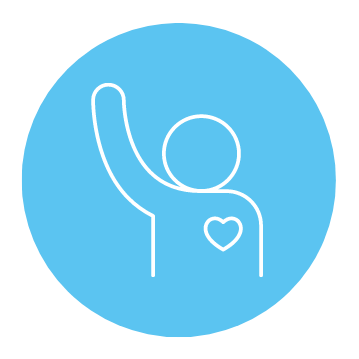 Got Skills?
Donate them. We are a team of volunteers who donate their time. Some skills we could use are:
Social Media Management
Video Editing
Web & Graphic Design
Event Planning
CPA
Business
Legal Counsel
Other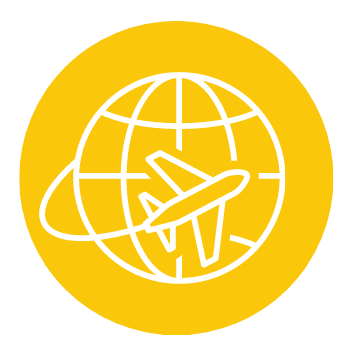 Interested in Volunteering Overseas?
Read more about our thoughts on this first.
---
Bring The Garden Home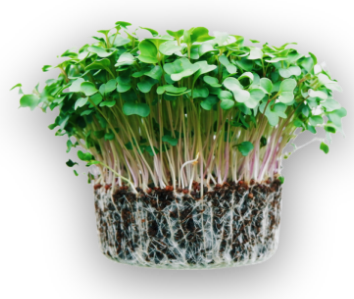 Sign up for the newsletter and get a free seed packet
Try your hand at farming.