Kitechild is mainly a group of dedicated volunteers. We need people to help with short-term projects and one-off events as well as long-term commitments. There's a space right for you — someone who wants to make Change, Not Charity.
There are so many ways to become involved here are just a few.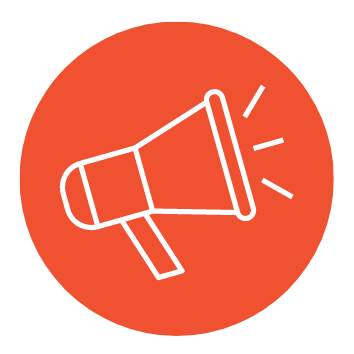 Share Our Story
Help bring awareness to the projects in our pipeline. We're on:
Push us out on your favorite platform, make a video, or talk to family and friends.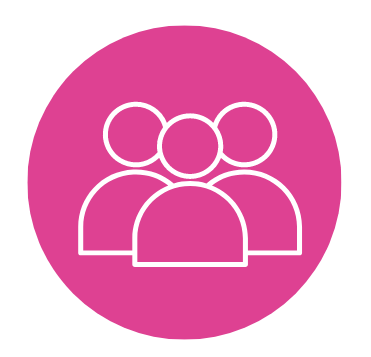 Become the hostess with the most-est
Host an informal fundraiser:
MicroGreen Kits Sale
Dinner
Trivia or Game Night
Bake Sale
Happy Hour
Other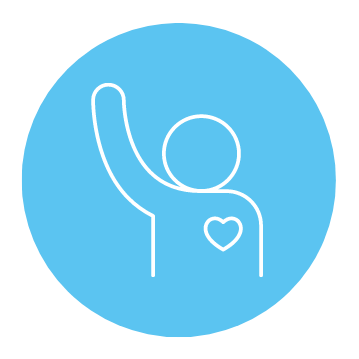 Got Skills?
Donate them. We are a team of volunteers who donate their time. Some skills we could use are:
Social Media Management
Video Editing
Web & Graphic Design
Event Planning
CPA
Business
Legal Counsel
Other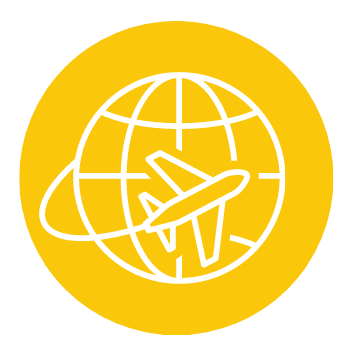 Interested in Volunteering Overseas?
Read more about our thoughts on this first.
---
Bring The Garden Home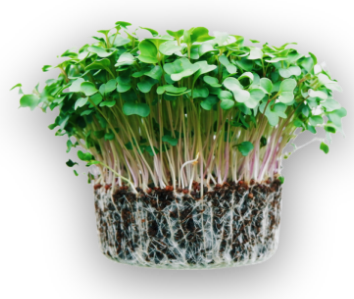 Sign up for the newsletter and get a free seed packet
Try your hand at farming.