Transparency is a Kitechild core value. We want you to know how we operate and how we use our resources in order to establish trust with donors, partners, governments, and the public. Please contact us, if you have any questions.
Annual Impact Reports
Kitechild follows a July 1 to June 30 fiscal year.
IRS 990 Filing
For older filings, please contact us.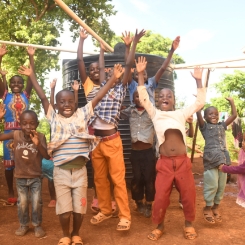 Kitechild's approved status as a nonprofit charity.
Whistleblower Policy
Kitechild's policy requiring all staff, volunteers, board members, partners, and consultants to report any financial, abuse, harassment, or other misdealings by those affiliated with Kitechild. It protects those reporting in "good faith" from retribution.
---
Bring The Garden Home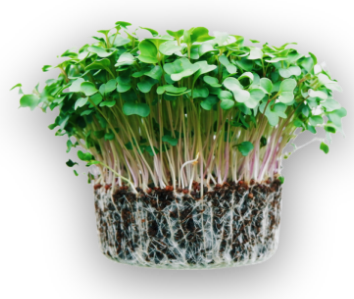 Sign up for the newsletter and get a free seed packet
Try your hand at farming.