Adopting the Right Questions: Understanding Orphans in India
by Jacqueline Monet, Social Media Manager
According the the Washington Post, there are over 30 million orphaned children in India and last year, only 2,500 were adopted. As someone who works for an organization that transforms living conditions for orphaned and vulnerable children and has partner homes in India, I can't help but ask, why?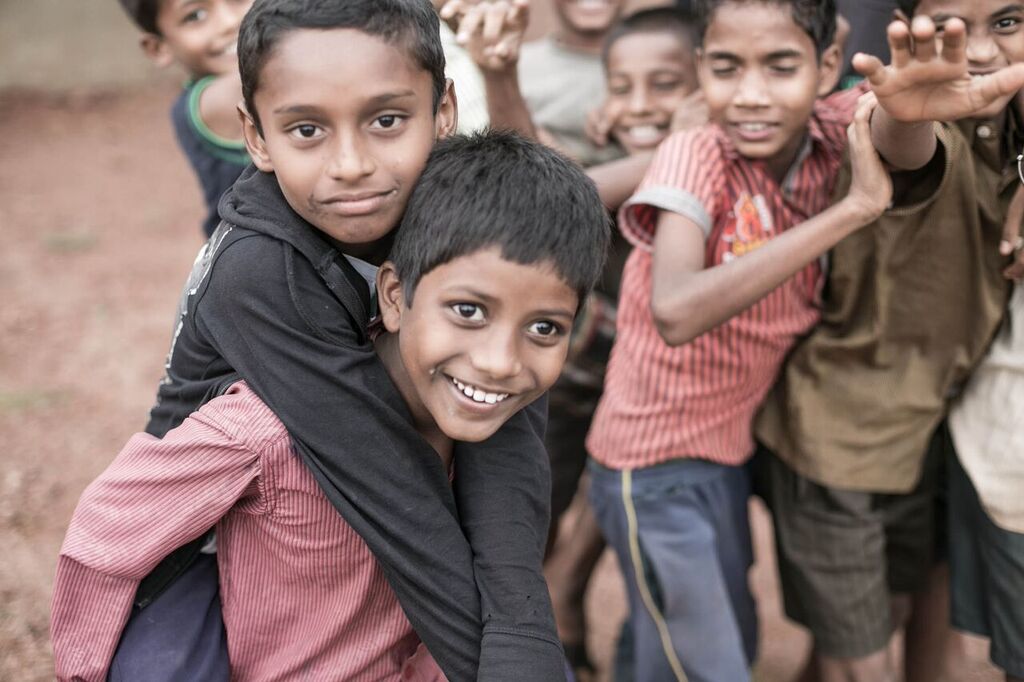 Ashirvad Home Tuni, India
Our liaison in India, Shobha, recently wrote to us after meeting with the District Officer of Social Welfare in Chennai. Contrary to what many people believe, the majority of children living in orphanages have one or both living parents. They are often placed in orphanages due to poverty, stigma, abuse, and other difficult situations. Shobha relayed that the Indian government verifies that each  family that sends a child to an orphanage lacks the resources to adequately support their child. Most of the orphanages are run by private organizations, under the jurisdiction of the government. Unfortunately, though, it makes it difficult to get these children proper care "because no one can question our government," according to Shobha.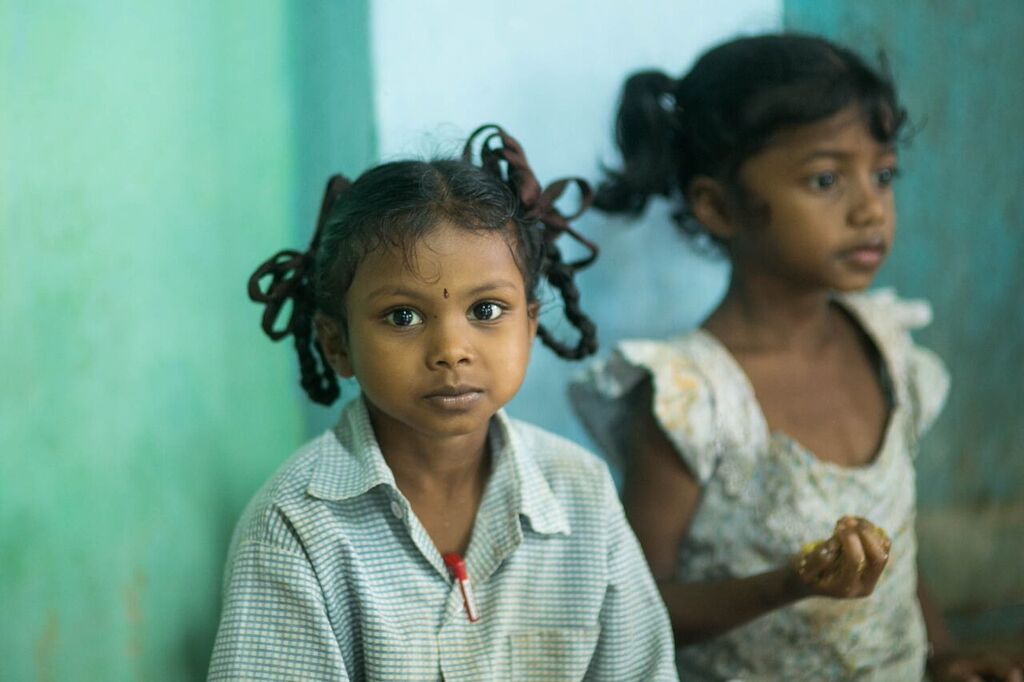 LAMP Home Rajamundry, India
Would it be better to give aid to the families of children who have no other recourse but to place their children in homes? Is that how the Indian government should allocate its funding, over building institutions? It's a complicated question about a complex situation. Regardless of what might be the best course of action, how do you account for the millions of children in India living in orphanages and the comparatively miniscule amount of adoptions? In my own personal research, it was hard to come to a conclusive answer as to why it is so difficult to adopt a child from India.

Adoptions in India are complicated. Families in India are often under more pressure to adopt children who are aligned with their ethnicity, religion and social status. According to Shobha, families often get involved in the adoption process and end up stalling or halting it through concerns of how the child was born, to whom and into which caste. While the caste system is outlawed in India, the legislation is so poorly implemented that it barely makes a difference. Other considerations like the color of their child's skin and health conditions also are major factors. As such, many children are virtually unadoptable, especially if they have a disability or a health issue.
Even when adoptions happen within India, they remain a long, arduous process that usually takes between 3 and 4 years. Since it is such a difficult process, the illegal adoption market is a huge problem in India. This has resulted in more missing children and less children going to eligible adoption agencies. There are even more additional cultural reasons that need to be taken into consideration, as well. For example, adoptions by Indian citizens who are Hindus, Sikhs, Jains or Buddhists are governed by the Hindu Adoption and Maintenance Act of 1956, which prohibits the adoption of more than one child of the same sex.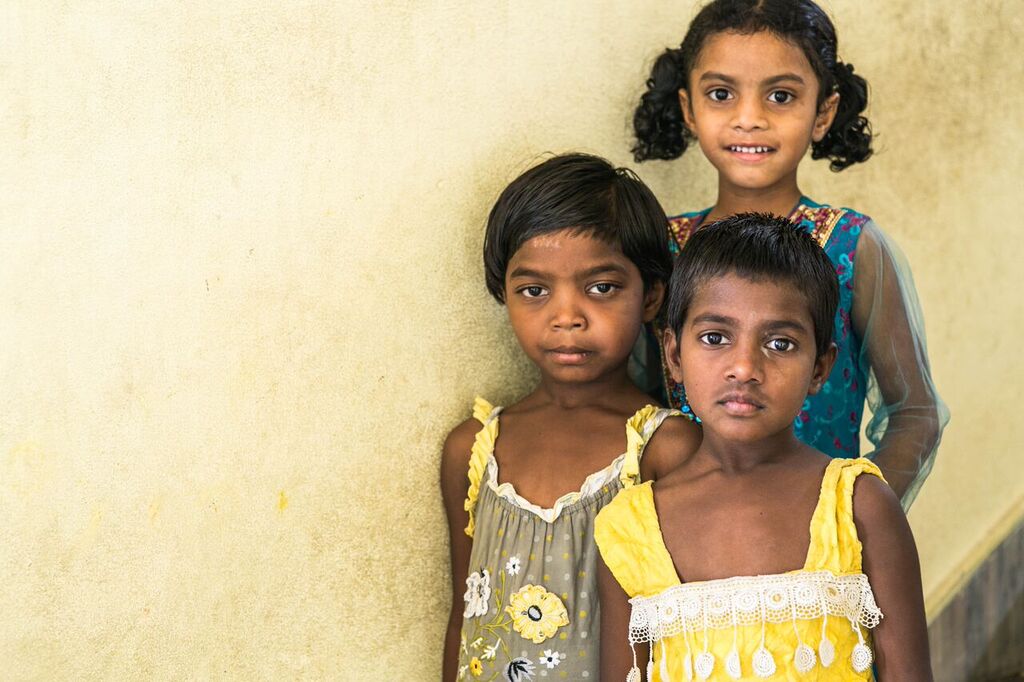 Ziah Home Hyderabad, India
For those looking to adopt from other countries, such as the US, the process remains challenging. It's  very difficult for Americans to adopt Indian children, despite the fact that the U.S. adopts more children internationally and domestically, as the rest of the world combined, according Adam Pertman, author of "Adoption Nation." Indian authorities first have to determine that the child would be better placed outside of India. The Indian government prioritizes finding suitable Indian parents for adoption over foreign adoptions. Often this means that only disabled and/or older children are eligible for outside adoptions. In addition, certain parameters exclude would-be parents, for example, same-sex couples are not eligible to adopt Indian children.
Meanwhile, the foster care system in India largely remains a mystery to me, due to the lack of information found online. Shobha found that foster care in India is very limited to specific situations, such as a trial period for parents considering adopting a given child. There are alternatives to the traditional orphanage system, however. Shobha was taken by our partner home, Christ Faith Home, to visit an organization where there are women living with their children. These women have been left by their husbands, widowed or have found themselves in another desperate situation of some kind. The home was setup into apartments, with nearly 30 women residing there. The women are able to keep their children and are even learning skills so that they can enter the workforce, like tailoring.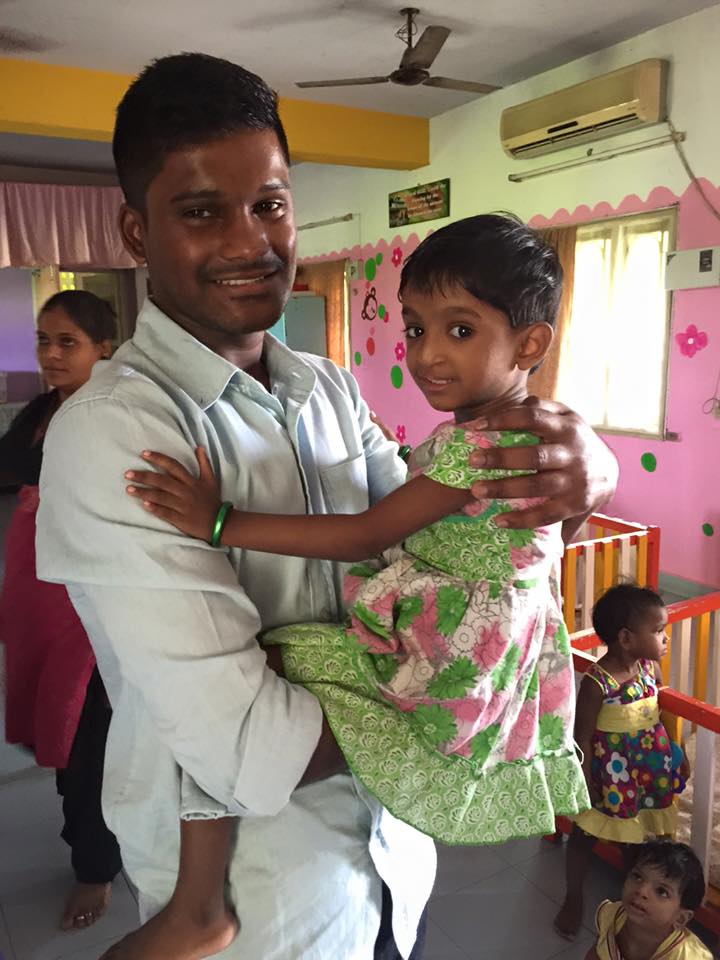 Source: Christ Faith Home Chennai, India
Christ Faith Home recently welcomed two infants into their home. The police brought both babies to them, after one was given to the police and the other was abandoned on a train. "The babies were so cute looking, seeing them I was broken," said Shobha. She is continuing to visit orphanages and to research their major challenges. Kitechild works to support communities and provide the best lives for children, wherever they might find themselves within the complexity of poverty. It is our job to better the lives of vulnerable children and to care for them, whatever their circumstances might be, and the best way we can do that is through understanding and compassion.
Sources:
https://www.washingtonpost.com/world/asia_pacific/india-moves-to-improve-shameful-record-on-orphan-adoptions/2015/03/20/cefd4fce-c82a-11e4-bea5-b893e7ac3fb3_story.html
http://www.businessinsider.in/Child-Adoption-Still-a-long-way-to-go-in-India/articleshow/46986727.cms
http://www.telegraph.co.uk/news/worldnews/asia/india/7597109/Caste-discrimination-against-Indias-untouchables-is-an-international-issue.html
http://www.cnn.com/2013/09/16/world/international-adoption-main-story-decline/
Other Blogs
#TBT! Check out this video from our first little fundraiser we did back in 2010! We all have to start somewhere, and this is a great example of the ways YOU can be a Kitechild ambassador – hosting small get togethers in the community, donating a birthday, etc. are all great ideas! To get started, […]
Read More
You've had your black Friday, small business Saturday, and cyber Monday, now it's Giving Tuesday, an official UN recognized day to give back amidst all the recent material frenzy. You can donate a cow for our recent farm project in Kenya, a water filter, or the gift of education for our kids in India. We […]
Read More