Changing Lives One LED Lightbulb at a Time
By: Jacqueline Herrera, Co-founder and Director
A while back, I wrote about how excited we were about our partnership with Engineers without Borders, an organization comprised of professional engineers who provide low cost or pro bono services to organizations doing development in the field.
Since we take on some really diverse, and often fascinating projects (aquaponics farms, greenhouses, water purification, etc.), I knew that we would immensely benefit from having an expert weigh in and give us feedback.


When you are dealing with different vendors across the world, jumping through language barriers, time zones, foreign currencies, and cultural practices, developing a project can get super complicated, super fast. One day we have to know everything about the life cycle of Tilapia, and the next day calculate how fast we can get six greenhouses to provide a daily serving of fruits and vegetables to over 200 children at a partner home. And let's not even get started on calculating the energy use of a partner home in watts, and dividing that by the hours per day and multiplying it by the cost of kw/h…I lost myself there too!
This is where EWB comes in – we have a dedicated engineer who is able to provide us feedback and guidance on everything from the most trusted vendors in the field, to making sure we are considering all aspects of a project before we sign any contracts, to even helping us decide whether the project should exist at all.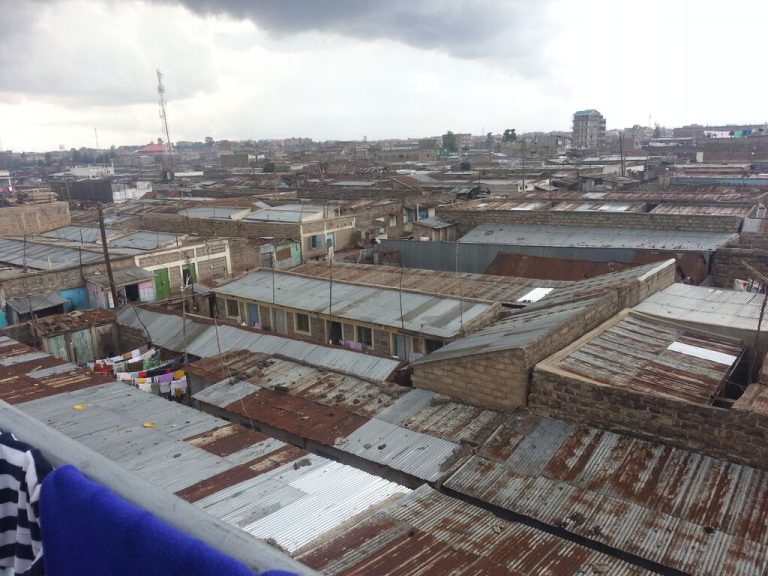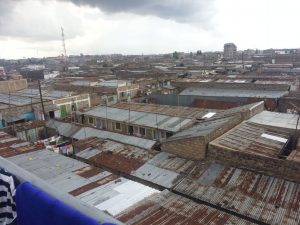 Our latest foray in development was a solar panel installation at the Good Samaritan Children's Home, located in the Soweto slums of Nairobi.  The home provides refuge to over 70 children, most whom are babies that were abandoned in the slums. With nowhere else to go, and not enough support from the government's social services department, the home is crucial to these infants' survival. Babies are expensive – as I learned recently when I became a mother to my 11-month old daughter – so we brainstormed a way to eliminate some costs for the home so that they would not be under financial strain and could divert what funding they have to hire a social worker, who could facilitate the adoption of some of the infants. Energy was a big cost in the home, so we immediately thought a solar panel installation would work. The home had a large open roof and we began the process of researching solar panel vendors and partners in Nairobi. The cost was upwards of $8,000, which seemed about the right price range. We then asked our engineer to look over the proposal and give us the OK or make suggestions. Instead, he told us something very different, and very exciting.


After looking at the energy use of the home, (which was done by compiling a table of all light bulbs, all appliances, their wattage, hours used per day, etc.), he realized that we could actually almost eliminate the energy cost of the home by simply switching to LED light bulbs – something that would cost about $500 USD. Replacing the bulbs will reduce an estimated 90% of the current energy bills, and save us over $7500 for a project that simply was not necessary.
Solar energy is important and it has its time and place, but the systems are also expensive, complex, and can be high maintenance, which is why we have moved ahead with replacing over 40 bulbs at the home, rewiring the electrical system to support this change, and providing backup bulbs for replacement. Now comes the monitoring part, which we'll do for one year – monitoring the cost saved and how the home is able to use the funding saved to fund more important aspects of their mission – such as providing love, care, nutrition, and even reunification with families to their children.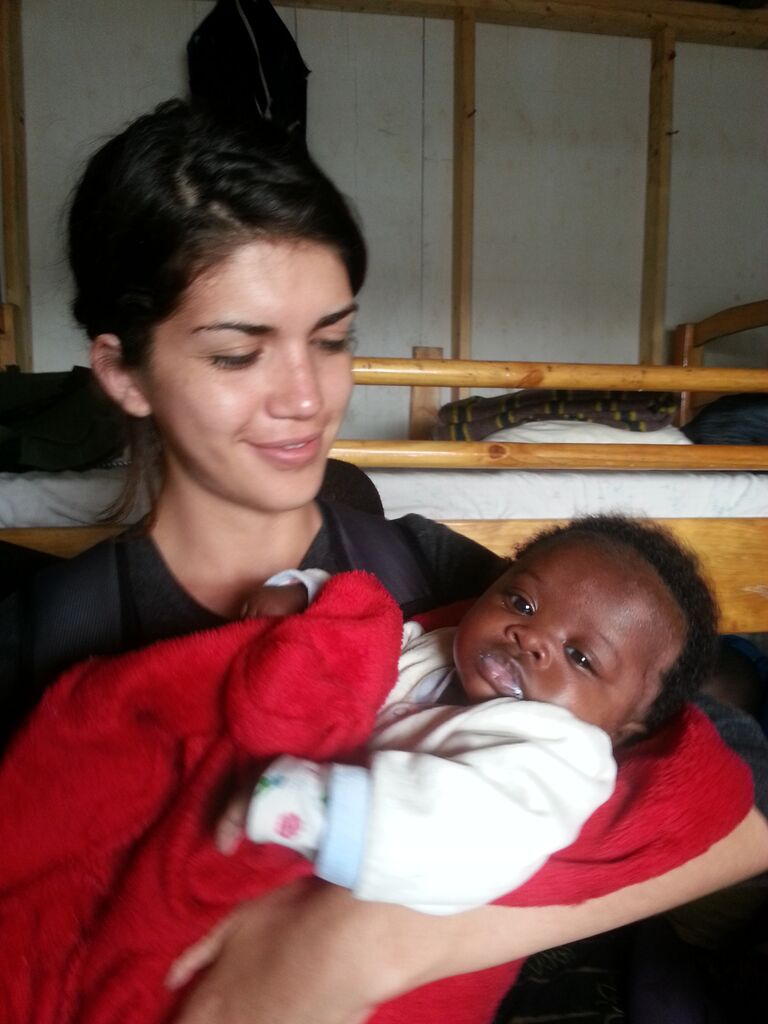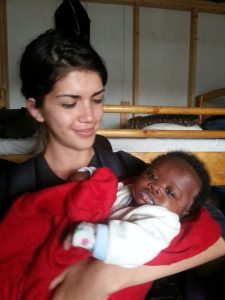 We remain grateful and fascinated by all that we learn through our projects, and all the time and guidance that our pro-bono volunteers and partners are willing to give, to make the world a better place for all. Whether you are giving your time, your money, or your knowledge, there is so much you can do to be a part of our mission. Learn more here. And I highly recommend you replace your lightbulbs to LED!
Other Blogs
#TBT! Check out this video from our first little fundraiser we did back in 2010! We all have to start somewhere, and this is a great example of the ways YOU can be a Kitechild ambassador – hosting small get togethers in the community, donating a birthday, etc. are all great ideas! To get started, […]
Read More
You've had your black Friday, small business Saturday, and cyber Monday, now it's Giving Tuesday, an official UN recognized day to give back amidst all the recent material frenzy. You can donate a cow for our recent farm project in Kenya, a water filter, or the gift of education for our kids in India. We […]
Read More