Checking In With The Chickens of Change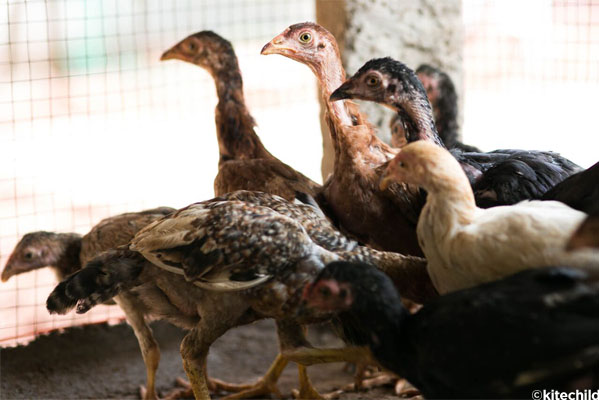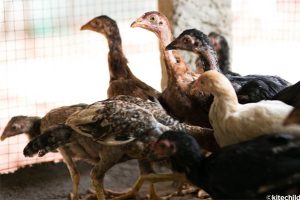 Chickens bringing change to the lives of children? That's exactly what's happening in India. There have been exciting new developments at our chicken farm at the Ashirvad Home in Tuni, India. There are now over 100 full-grown chickens and 62 new baby chicks.
The farm has 60 chickens known as "country chickens," and they are the ones that gave birth to the new baby chicks in the last 12 weeks. The other half of the adult chickens are known as Vanajara chickens. While the home lost some of them to a heatwave and nearby dogs, the remaining 51 Vanajara chickens will be laying eggs within the next month. Losing some chickens will probably always be an inevitable part of the chicken farm, but with enough to keep breeding, the project will remain sustainable and productive.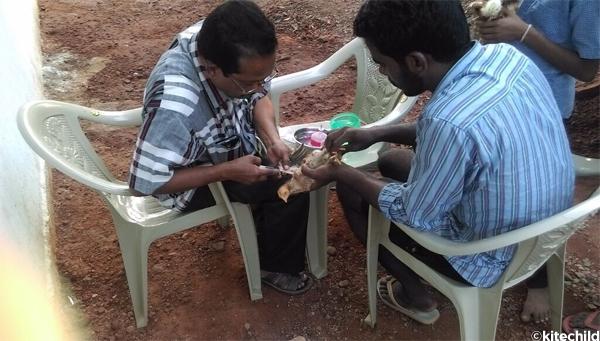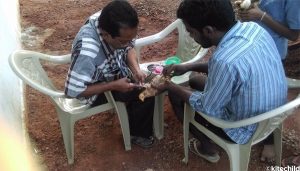 The home is now preparing to sell the country chickens in the marketplace, while keeping a portion of the birds to keep the breeding and the project going. They are expecting 250 rupees, or around $4, for each country hen and 500 rupees, or about $8, for each country rooster. The money generated in the marketplace will be used to get the children fresh fruits every other day starting in June.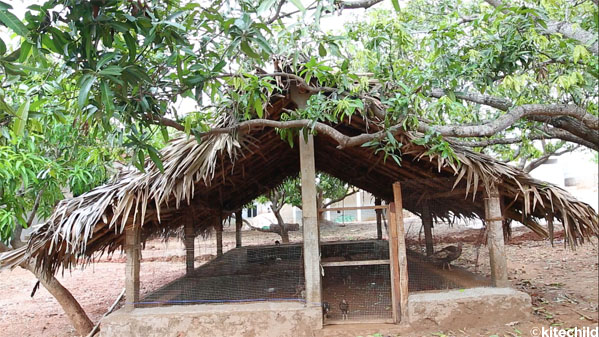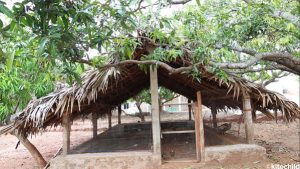 Last year, the farm constructed a shed that used palm leaves to keep the chickens cool in the summer heat. However, they found the leaves wore out quickly and will need to replace their roof. Instead of utilizing leaves, this time they are looking for a longer-term solution with a tarpaulin sheet, which is a heavy-duty waterproof cloth. This way they won't have to keep changing out the leaves and they can better protect their shed and chickens.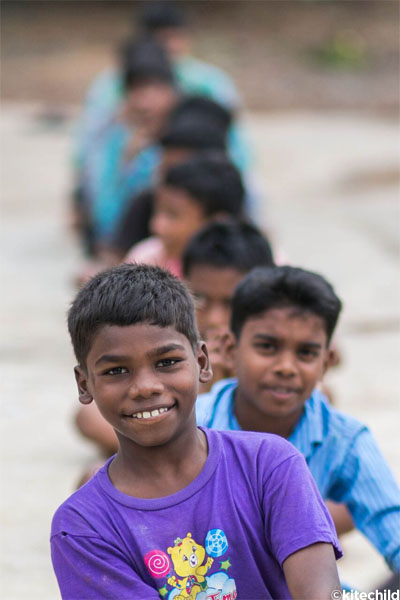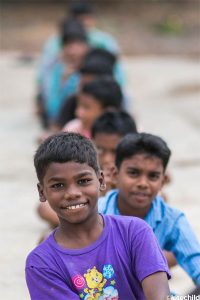 This chicken farm takes place for the benefit of the 79 children living at the home. The income generated by selling the chickens is used to supplement their diets with fresh produce, which is an added nutritional benefit along with the fresh eggs now available to the children, as well. As we watch this project grow, the home will eventually be able to afford to purchase computers and hire a teacher for the children. It is really valuable for the children to learn computing skills for the Indian job market and will help secure their futures and break the cycle of poverty.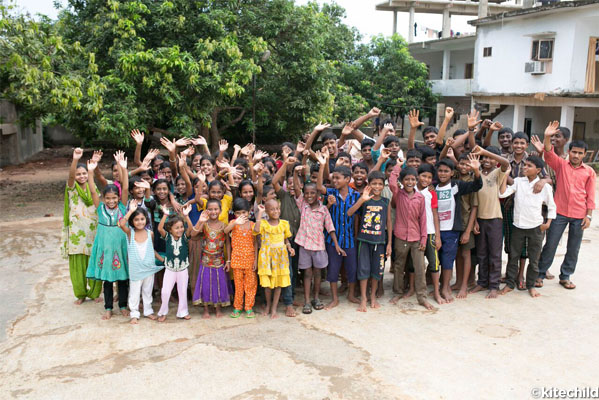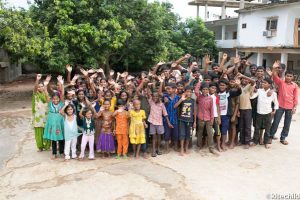 Other Blogs
#TBT! Check out this video from our first little fundraiser we did back in 2010! We all have to start somewhere, and this is a great example of the ways YOU can be a Kitechild ambassador – hosting small get togethers in the community, donating a birthday, etc. are all great ideas! To get started, […]
Read More
You've had your black Friday, small business Saturday, and cyber Monday, now it's Giving Tuesday, an official UN recognized day to give back amidst all the recent material frenzy. You can donate a cow for our recent farm project in Kenya, a water filter, or the gift of education for our kids in India. We […]
Read More