In the Clear: The Value of Clean Water
Did you know that 783 million people do not have access to clean water? That figure, given from the UN, is a sad reality for many on our planet, but a problem that Kitechild is addressing and has already helped hundreds of children have access to life-sustaining water.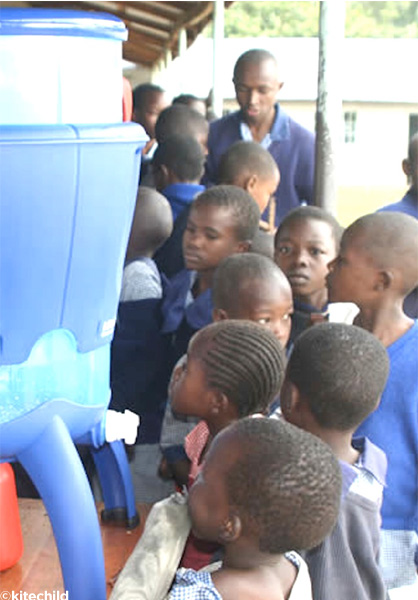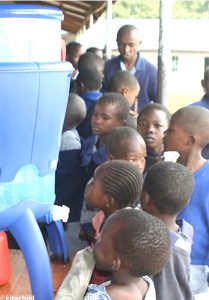 Our clean water project in Kenya has provided clean water to over 200 children and the staff of the Fiwagoh Mission Home, located on the outskirts of Lake Naivasha. We installed 5 Lifestraw Community Filters at the home, which allowed them access to their own water. Since these children have had access to clean water, the number of waterborne illness has decreased and as a result, they have missed fewer days from school. Being able to succeed in the classroom is important for all children, but especially those in impoverished circumstances. Education is the key to more opportunities, to brighter futures and to empowerment.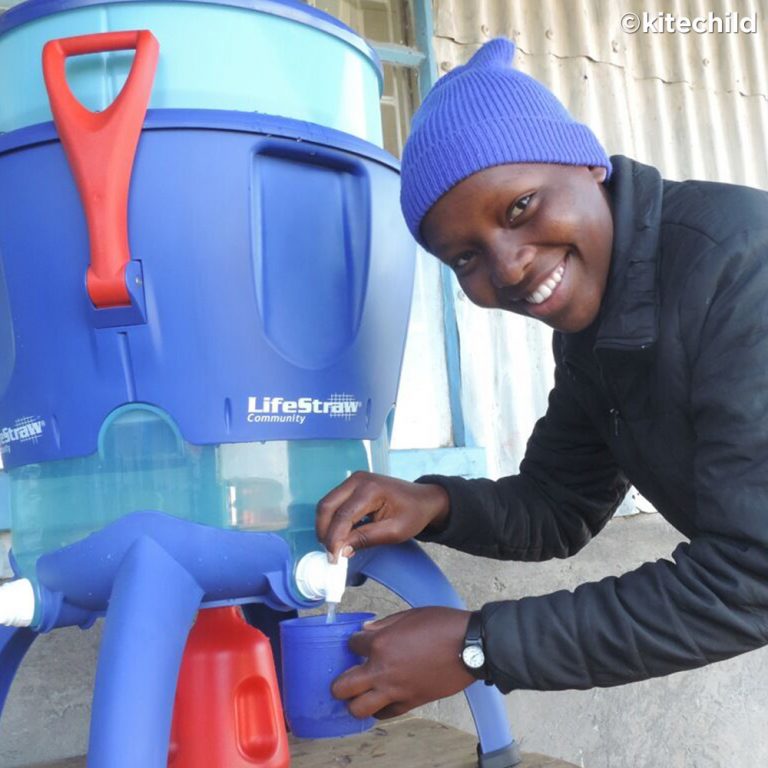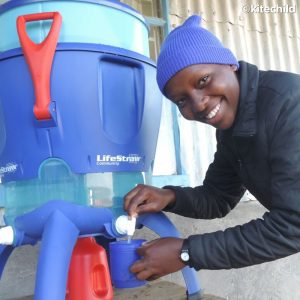 The home can now save $2,400 USD per year, since they are no longer purchasing their own water supply. As a result, they have re-allocated these funds towards the salary of an additional caregiver. Our field liaison has kept us informed on the new caregiver, saying: "The savings from the process of purifying water through boiling or buying have been used to hire an extra caretaker called Beatrice Wanjiku. She previously worked on casual basis but now has been hired on permanent basis." This is especially important for the home, as it is understaffed, and children thrive when given more adults, who can care and supervise them.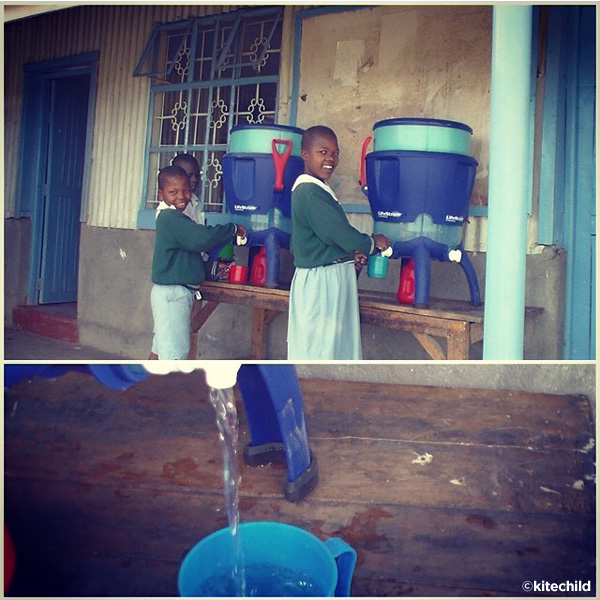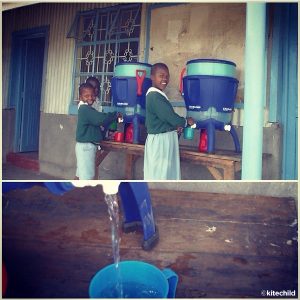 Like all projects, there are challenges that come up that need to be addressed. In this case, the well at the home was contaminated, which the home was able to fix through the use of the water filters. We've known the struggles, and also success, of partnering with this home, as we also have a greenhouse project, which provides the children with fresh produce and helps funds their education. Water, food and schooling are important human rights every child should have access to, and thanks to Kitechild supporters, there are now hundreds who do!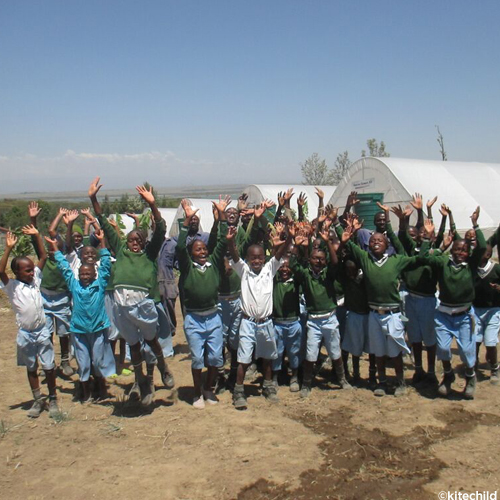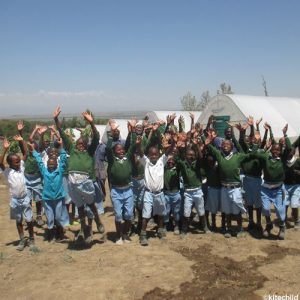 Other Blogs
#TBT! Check out this video from our first little fundraiser we did back in 2010! We all have to start somewhere, and this is a great example of the ways YOU can be a Kitechild ambassador – hosting small get togethers in the community, donating a birthday, etc. are all great ideas! To get started, […]
Read More
You've had your black Friday, small business Saturday, and cyber Monday, now it's Giving Tuesday, an official UN recognized day to give back amidst all the recent material frenzy. You can donate a cow for our recent farm project in Kenya, a water filter, or the gift of education for our kids in India. We […]
Read More