Doing Good with Greenhouses
Greenhouses are something you may not think much about… especially when it comes to promoting social justice. But, in many parts of the world where food and finances are scarce, greenhouses can provide a sustainble food source, as well as income generating opportunities. These small glass buildings are designed to optimize plant growth and grant communities access to fresh produce throughout the year. We've created several greenhouse projects in Kenya, which have been successful in providing vegetables and generating funding for children, and we're currently setting up another one.
Here's our greenhouses being installed in Kenya.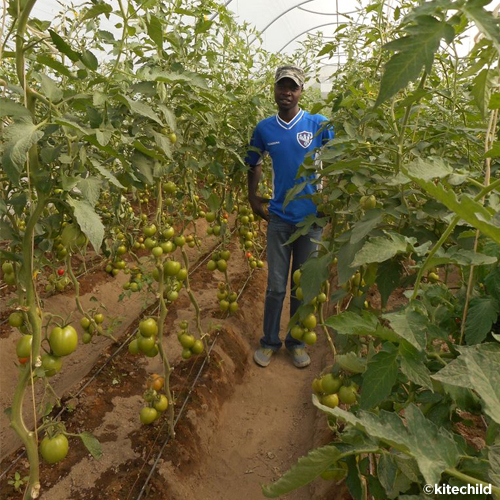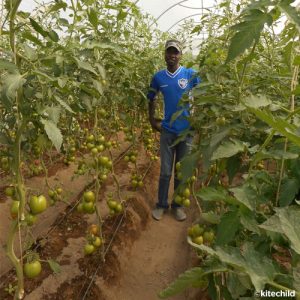 In Nakuru, we installed six greenhouses, which grow lettuce, cabbage, onions, kale, spinach, green peppers, and red beets. By growing their own fresh produce, this children's home has been able to save thousands of dollars that was normally spent on food costs. Some of that money has been reinvested into the project, through the implementation of a drip line system. The drip lines save water waste, as well as cost and time from the gardeners. Through selling the extra vegetables in the market, they've also been able to purchase cooking charcoal for the meals of the over 200 children who live at the home.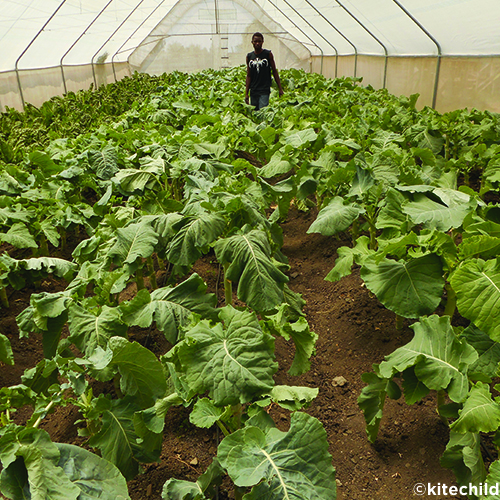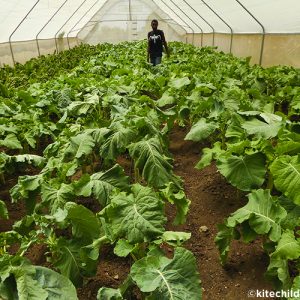 We also setup a greenhouse project in Nairobi, which has been producing thousands of pounds of vegetables. Among the varieties of produce grown are lettuce, tomatoes, kale and spinach, all of which go first to the 57 children who live at the home benefitting from the greenhouse. After that, the surplus produce is sold in the markets and the profits then cover their educational costs. In Kenya older children have to pay school fees to continue their studies… and with this greenhouse, these kids can!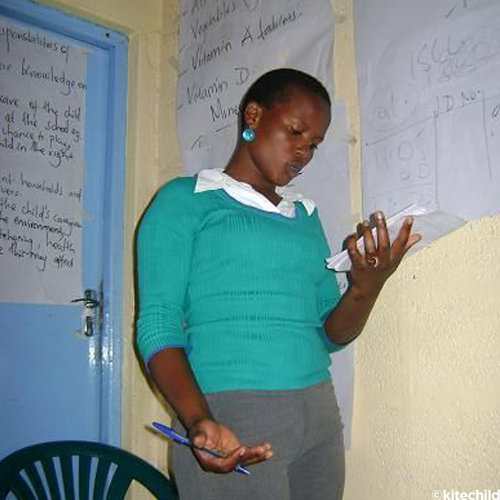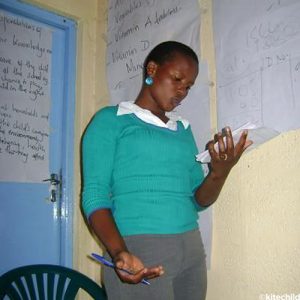 At another location in Nairobi, we're working on a greenhouse project that will provide food for 43 children. Like the other greenhouse projects, this one will first guarantee access to fresh, health vegetables to the kids everyday- something many of us take for granted. After that, the excess produce will be sold for profits, which will guarantee the children's education. Also like our earlier projects, this greenhouse is environmentally friendly, and sustainable, as the income generated covers the cost of maintenance and gardeners. Find out more about this upcoming project and how you can be a part of a green revolution that puts food on the table and keeps kids in school.
Other Blogs
#TBT! Check out this video from our first little fundraiser we did back in 2010! We all have to start somewhere, and this is a great example of the ways YOU can be a Kitechild ambassador – hosting small get togethers in the community, donating a birthday, etc. are all great ideas! To get started, […]
Read More
You've had your black Friday, small business Saturday, and cyber Monday, now it's Giving Tuesday, an official UN recognized day to give back amidst all the recent material frenzy. You can donate a cow for our recent farm project in Kenya, a water filter, or the gift of education for our kids in India. We […]
Read More