Drought Scare in Kenya – THE IMPACT ON OUR PROJECTS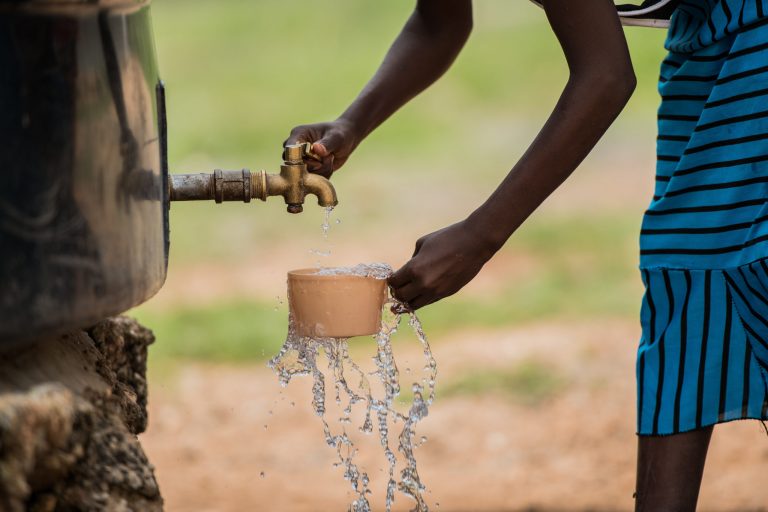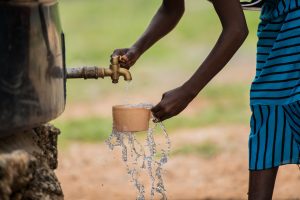 The majority of Kitechild's projects in Kenya are agricultural by nature, from crop and livestock rearing, borehole water purification, harvesting of rainwater, and numerous other projects they are all directly or indirectly impacted by the abundance of rain. Earlier this year the Kenyan long rains- which typically run from March to May, were significantly delayed, prompting the Kenyan Government to declare a national drought emergency. With 23 out of 47 counties affected, 2.6 million people reached critical levels of food & water insecurity as prices for both of the most essential commodities skyrocketed.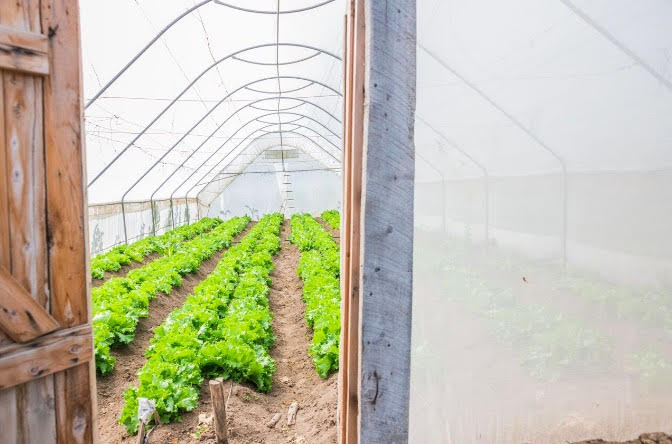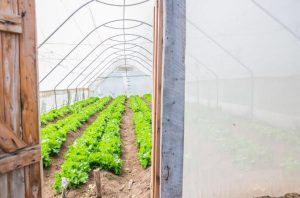 This left many of our existing projects vulnerable,  and especially set us back in the implementation of three new projects we had scheduled to break ground in the 1st quarter 2019.  With no rain in sight the viability of installing 4 additional greenhouses & 7 acres of driplines for open land for cultivation,  as well as the purchase of a 20,000 liter Rain Water harvest tank, seemed low.
Thankfully,  the last week of April reported rain in most parts of the country.  With faith the rains would return, we and kept all three projects on track as scheduled.  But although the drought scare is over for now, having been left so exposed and vulnerable raised some important questions for us and our partners on how we can continue to dig deeper and explore preventative measures that will enable our projects to survive threats like this in the future.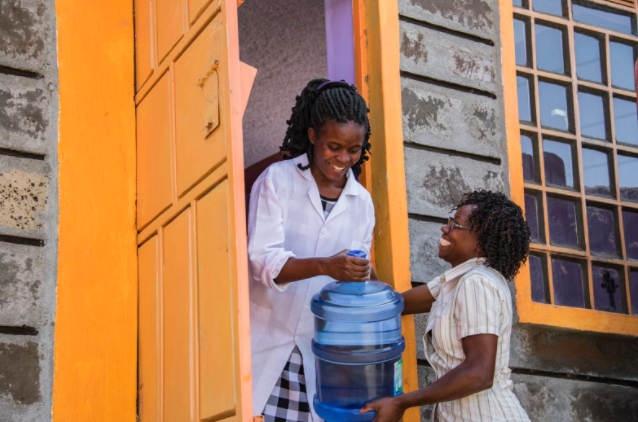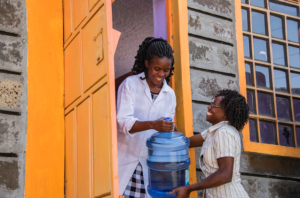 THE SILVER LINING: Ironically, the lack of rain had a positive effect on our Reverse Osmosis water purifying project at the Welcome to the Family Children's Center in Nakuru. Due to a shortage of water the region, sales of bottled clean drinking water were higher than usual. The project continues to thrive providing more affordable water to the extended community while generating income for the center to cover the cost of skilled social workers and staff who rehabilitate at-risk youth. Cheers to that!
Other Blogs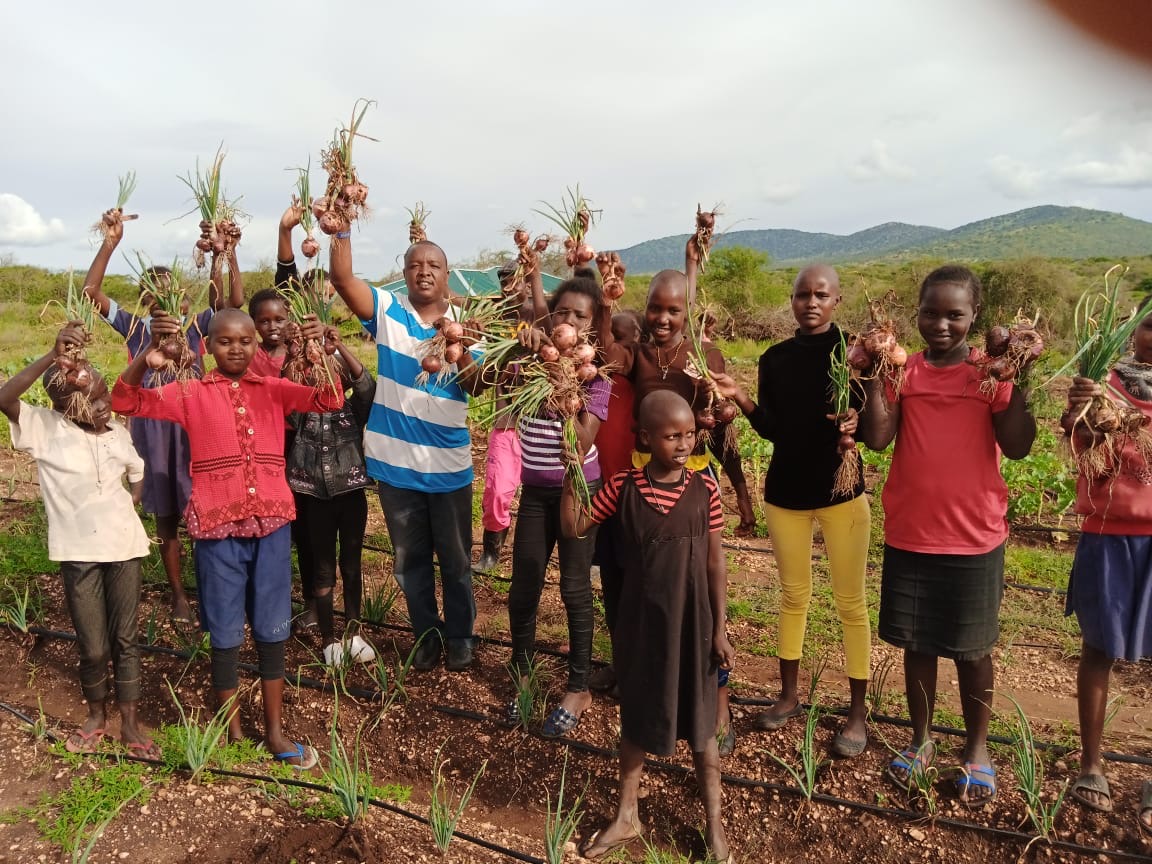 A few positive takeaways from our progress in the field in the first Quarter of 2020
Mother Esther – Agricultural Farm Expansion In Q-1 of 2020, we installed an additional Green-house and an additional 2 acres of drip irrigation systems that included drip lines and two 5,000 liter water tanks to increase the capacity of the project. The farm not only produced enough vegetables to help feed 120 girls and staff […]
Read More