The social event of the year, the Green Gala was founded in 2018 and is the main fundraising event for Kitechild. As direct donations to Kitechild go 100% to projects, this event funds both multiple projects and supports the minimal annual administrative and operational expenses of the organization.
The gala is inspired by our core values of sustainability. We work together with vendors and sponsors to create an event with low carbon footprint. The night of fun includes a live comedic show, music, a silent and live auction, food drinks, and friends and most importantly the opportunity to see our work via 3D VR technology. Mark your calendar for November 2021 and join us this year!
November 2021 location TBD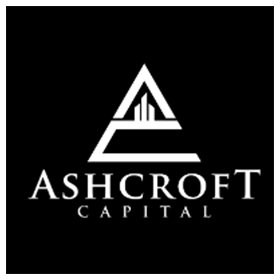 Become A Sponsor
We need sponsors to provide monetary, services, and in-kind donations. This allows all donations and money raised at the event to go entirely to sustaining our mission.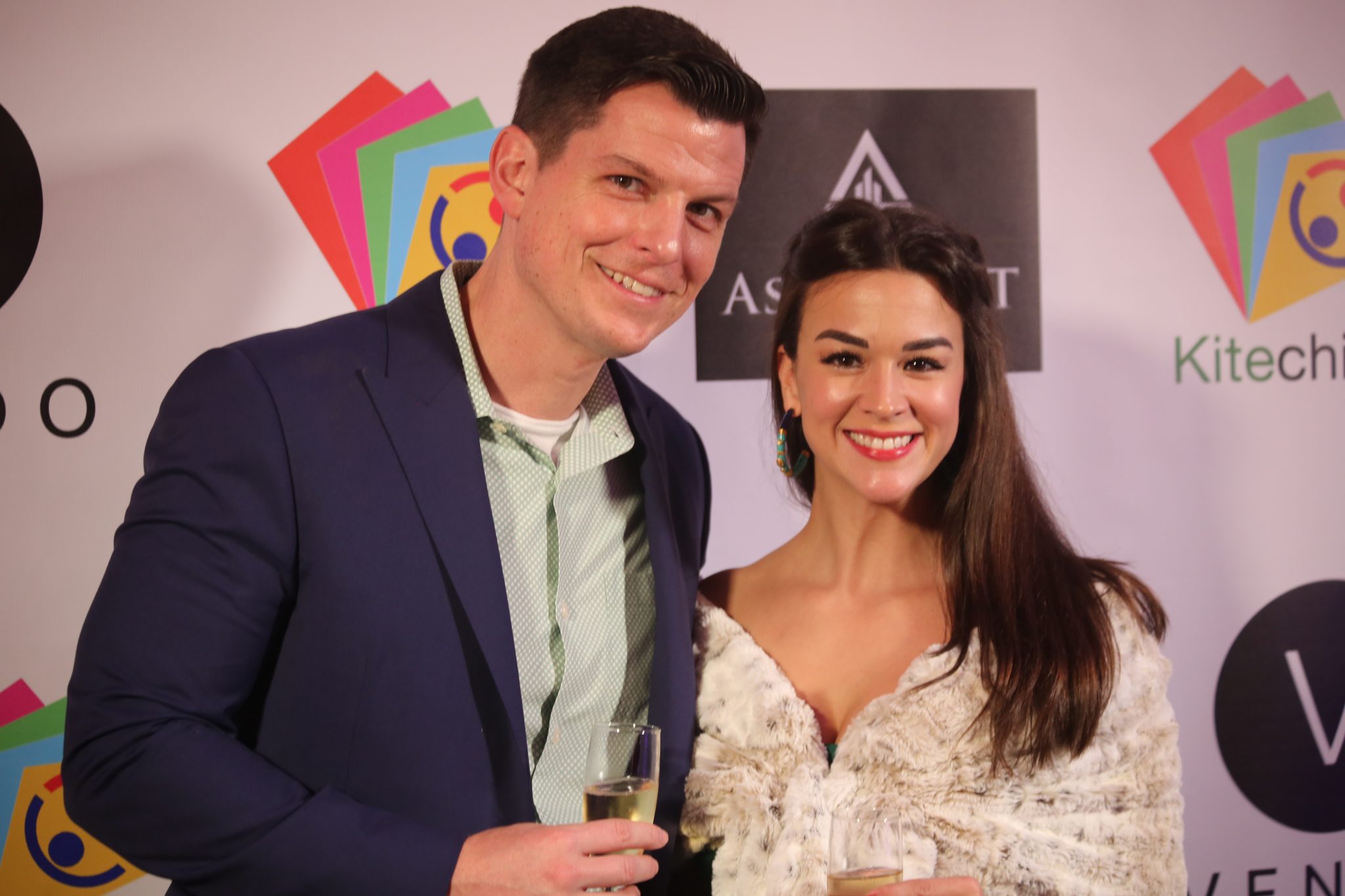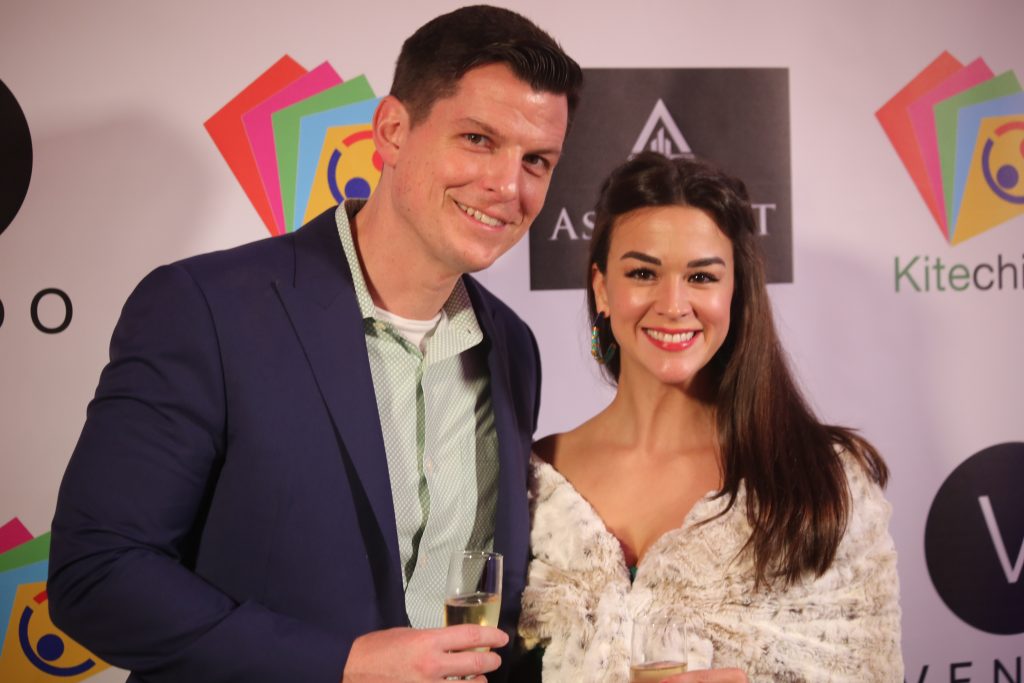 Join the Green Gala Committee
We need new ideas and lots of hands to plan and put on the event. Come join the team!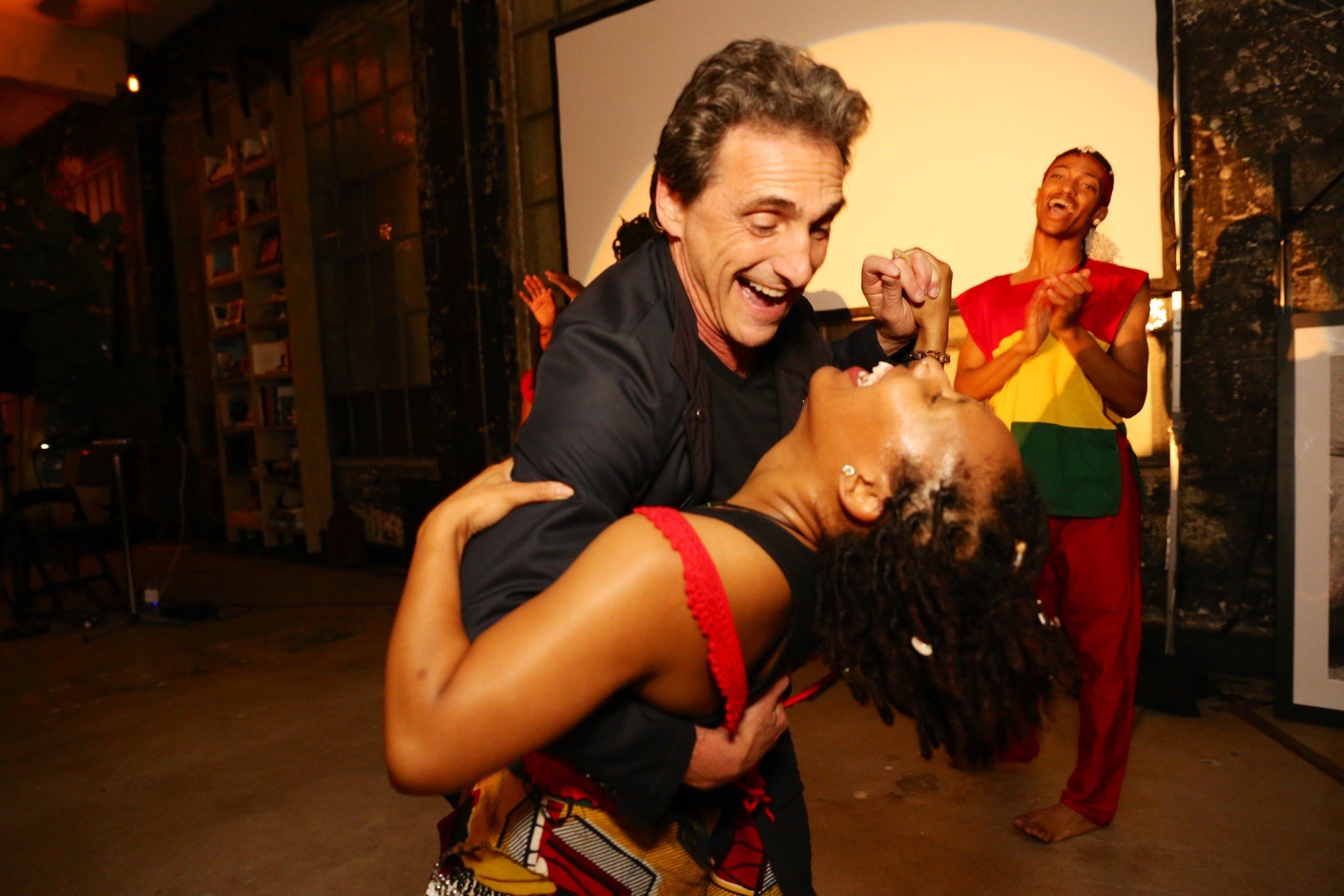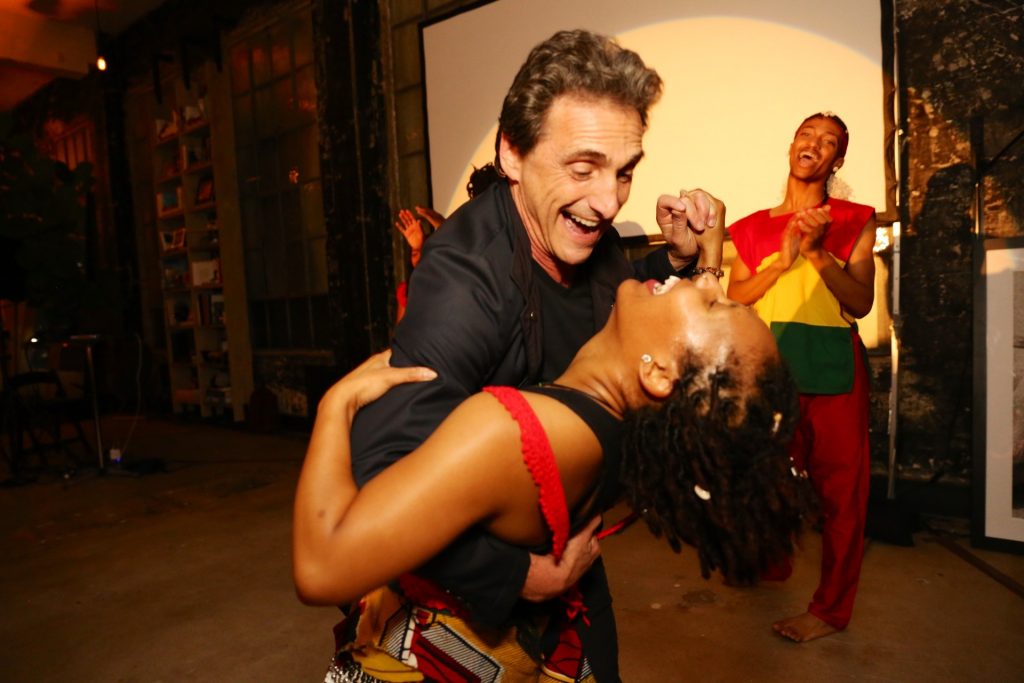 Come for the Fun
Get ready to party! Sign up for the newsletter and RSVP for your tickets to the Green Gala.
Green Gala Photo Album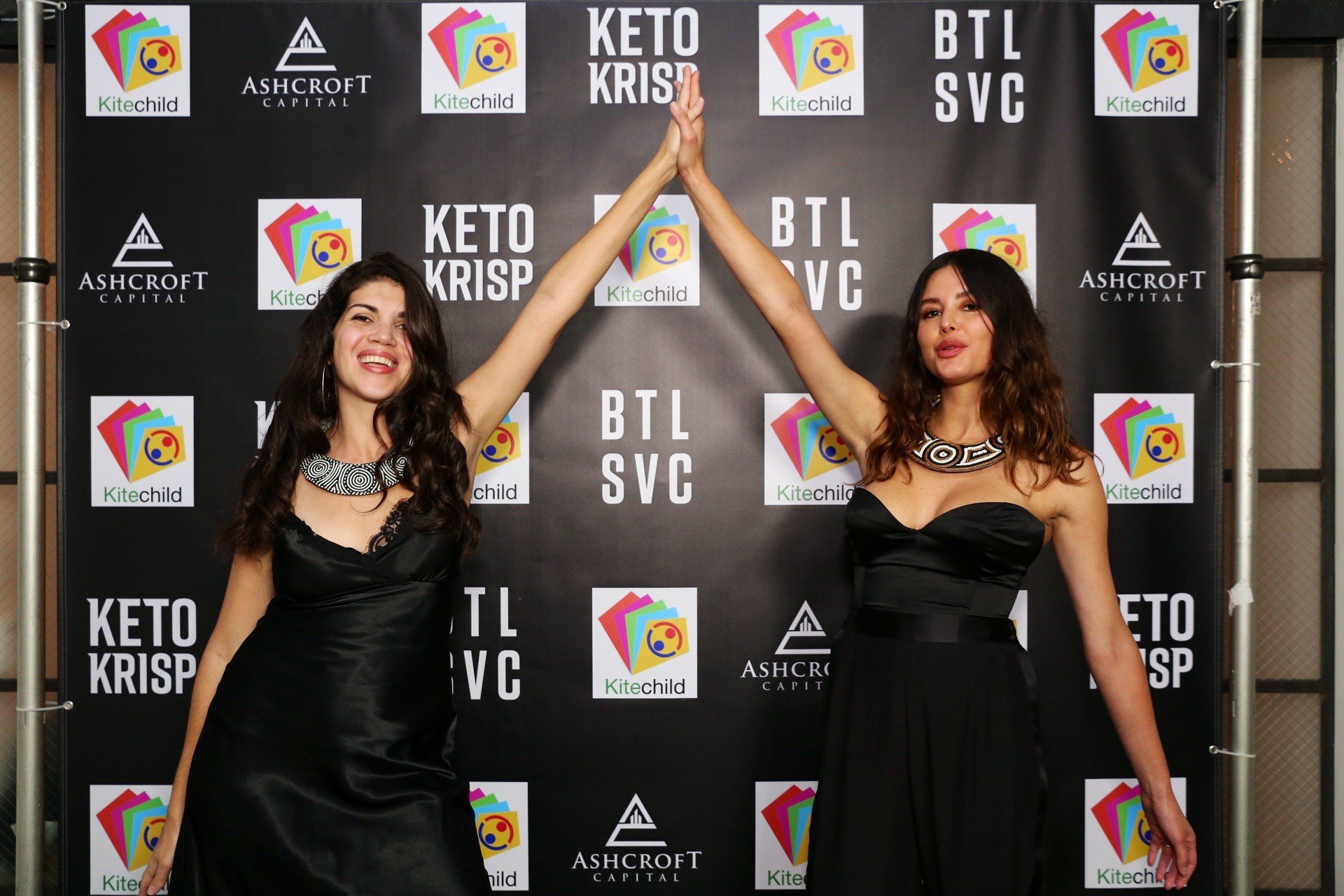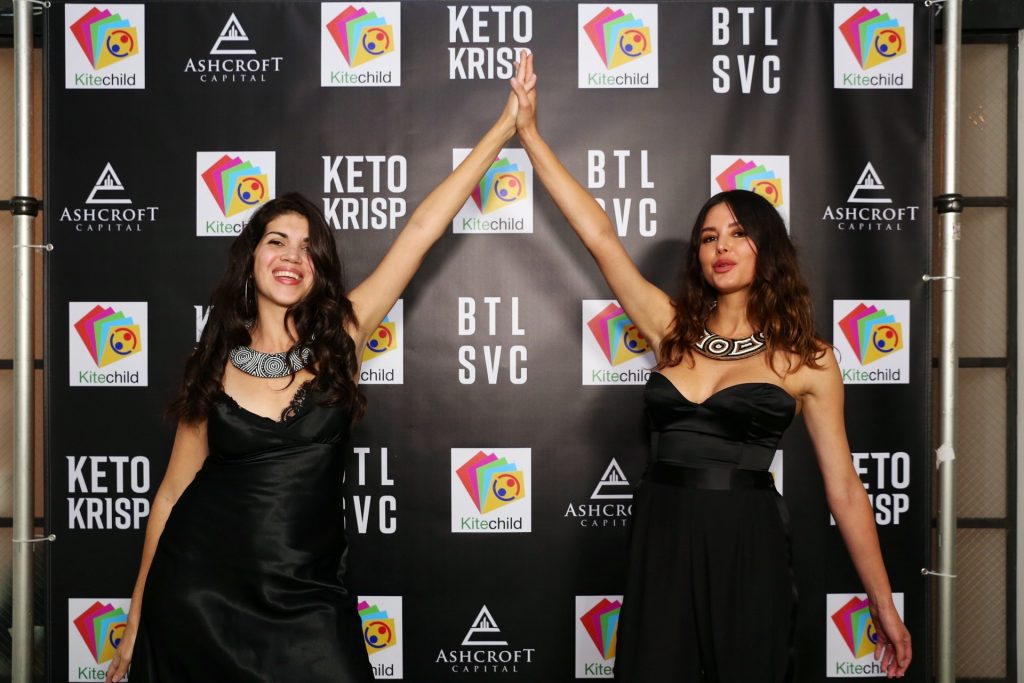 ---
Stay in the Know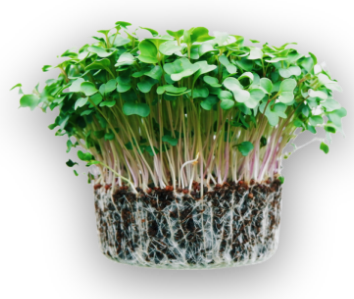 Sign up for the newsletter to hear all of the latest news and events