Join our Village – One The Helps At Risk Children to Thrive
Just like the African proverb, "it takes a village to raise a child", we firmly believe that the entire community should step up and support at-risk children, and their families, in times of need. On December 3rd, we held our first ever photo exhibit depicting our work in the field. The theme of the night was "It Takes a Village", with an emphasis on all the different community members involved in our efforts to empower at risk children to break the cycles of poverty and thrive. This village we speak of is global – it goes beyond the immediate geographic surroundings of the child, and extends all across the world, to supporters and donors like you that join our Kitechild village to support these children.
A few of the favorite photos from evening include: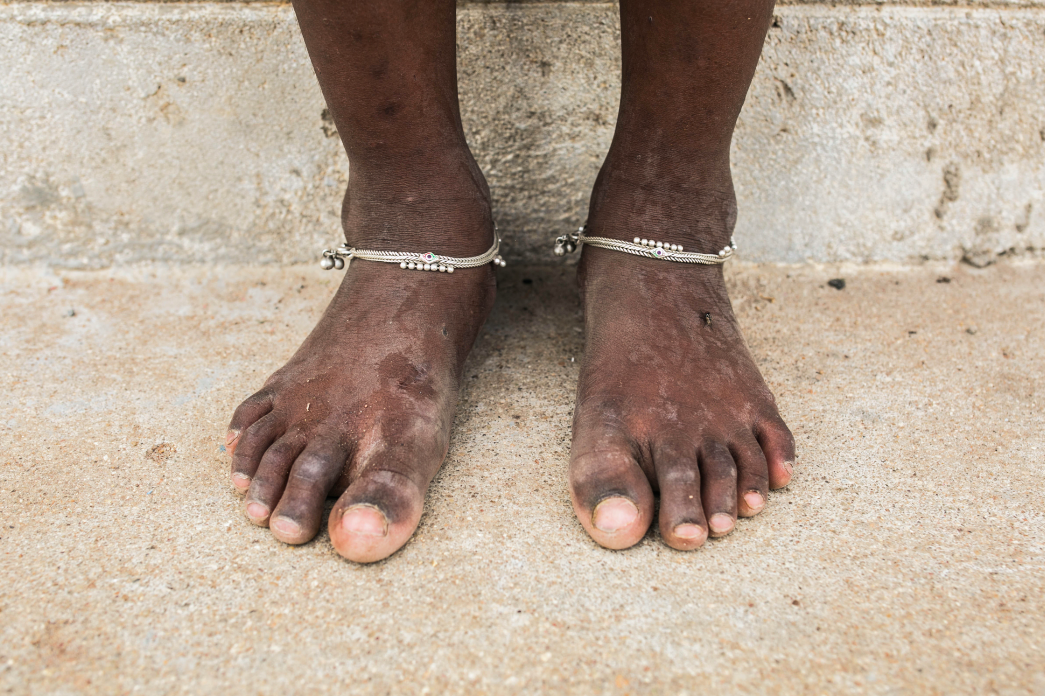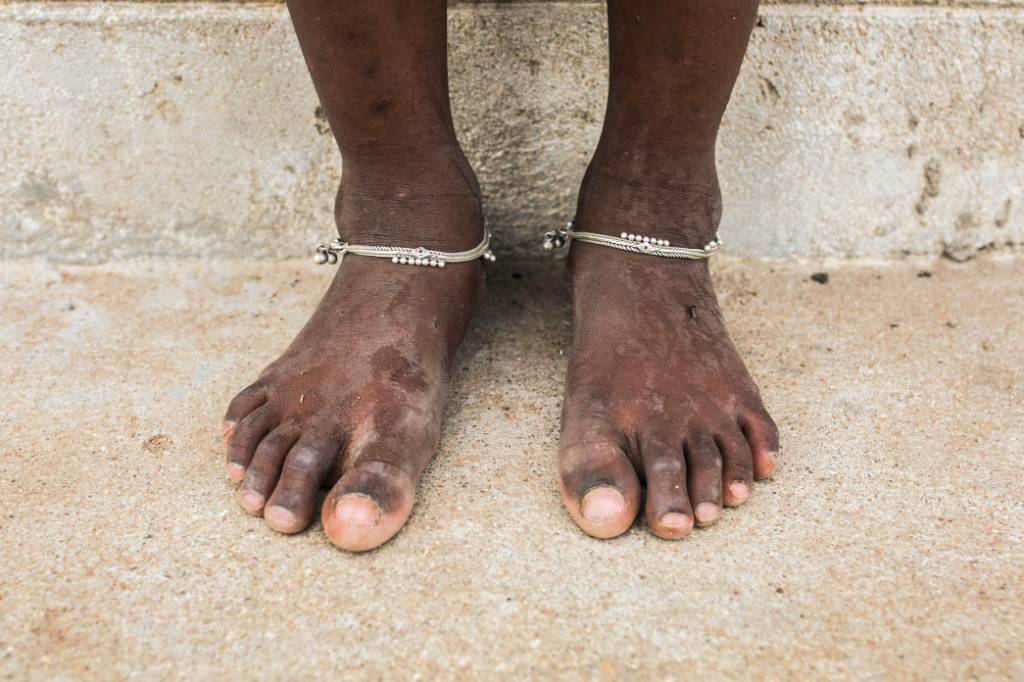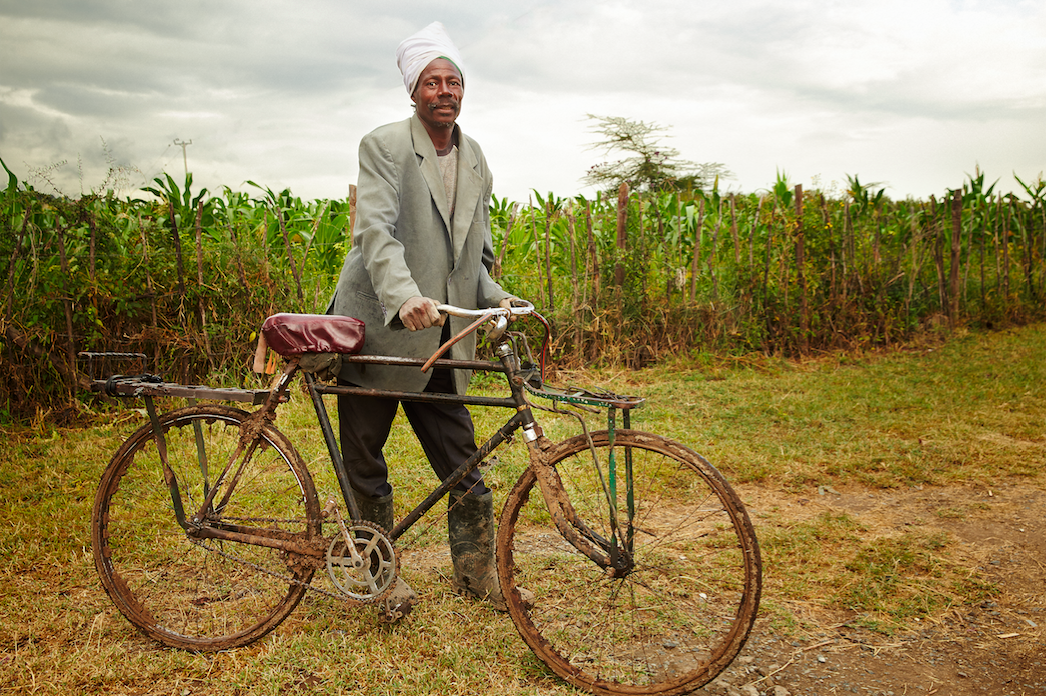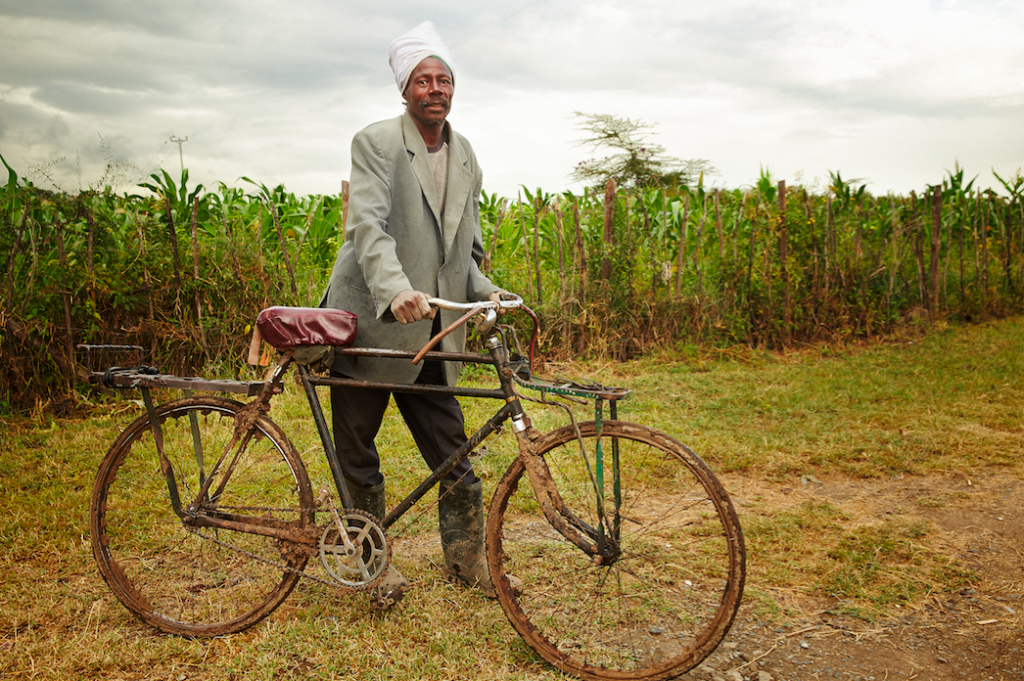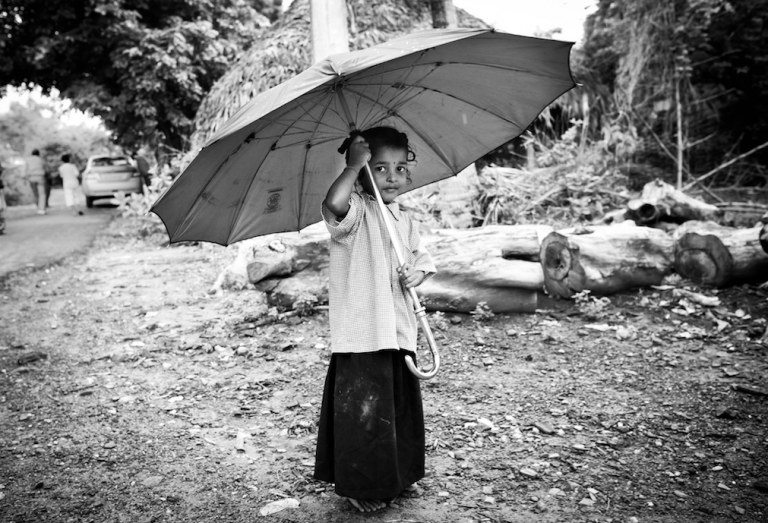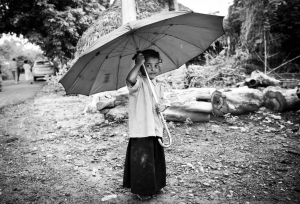 We'd like to thank some very important members of our village, those people that support Kitechild and keep our wheels running. From our two talented photographers, Christoph Siegert of InDigital Media and Benjamin James of Empty Space Studio, our talented entertainment for the night, Josh Arias and Jeremie Levi Samson, to our support from our Board members from Xomad and Boxador Labs, our main sponsor BDirect,  and of course our staff for the evening and everyone that attended to show their support.
We are inviting you to be a part of this village – by donating to Kitechild's efforts in funding sustainable projects that empower at risk children to receive the education, quality nutrition, and emotional support they need to break the bonds of poverty and thrive. Will you join us? Donate today.
Other Blogs
#TBT! Check out this video from our first little fundraiser we did back in 2010! We all have to start somewhere, and this is a great example of the ways YOU can be a Kitechild ambassador – hosting small get togethers in the community, donating a birthday, etc. are all great ideas! To get started, […]
Read More
You've had your black Friday, small business Saturday, and cyber Monday, now it's Giving Tuesday, an official UN recognized day to give back amidst all the recent material frenzy. You can donate a cow for our recent farm project in Kenya, a water filter, or the gift of education for our kids in India. We […]
Read More