Kitechild Partner Mother Esther Works to Protect Young Maasai Girls from FGM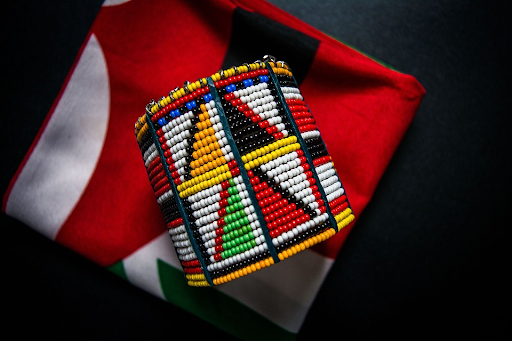 When Eunice was just a young child, she began preparing herself for marriage. Her family arranged a special ceremony to initiate her into adulthood, paid for by her suitor. She was excited to finally become a woman and make her family proud. Little did she know the lifelong consequences of what was about to take place.
More than simply putting on a fancy dress and enjoying a feast, this ritual of the Maasai people involves female genital mutilation (FGM), also known as female circumcision. This practice is seen as necessary in order to maintain the stability of the family unit and the tribal culture.
Female Maasai children are pressured into getting "the cut" by their tribal leaders, their future husbands, and even their mothers. They are threatened to be cast out of the tribe along with their parents if they refuse the cut. Most of the time, they are unable to find husbands because it is believed they cannot bear children. Fortunately, some of them are able to find a place to escape FGM like Mother Esther Girls Boarding and Rescue Centre ("Mother Esther").
Now that Eunice is 18 years old, she plans to devote her life to explaining the medical dangers of FGM. An advocate for Maasai culture, her goal is to continue the other ritualistic elements of the ceremony without the circumcision element. She looks back on her circumcision ritual with regret, but she is hopeful that her personal experience will help her people understand that FGM must be stopped immediately.
The Problem
FGM has deep roots not only in Maasai culture but also in other tribes throughout the East African region and beyond. People in other parts of the world find it impossible to understand why such a barbaric practice continues to exist. What makes FGM so difficult to eradicate is its entrenchment in the cultural identity of these people groups.
Still, several Maasai people are starting to realize the tragic effects of FGM on their communities. They are attempting to educate their people about the devastating impact FGM has on young Maasai girls.
When a young girl is subjected to FGM, her childhood is effectively over. She is usually forced to quit school and get married. This leads to pregnancy, poverty, and a slough of other cyclical challenges that affect generations after her. Sometimes, she has no other choice but to send her children to orphanages because she cannot care for them.
Aside from ruining a girl's future, FGM also causes devastating health concerns such as complications during childbirth, cysts, urinary tract infections, pain during intercourse, and increased risk of pelvic inflammatory disease. Some girls experience excessive bleeding or even death as a result of their circumcision.
Why does this practice continue to exist? Many mothers believe that since they got the cut, their daughters should continue the tradition. Tribal leaders fear that abandoning this practice means putting aside their culture. And young girls are taught that this is their duty to their husband and future family.
If a girl refuses to get circumcised, her mother is usually blamed. The mother is often beaten and cast out of her husband's home and out of the entire community. These threats are what drive women to continue subjecting their daughters to this horrible practice.
The Solution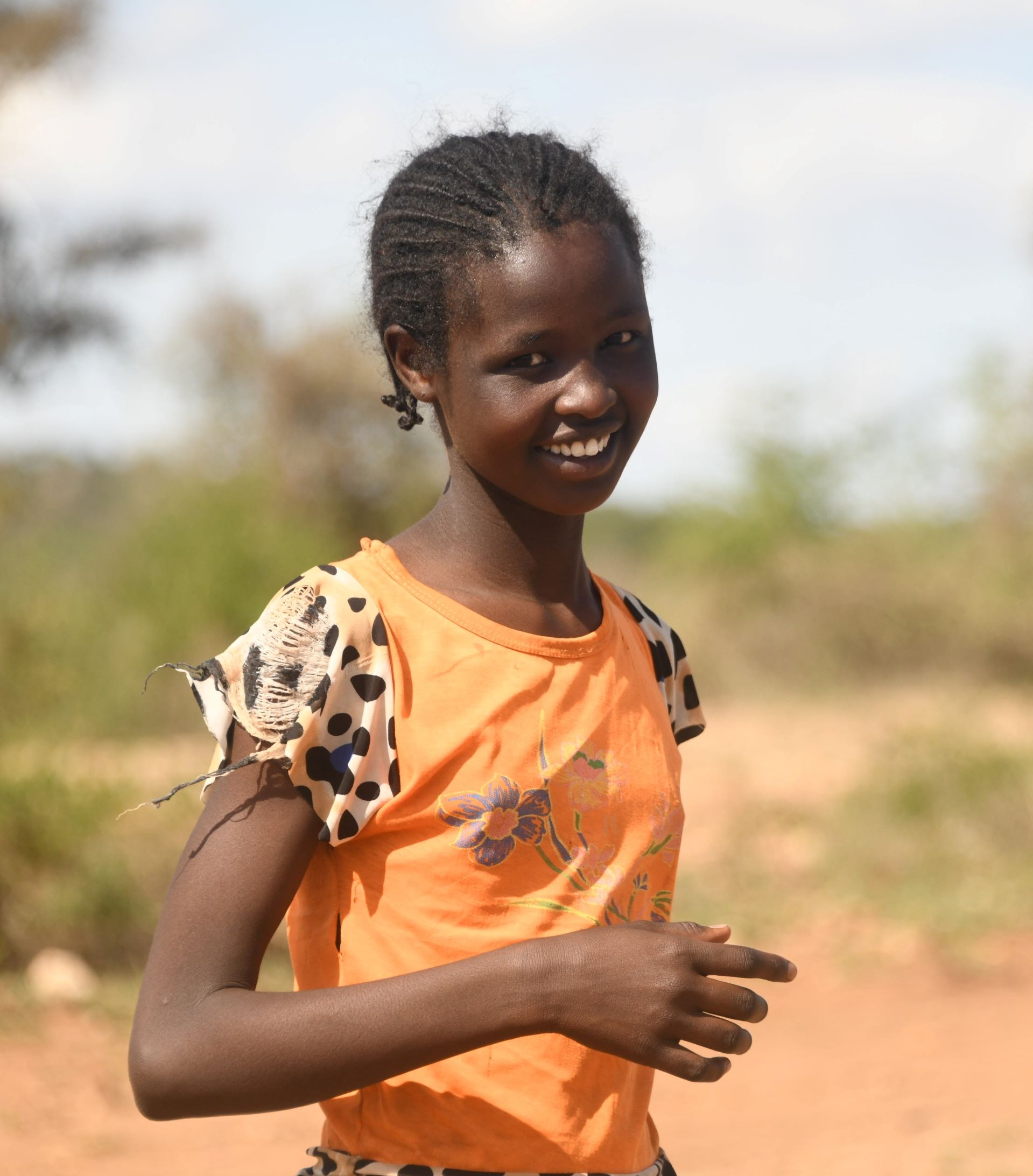 Thankfully, many organizations are working to end FGM among the Maasai and elsewhere. Although progress has been made over the past few years, the practice is still a long way from being eradicated.
In the meantime, girls' shelters like Mother Esther are needed in order to protect runaway girls and their mothers. Right now, the only way for a Maasai girl to escape FGM is to reach one of these shelters and live under their protection. There is no way for her to stay in her community.
Mother Esther opened its doors in December 2015 to more than 20 Maasai girls and their mothers who were fleeing FGM and the subsequent arranged marriages. At the time, Mother Esther was a simple church building that these women sought refuge in. Seeing the need in the community, Mother Esther became a safe haven for all girls seeking rescue from FGM.
Mother Esther is currently home to 44 girls and their mothers. They are working to expand their centre so that they can provide an alternative life for young Maasai girls that shows the surrounding Maasai villages the power of the anti-FGM movement.
As one of Mother Esther's partners, Kitechild is fundraising for several projects that will grow Mother Esther's reach and help the girls who live there. These include building greenhouses, providing clean water access through rainwater collection, and implementing other sustainable farming initiatives.
By supporting Mother Esther, you are making a difference for young Maasai girls and contributing to the efforts to end FGM worldwide. 100% of your gift goes straight to children in need. Make a donation today.
Other Blogs
#TBT! Check out this video from our first little fundraiser we did back in 2010! We all have to start somewhere, and this is a great example of the ways YOU can be a Kitechild ambassador – hosting small get togethers in the community, donating a birthday, etc. are all great ideas! To get started, […]
Read More
You've had your black Friday, small business Saturday, and cyber Monday, now it's Giving Tuesday, an official UN recognized day to give back amidst all the recent material frenzy. You can donate a cow for our recent farm project in Kenya, a water filter, or the gift of education for our kids in India. We […]
Read More