Planting the Seeds of Education and Nutrition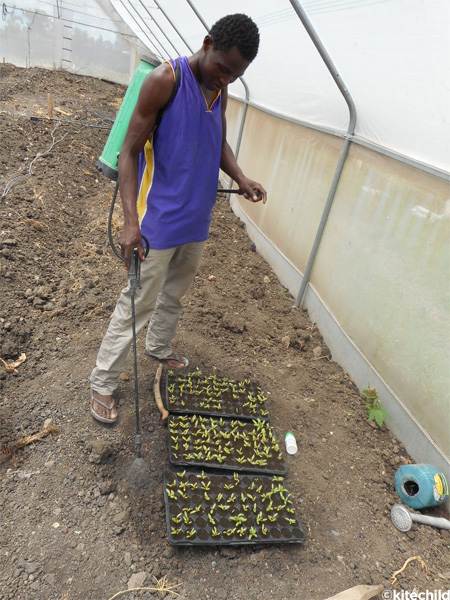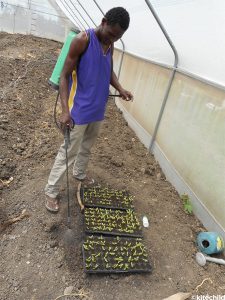 Our greenhouse project in Kenya is expanding! The greenhouse workers are now planting even more produce, in addition to what they currently grow: tomatoes, lettuce, spinach, kale and onions. From those vegetables, they have generated nearly $6,000 by selling the produce they grow- income which has been reinvested into the farm, keeping it sustainable. They have installed irrigation drips, which is even more eco-friendy and creates more productivity for less cost. They're also working on opening a grocery stand on the highway to bring in even more funds!
As the farm continues to progress, the funds the greenhouses generate pay for the education of the older children living at the Fiwagoh Home. In addition to being provided with fresh vegetables everyday, the older kids can also have their schooling fees covered. Let's keep planting the seeds of nutrition and education!
Other Blogs
#TBT! Check out this video from our first little fundraiser we did back in 2010! We all have to start somewhere, and this is a great example of the ways YOU can be a Kitechild ambassador – hosting small get togethers in the community, donating a birthday, etc. are all great ideas! To get started, […]
Read More
You've had your black Friday, small business Saturday, and cyber Monday, now it's Giving Tuesday, an official UN recognized day to give back amidst all the recent material frenzy. You can donate a cow for our recent farm project in Kenya, a water filter, or the gift of education for our kids in India. We […]
Read More