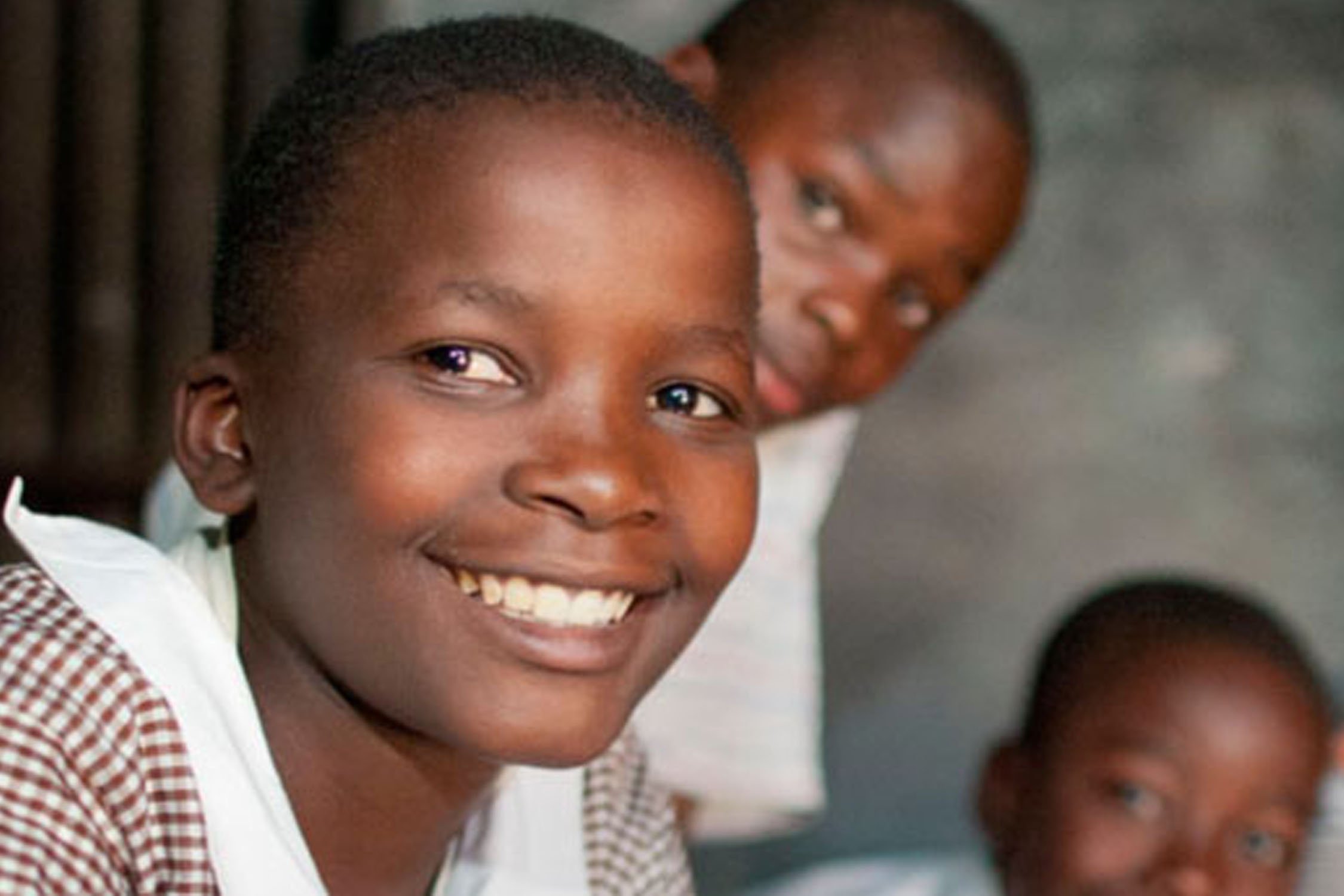 $500 Raised of $500 Goal
First Aid Training for Caretakers: Kenya
An investment of $500 will allow the over 200 orphanage care-givers to be trained in areas of best childcare practice, financial accounting, HIV/AIDS health education and volunteer recruitment. Hosted by a partner on the ground, which is one of Kitechild field partners working on the ground to unite and support Kenya's orphanages. Our partner establishes new forums for communication among orphanage directors and increases each home's access to local and international resources. The program is currently working with a pilot group of orphanages that commit to meeting targets in key areas that lay the foundation for a sustainable organization.
Partner Voices
Our partnership with Kitechild and their role in helping us start the Shamba (Kenyan for farm) and dairy farm has eliminated expenditure for vegetables and milk improving the children's nutrition and health greatly. The water borehole, the vegetables and the milk has also brought the community closer to us, as they come to get water and buy milk and vegtables. We are now coexisting well.
Wasilwa Lusweti, Watoto Wema Director
Kitechild doesn't give us handouts or tokens, they give us VALUE. They provided us with the seeds and funding to build two greenhouses and today we have greenhouses full of green tomatoes and are expanding the farm to grow onions and potatoes outside in the open air. This is never heard of before in Masai land, growing one's own food, but with their help we did it.
Charles Maina, former Mother Esther Director