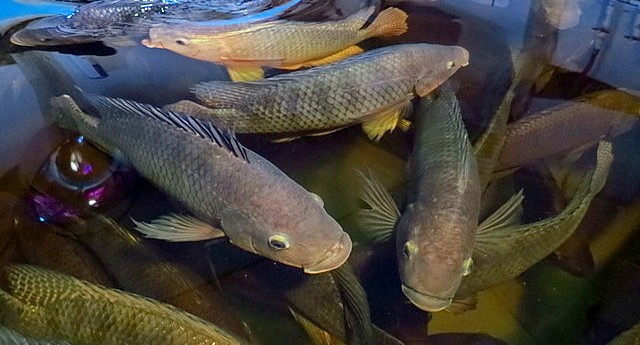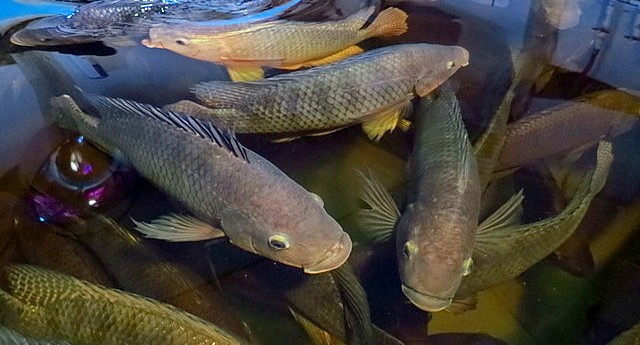 A $4,000 investment builds a Tilapia farm that will feed the 27 children at Hogar de Amor healthy protein and veggies, while saving the home over $12,000 a year by reducing food costs.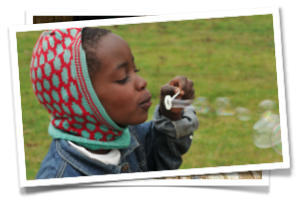 Orphanage Partners
We are a non profit organization with over 40 orphanage partners in 9 countries. We aid the homes in reaching financial self-sufficiency by collaborating with orphanage directors to develop sustainable projects that reduce the need for outside aid over time. Ultimately, through our micro-projects, we are able to improve the living conditions and quality of care for the world's most vulnerable children, by targeting food security, access to education, and emotional support.
Learn more.
Get involved!
Invest in Long-Term change!- You can invest to the sustainable projects featured on the homepage, 100% of these funds go directly to execute the project in the orphanage. All investors are updated when they have been fully funded and through the growth and progress of each project. You can also invest in the growth of Kitechild's programs on the donate page.
Become a Kitechild Ambassador-  As a Kitechild ambassador you can host a fundraiser, donate your birthday, or share our content on your social media to create awareness and raise funds for the online project program. For more information, please send an email to ambassador@kitechild.org.