We Honor Earth Day Today and All Year Round
Today is Earth Day, a day to open up some very important conversations regarding the responsibilities and commitments we all have to take on, for the future of our planet. From solar panels to aquaponics, we are working to make sure that our projects not only help children, but help care for planet Earth.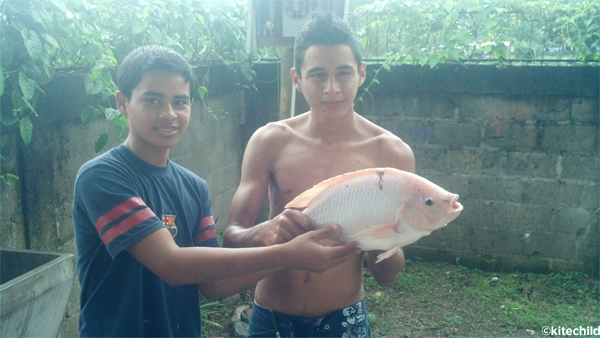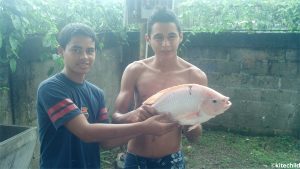 In Honduras, we have an aquaponics project. Aquaponics is a sustainable food system, which uses traditional aquaculture (the raising of fish) in combination with hydroponics (raising plants in water). By raising tilapia in a symbiotic environment that also grows vegetables in the water, a complete sustainable ecosystem is formed… as the farm breeds tilapia while the veggies grow in the surrounding pond, and the pond then fertilizes the farm. And aquaponics uses only a fraction of the water that traditional farming uses! Learn more about how we feed 27 children fish and produce in a sustainable way.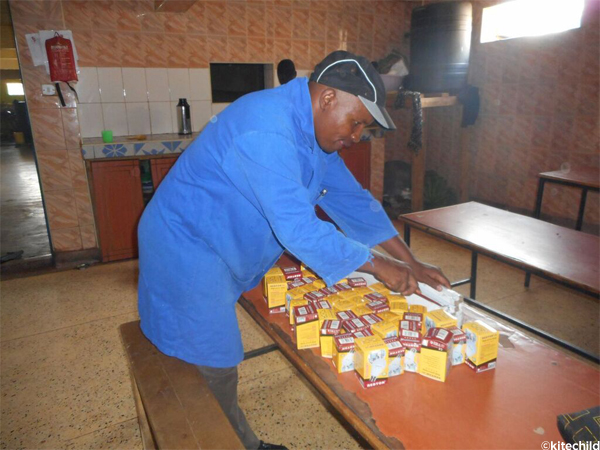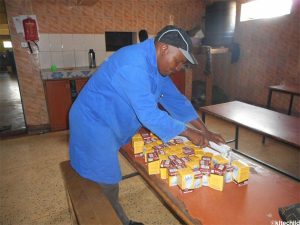 In Kenya, we recently replaced over 40 traditional light bulbs with LED bulbs. Did you know that by simply switching to LED bulbs, you can save over 90% of a current energy bill. LED bulbs also last 20 times longer than normal light bulbs, which means less waste and less pollution from the manufacturing, packaging and shipping of light bulbs. In addition to helping the environment, this project also saves money, on energy bills which goes towards the improving the quality of life for 70 children. Find out how these eco-friendly lightbulbs are changing lives.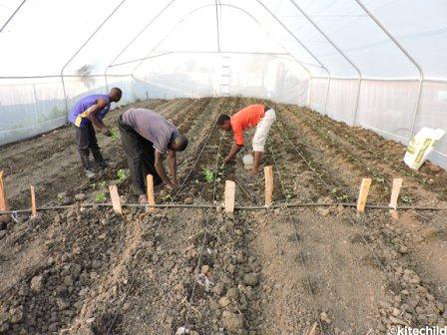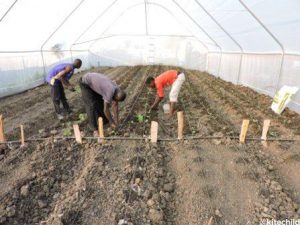 Also in Kenya, we have two greenhouse projects and have another in the works. Greenhouses are a great way to grow plants all year round, without using electrical heat. By growing your own vegetables, you cut down on the pollution caused by transporting produce to supermarkets. Also, by not using harmful, polluting chemicals, we can keep feeding children without harming Mother Earth. Check out our latest greenhouse project.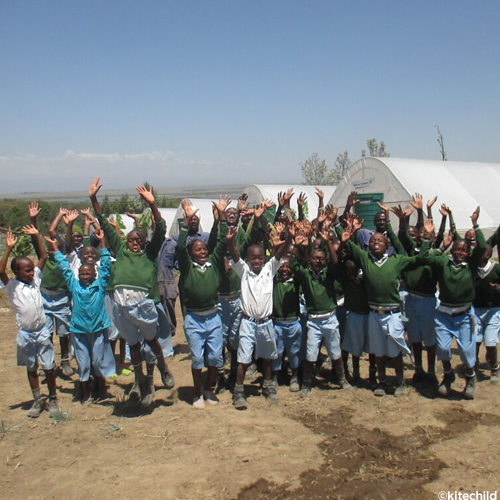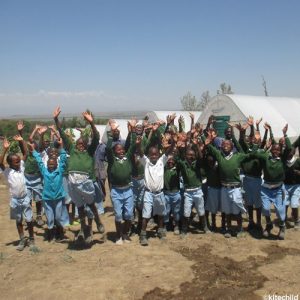 We will continue to create sustainable projects and to honor our mission of caring for the environment, while working to improve lives around the world. How are you going to go green today?
Other Blogs
#TBT! Check out this video from our first little fundraiser we did back in 2010! We all have to start somewhere, and this is a great example of the ways YOU can be a Kitechild ambassador – hosting small get togethers in the community, donating a birthday, etc. are all great ideas! To get started, […]
Read More
You've had your black Friday, small business Saturday, and cyber Monday, now it's Giving Tuesday, an official UN recognized day to give back amidst all the recent material frenzy. You can donate a cow for our recent farm project in Kenya, a water filter, or the gift of education for our kids in India. We […]
Read More