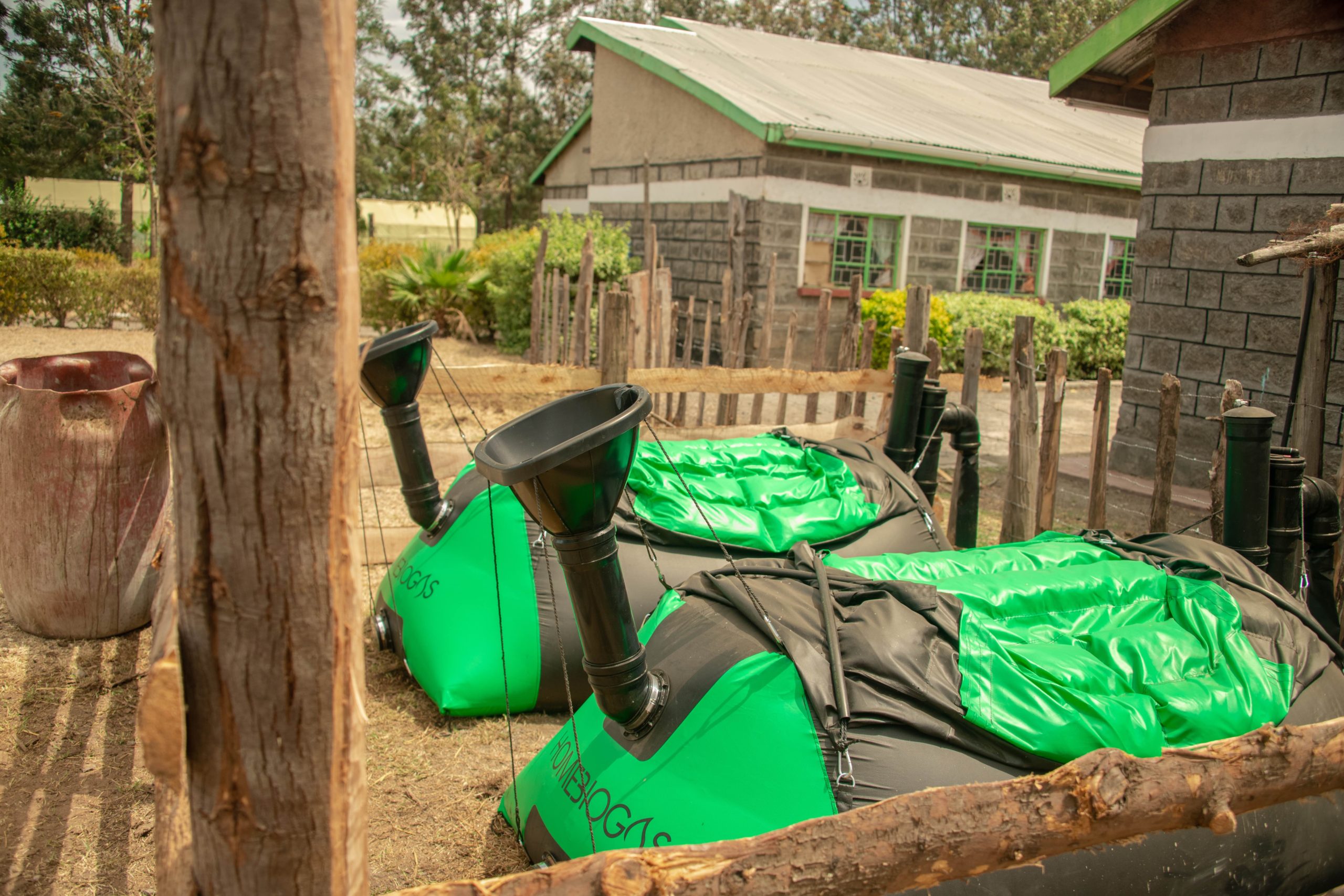 $1668.42 Raised of $1,668 Goal
Biogas Burners at Amazing Grace Children's Center
Thank you to all our donors, we have met our fundraising goal.
Project Summary
The bio-gas project will be providing a healthier and more sustainable way to fuel the stove burners. The center will no longer need to cut trees down for firewood indoors which is harmful to the staff and children, and at the same time the bio-gas system will provide organic manure for their existing garden increasing the yield of vegetables from the farm. The project will save $1,156.95 a year in the costs of purchasing firewood. This money will be reinvested to the center to pay for the current social worker.
Bio-gas project was installed using kitchen biodegradable waste. Saving the center money for purchase of fuel and helping in environment conservation (prevent tree cutting) and improve health of the children by reducing inhaling of a lot of carbon monoxide due to use of charcoal and firewood.
Number of Children Impacted: 25 children, 10 Staff Members
Partner Voices
Our partnership with Kitechild and their role in helping us start the Shamba (Kenyan for farm) and dairy farm has eliminated expenditure for vegetables and milk improving the children's nutrition and health greatly. The water borehole, the vegetables and the milk has also brought the community closer to us, as they come to get water and buy milk and vegtables. We are now coexisting well.
Wasilwa Lusweti, Watoto Wema Director
Kitechild doesn't give us handouts or tokens, they give us VALUE. They provided us with the seeds and funding to build two greenhouses and today we have greenhouses full of green tomatoes and are expanding the farm to grow onions and potatoes outside in the open air. This is never heard of before in Masai land, growing one's own food, but with their help we did it.
Charles Maina, former Mother Esther Director