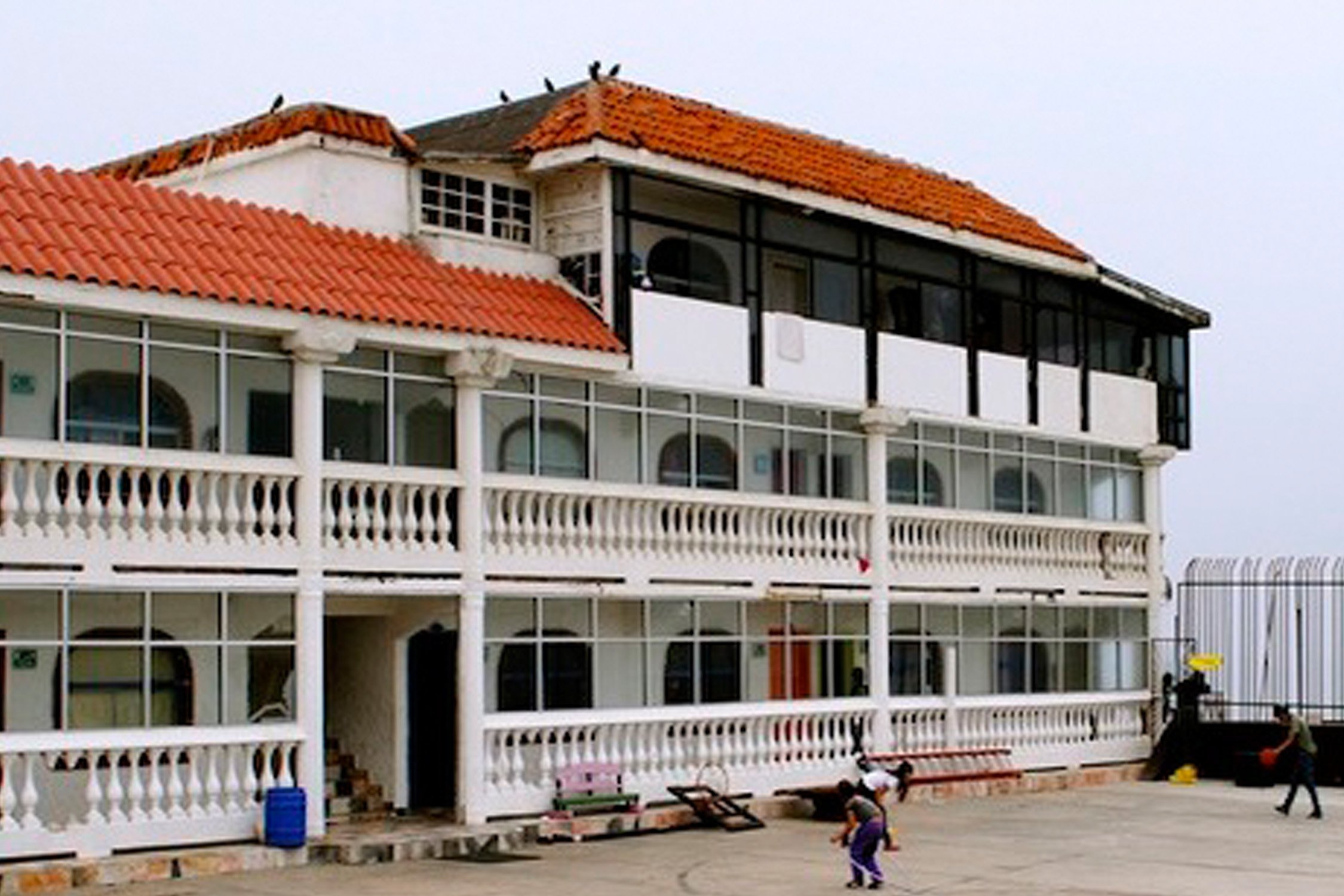 $1000 Raised of $1,000 Goal
Substation: Mexico
Thank you to all our donors, we have met our fundraising goal.
With over 80 children in their care, providing electricity to power their laundry room, kitchen, computer lab, recreation room are a constant burden. The average electric bill for the home is $1000.00 USD per month $12,000 a year. By purchasing a substation, they can reduce their bill by more than a half, and sell excess energy back to the government! This project will allow them to save over $6,000.00 per year and use the savings for direct needs- such as education fees and medical costs. Here is a link to the substation quote directly from the home substationquote.
Below is some recent video footage of the kids at the home!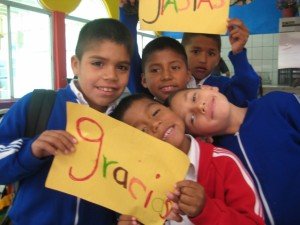 Kitechild validates the costs of every program featured on our website with certified contractors, quotes, and third party estimates to validate the project development costs.

Partner Voices
Our partnership with Kitechild and their role in helping us start the Shamba (Kenyan for farm) and dairy farm has eliminated expenditure for vegetables and milk improving the children's nutrition and health greatly. The water borehole, the vegetables and the milk has also brought the community closer to us, as they come to get water and buy milk and vegtables. We are now coexisting well.
Wasilwa Lusweti, Watoto Wema Director
Kitechild doesn't give us handouts or tokens, they give us VALUE. They provided us with the seeds and funding to build two greenhouses and today we have greenhouses full of green tomatoes and are expanding the farm to grow onions and potatoes outside in the open air. This is never heard of before in Masai land, growing one's own food, but with their help we did it.
Charles Maina, former Mother Esther Director