Purifying Water and Changing Lives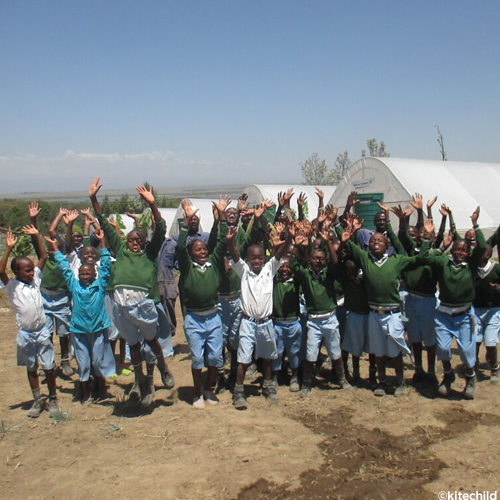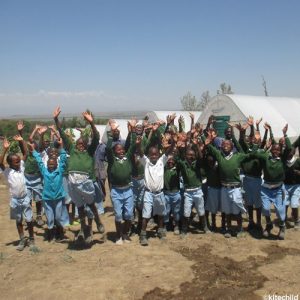 We've been working in Kenya for four years now, having constructed greenhouses, trained caretakers in first aid, set up chicken coops, and even gave clean water access to hundreds of children. One thing we've realized through working closely with our partner homes and their communities, is the importance of implementing projects that are income-generating. Why? Well, because most children's homes are sorely underfunded and need sustainable ways to generate income, in order to continually to give the best care possible to children.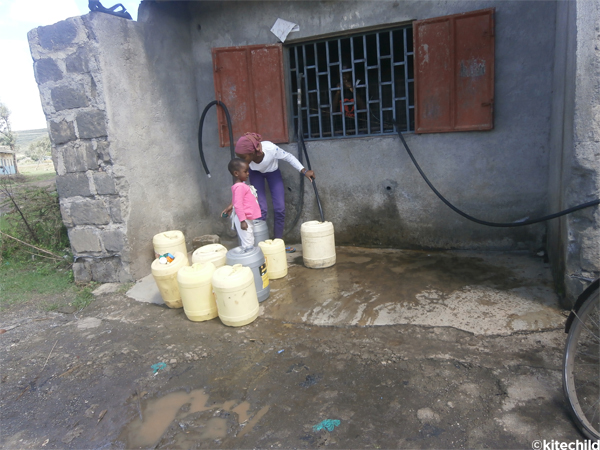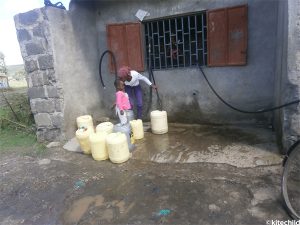 Enter our latest project: water purification. Through our water purification project, we'll be able to hire more caretakers for children who desperately need them. We've teamed up with the Welcome to the Family Home, which is located in Nakuru, Kenya. It's the home to 44 children, many of whom have suffered from sexual abuse or from living on the streets.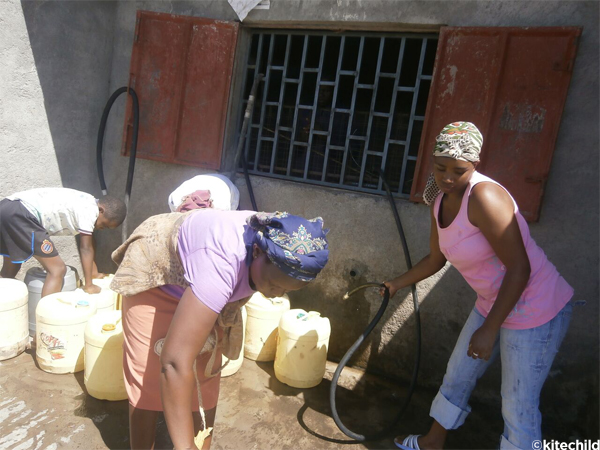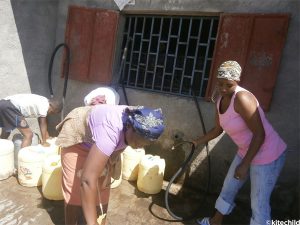 So how does purifying water bring about change for these children? The home already has its own borehole, which has been tested for safety and quality already. So, with the purchase of a reverse osmosis water treatment plant, the water can then be bottled and sold. The home is situated in a middle-class community where there is a market for bottled water and there are also a lot of conferences that come through, also needing water. They'll be selling the water in reusable containers, to keep the project eco-friendly, and the sales have a project income of $25,200 for the home. With this income, the home will be able to pay for 8 additional caregivers, which is especially important given the traumatic background that some of these children have lived through. And the home will also be able to hire a social worker, which will help these children be integrated back into the community. To be a part of this project and help initiate change, please click here.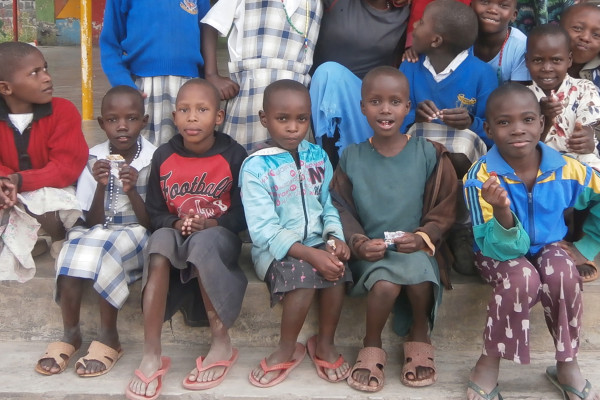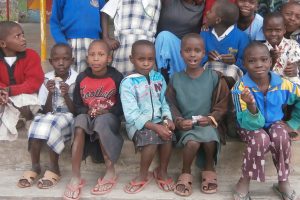 Kitechild's co-founder, Jacqueline Herrera, will be going to Kenya in just a couple of weeks. She'll be visiting the reverse osmosis plant, as well as checking-in with our projects, such as our greenhouses. So make sure to stay tuned to watch Jacqueline live in Kenya!
Other Blogs
#TBT! Check out this video from our first little fundraiser we did back in 2010! We all have to start somewhere, and this is a great example of the ways YOU can be a Kitechild ambassador – hosting small get togethers in the community, donating a birthday, etc. are all great ideas! To get started, […]
Read More
You've had your black Friday, small business Saturday, and cyber Monday, now it's Giving Tuesday, an official UN recognized day to give back amidst all the recent material frenzy. You can donate a cow for our recent farm project in Kenya, a water filter, or the gift of education for our kids in India. We […]
Read More