Traveling to Kenya: Creating and Checking In
In a few weeks, Kitechild's co-founder, Jacqueline Herrera, will be going to Kenya! We've made a lot of progress since the last time we visited Kenya several years ago and now have future projects on the horizon. Here's a look at some of the projects we'll be visiting: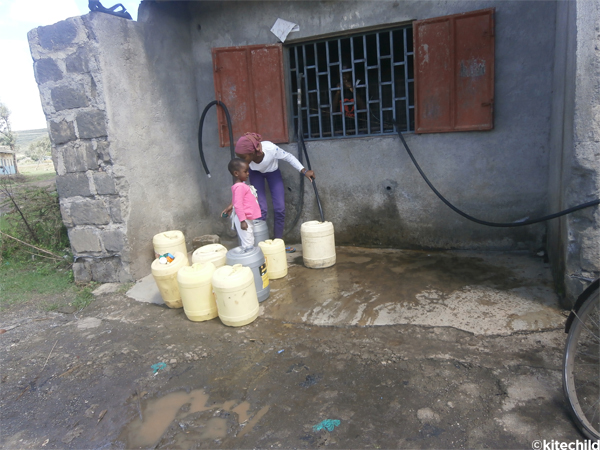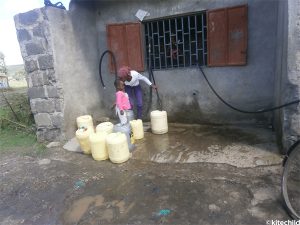 We are currently working on a water purification project at the Welcome to the Family Home. Jacqueline will be visiting the home, as well as meeting with the surrounding community to see how they will be involved in the project. This project involves setting up the home to purify the water from their borehole, through a reverse osmosis process. The water will then be bottled into reusable containers and sold to the middle-class community that surrounds the home. The 44 children living at the home will now have access to their own clean water and the income generated through selling the water will pay for additional long-term staff. As many of these children come from abusive or traumatic backgrounds, the hiring of caretakers and social workers will be very important to the proper care of these children. Check out the project here. And stay tuned from live updates from Jacqueline, including her visit to a reverse osmosis treatment plant to show us the ins and outs of this innovative process.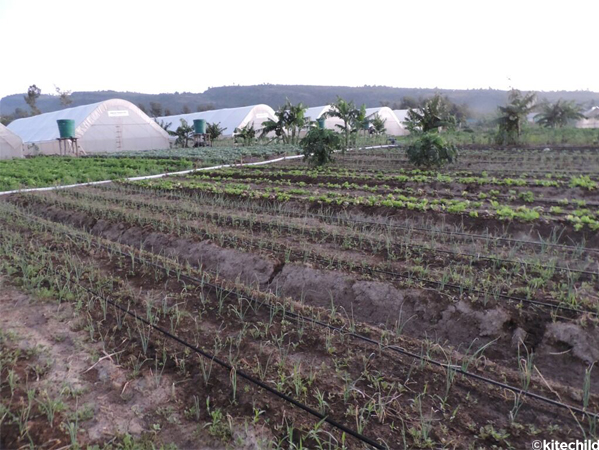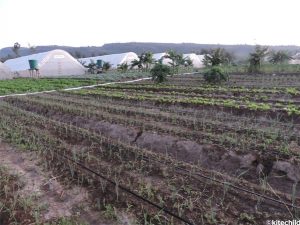 Jacqueline will also be checking in with our greenhouse projects, while in Kenya. We have two greenhouse projects already up and running, at the Fiwagoh and Watoto Wema Homes. She will also be visiting the St. Catherine's Home, where we are currently fundraising for a similar greenhouse project. This greenhouse project benefits 43 children living at the home in Nairobi. The vegetables grown at the greenhouse will first go to the kids to supplement their diets. The excess will then be sold in the markets and the income generated will pay for the school fees of the older children and to hire a social worker, who will help reintegrate the children back into the community. Learn more about this project here and check out our live updates from the home in the coming weeks.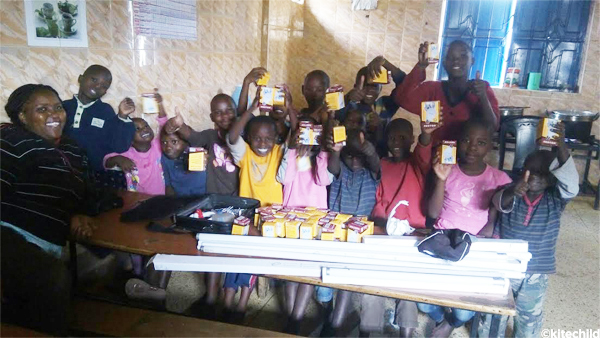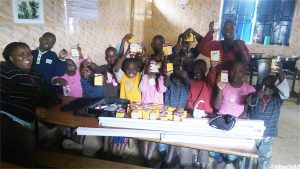 Another home that Jacqueline is looking forward to visiting and updating you on is the Good Samaritan Home, located in the Soweto slums of Nairobi. We recently switched out 44 traditional light bulbs at the home, for LED lights. With the money saved on electrical costs, the home has been able to hire an additional caretaker for the infants and children at the home. We're really proud of the change these light bulbs have brought and are looking forward to their bright futures.
With all of our projects, we'll be keeping you posted with live updates, live videos from the field and more photos! We're looking forward to checking in with you from Kenya!
Other Blogs
#TBT! Check out this video from our first little fundraiser we did back in 2010! We all have to start somewhere, and this is a great example of the ways YOU can be a Kitechild ambassador – hosting small get togethers in the community, donating a birthday, etc. are all great ideas! To get started, […]
Read More
You've had your black Friday, small business Saturday, and cyber Monday, now it's Giving Tuesday, an official UN recognized day to give back amidst all the recent material frenzy. You can donate a cow for our recent farm project in Kenya, a water filter, or the gift of education for our kids in India. We […]
Read More