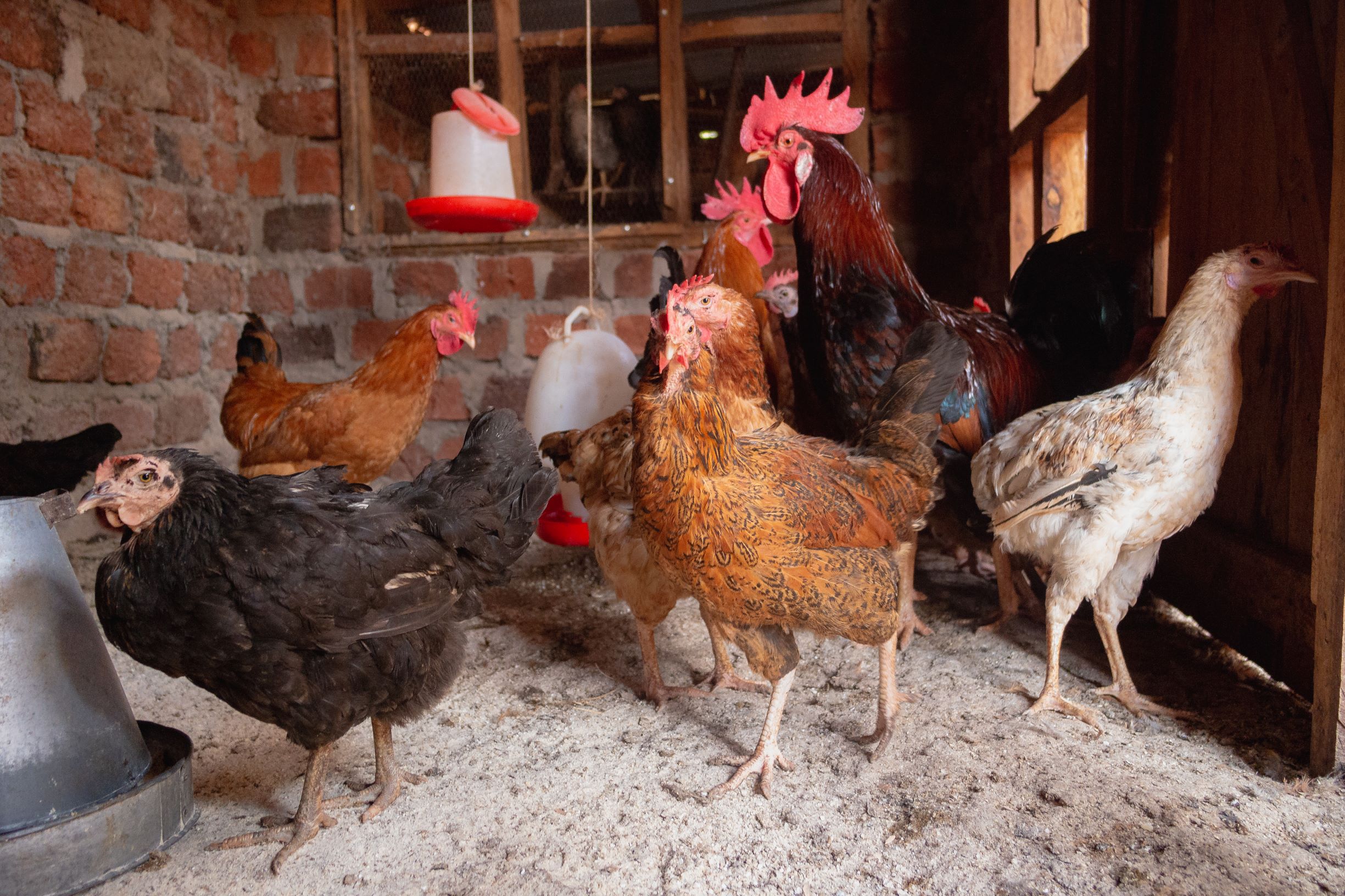 $3000 Raised of $3,000 Goal
Collective Chicken Coop: Kenya
Thank you to all our donors, we have met our fundraising goal.
Many of our partner orphanages have kept us updated on the rising costs and the burden this has placed on them when providing food for their children. As a solution, we proposed chicken coops as a sustainable method of food security- they will not only provide a daily access to eggs, but through market sales, generate income to be used on providing a well balanced diet for the children. Each home will have their own coop with approximately 100-150 hens.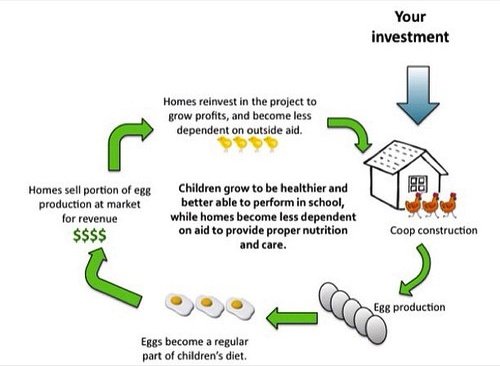 The project will sustain the following: an allotted number of eggs will be set aside for the children; the remaining eggs will be sold at the market; the income generated from market sales will provide a healthy food budget for the homes as well as pay for the caretaker needed for each coop.
Funding will be used to purchase chicks, roosters, coops, feed, and coop caretaker in Kenya to oversee the 3 homes and their progress.
Total cost for all 5 homes over 100 children to have a sustainable source of protein: $3000.00
Kitechild validates the costs of every program featured on our website with certified contractors, quotes, and third party estimates to validate the project development costs.
Partner Voices
Our partnership with Kitechild and their role in helping us start the Shamba (Kenyan for farm) and dairy farm has eliminated expenditure for vegetables and milk improving the children's nutrition and health greatly. The water borehole, the vegetables and the milk has also brought the community closer to us, as they come to get water and buy milk and vegtables. We are now coexisting well.
Wasilwa Lusweti, Watoto Wema Director
Kitechild doesn't give us handouts or tokens, they give us VALUE. They provided us with the seeds and funding to build two greenhouses and today we have greenhouses full of green tomatoes and are expanding the farm to grow onions and potatoes outside in the open air. This is never heard of before in Masai land, growing one's own food, but with their help we did it.
Charles Maina, former Mother Esther Director