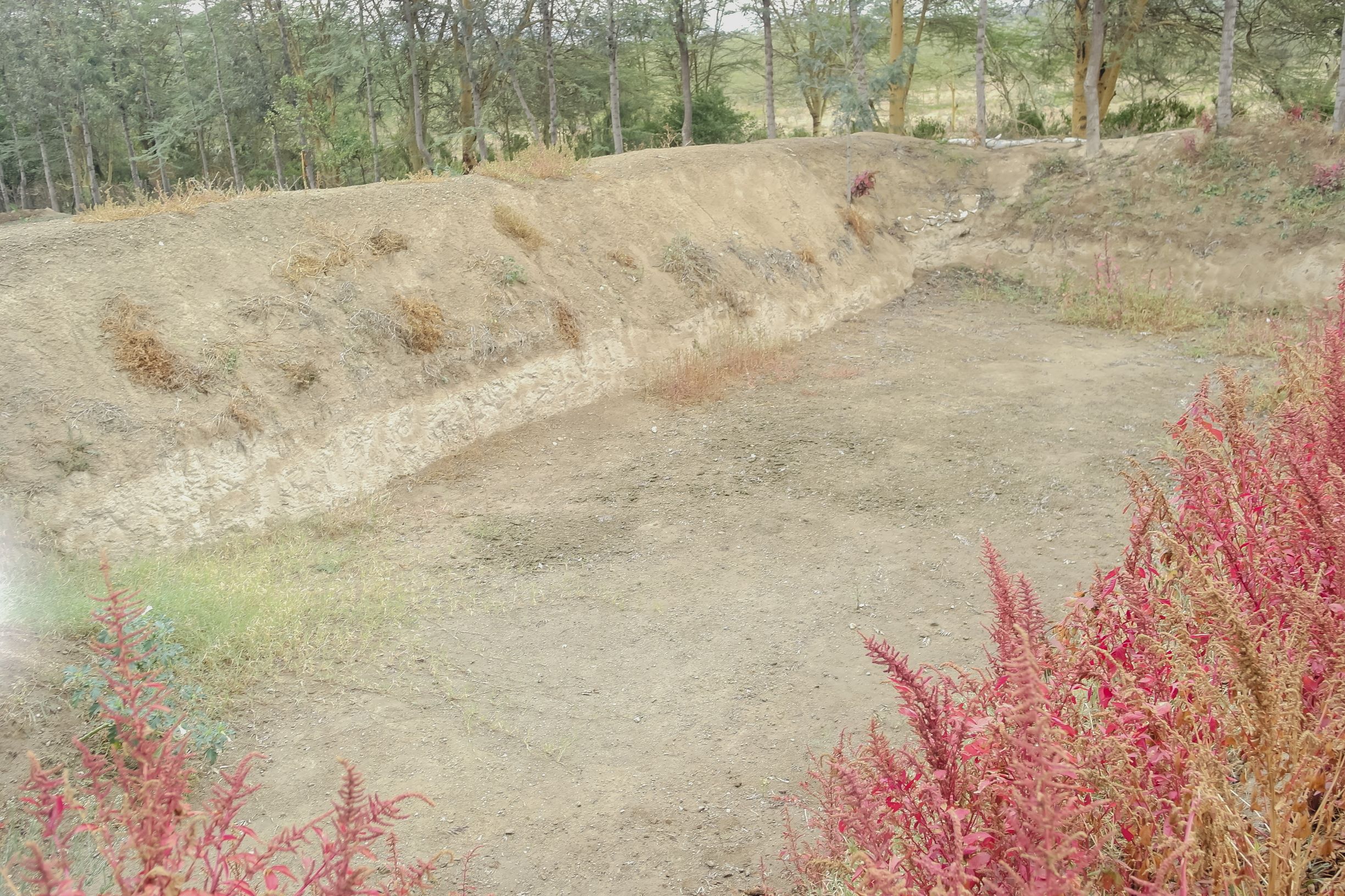 $6000 Raised of $6,000 Goal
Dam Liners at Fiwagoh Centre
Thank you to all our donors, we have met our fundraising goal.
Project Objective: Create larger reserves of water so that in times of drought or low rainfall there is enough water for all of the crops.
Project Summary: The center has a big farm and when there is prolonged dry spells, it is difficult to water the crops. They have dug two large dams as water reservoirs, but dam liners and covers would increase the dams effectiveness by better retaining the water, which otherwise might be lost due to evaporation and absorption.
Number of Children Impacted: 280
Partner Background:
Kitechild's oldest Kenyan partner, Fiwagoh Mission Orphanage and School supports between 200 and 280 resident children, who have been referred to the center by the Kenyan children's department or community churches. The children's reasons for placement are varied, from poverty, and harmful cultural practices to neglect and abuse, particularly physical and emotional. Founded in Nakuru County in 2003, Fiwagoh became a Kitechild partner in 2013.
Fiwagoh has the largest self-sufficiency project in Kitechild's portfolio. They have 9 greenhouses and 8 acres of open land drip irrigation.
Partner Voices
Our partnership with Kitechild and their role in helping us start the Shamba (Kenyan for farm) and dairy farm has eliminated expenditure for vegetables and milk improving the children's nutrition and health greatly. The water borehole, the vegetables and the milk has also brought the community closer to us, as they come to get water and buy milk and vegtables. We are now coexisting well.
Wasilwa Lusweti, Watoto Wema Director
Kitechild doesn't give us handouts or tokens, they give us VALUE. They provided us with the seeds and funding to build two greenhouses and today we have greenhouses full of green tomatoes and are expanding the farm to grow onions and potatoes outside in the open air. This is never heard of before in Masai land, growing one's own food, but with their help we did it.
Charles Maina, former Mother Esther Director