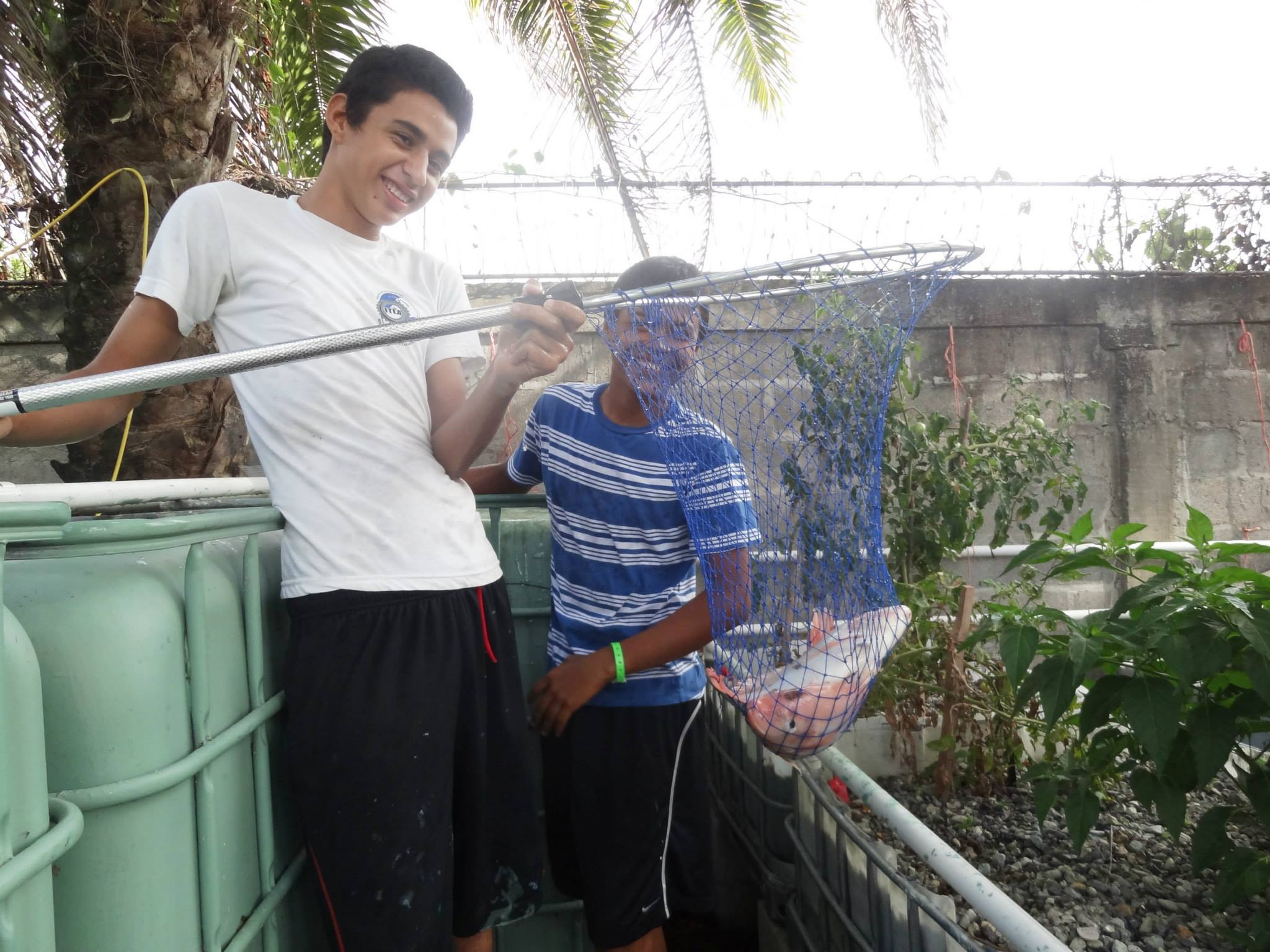 $4000 Raised of $4,000 Goal
Aquaponics Tilapia Farm: Honduras
Thank you to all our donors, we have met our fundraising goal.
Hogar de Amor, located in Honduras, currently spends $1800 per month to feed their 27 children. $1000 of that is used to purchase nutritious foods such as chicken (protein) and vegetables. Our Aquaponics farm will eliminate that $1000 cost and deliver protein in the form of Tilapia and fresh veggies, saving the home over $12,000 per year.
Aquaponics is a sustainable food system that combines a traditional aquaculture (raising aquatic animals as fish) with hydroponics (cultivating plants in water) in a symbiotic environment. The farm will breed Tilapia while growing vegetables and fruits in the surrounding area of the pond. The pond itself will fertilize the growing farm, making the whole projecta complete ecosystem.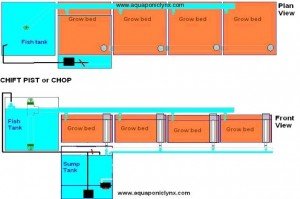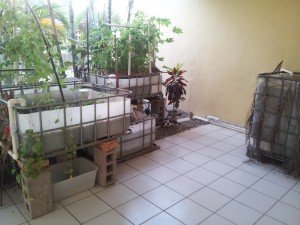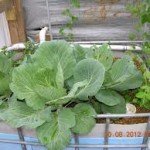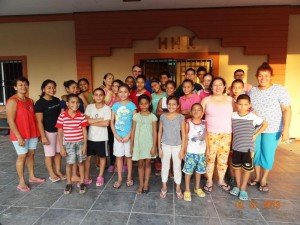 Partner Voices
Our partnership with Kitechild and their role in helping us start the Shamba (Kenyan for farm) and dairy farm has eliminated expenditure for vegetables and milk improving the children's nutrition and health greatly. The water borehole, the vegetables and the milk has also brought the community closer to us, as they come to get water and buy milk and vegtables. We are now coexisting well.
Wasilwa Lusweti, Watoto Wema Director
Kitechild doesn't give us handouts or tokens, they give us VALUE. They provided us with the seeds and funding to build two greenhouses and today we have greenhouses full of green tomatoes and are expanding the farm to grow onions and potatoes outside in the open air. This is never heard of before in Masai land, growing one's own food, but with their help we did it.
Charles Maina, former Mother Esther Director