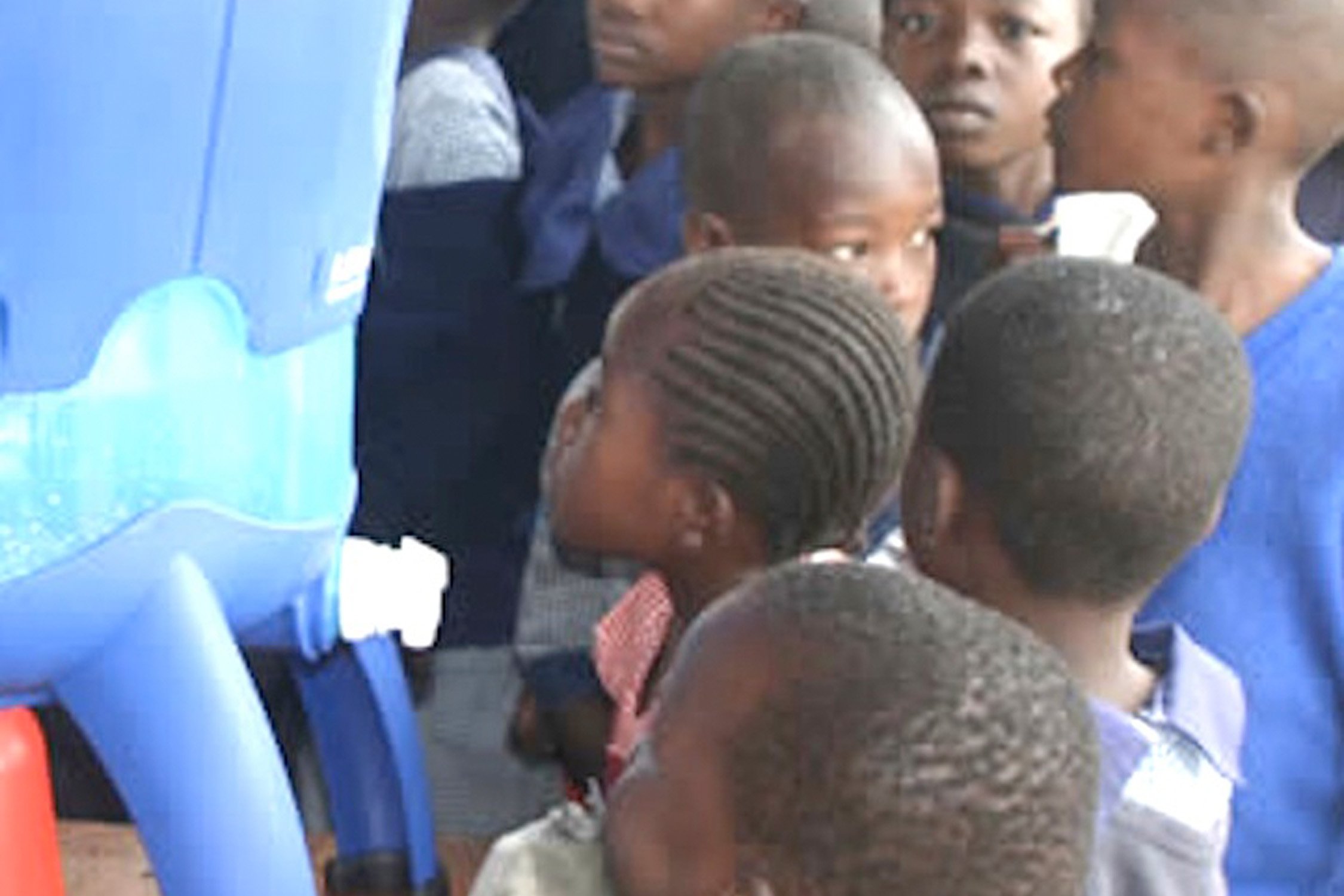 $0 Raised of $1,315 Goal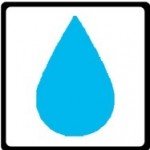 Our field partner, the Fiwagoh Mission home, is located on the outskirts of Lake Naivasha, Kenya, and they currently house 200 children. Although they have their own well, it was not properly constructed and thus has been contaminated, affecting the water supply to the home. They saw the success of our previous water project an reached out to Kitechild to see if we could assist them in providing clean water for their 200 children.
What: An installation of 5 Lifestraw Community Filters at the Fiwagoh Home
Impact: Improving the overall health and reducing water-borne illnesses in the 200 children residing in the home. Furthermore, they will be saving $2,400 USD anually which they currently use to purchase potable water from the city , and this money saved will be re-allocated towards the salary of hiring another caregiver.
How: Hiring an additional caregiver will have tremendous impact on the children because the home faces an understaffing problem, and the children need more adult caregivers for supervision and bonding.
Numbers:
Cost of 5 Lifestraw Community Filters: $1070
16% Kenyan Import Tax: $165
Facilation Fee Kitechild Kenyan Liason: $100
Total Funding Needed: $1335
Partner Voices
Our partnership with Kitechild and their role in helping us start the Shamba (Kenyan for farm) and dairy farm has eliminated expenditure for vegetables and milk improving the children's nutrition and health greatly. The water borehole, the vegetables and the milk has also brought the community closer to us, as they come to get water and buy milk and vegtables. We are now coexisting well.
Wasilwa Lusweti, Watoto Wema Director
Kitechild doesn't give us handouts or tokens, they give us VALUE. They provided us with the seeds and funding to build two greenhouses and today we have greenhouses full of green tomatoes and are expanding the farm to grow onions and potatoes outside in the open air. This is never heard of before in Masai land, growing one's own food, but with their help we did it.
Charles Maina, former Mother Esther Director