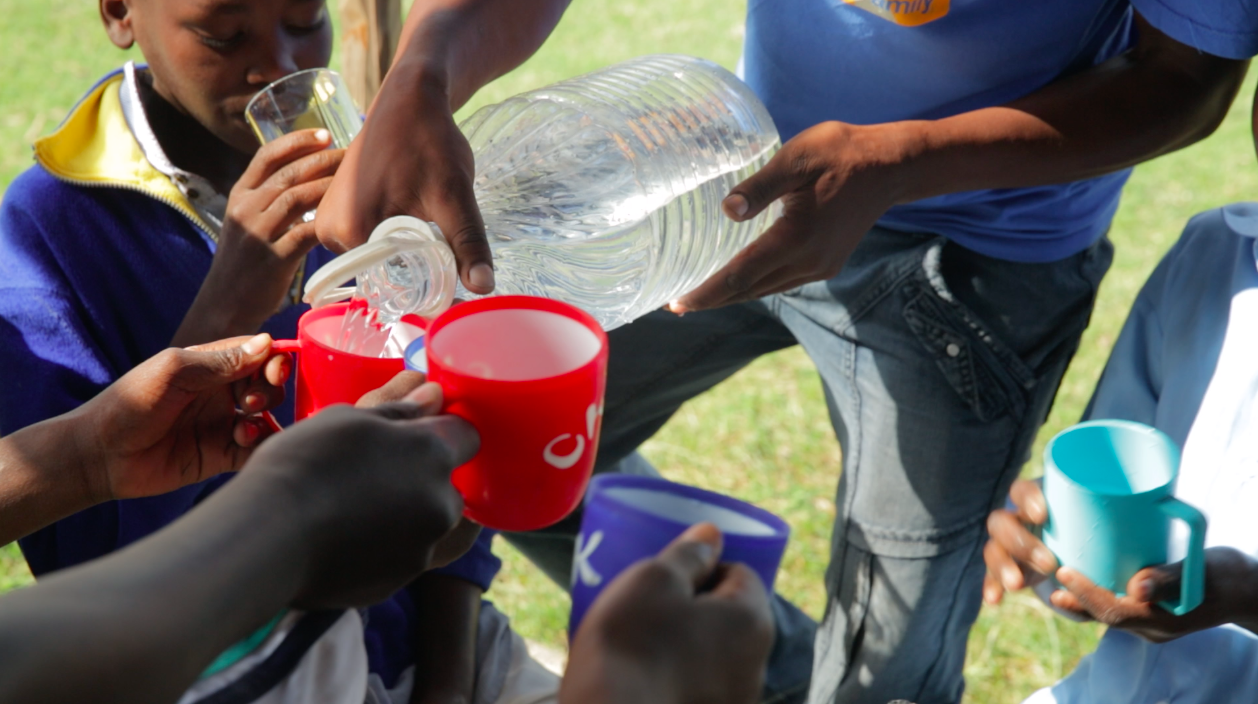 $23128 Raised of $23,128 Goal
Clean Water for All: Kenya
Thank you to all our donors, we have met our fundraising goal.
Project Summary:
This income generating project entails the set up of a water purification system including the purchase of a reverse osmosis water treatment plant. The home will source water from it's own borehole which has been quality tested by the Nakuru Water and Sanitation Services. The treatment plant will purify the water to drinking quality for commercial distribution. The surrounding community is a strong market as there is a high demand for purified water. Water will be sold in reusable large containers, and in smaller bottles as well to the many conferences that are held in the area. The project cost includes purchase of materials, reinforcement of the building where the plant will be located and where the bottling process will take place, electricity cost for 1 year to run the plant, and monitoring and reporting costs.
Projected Income (Annual) : $25,200
Number of Children : 44
Impact
Short term:
Pay for the salaries of the 8 caregivers and Social Worker for the home
Long term:
By paying for the salaries of the caregivers, the children are able to be in a nurturing environment with committed, educated, and responsible caregivers who are dedicated to providing high quality care and support.
Partner Background: 
Welcome to the Family is located in Nakuru, Kenya. Their multiple centers house street boys and sexually abused girls, and their staff is equipped with the training and education to provide the children with rehabilitation and therapy counseling, as well as reintegrate them with their families.  For those children that are not eligible for reintegration, WTF provides a loving, caring home  that places up to eight children in a house with a couple, who serve as 'parents'. The center also provides legal aid for victims of sexual abuse, to help them take their abusers to court.
Partner Voices
Our partnership with Kitechild and their role in helping us start the Shamba (Kenyan for farm) and dairy farm has eliminated expenditure for vegetables and milk improving the children's nutrition and health greatly. The water borehole, the vegetables and the milk has also brought the community closer to us, as they come to get water and buy milk and vegtables. We are now coexisting well.
Wasilwa Lusweti, Watoto Wema Director
Kitechild doesn't give us handouts or tokens, they give us VALUE. They provided us with the seeds and funding to build two greenhouses and today we have greenhouses full of green tomatoes and are expanding the farm to grow onions and potatoes outside in the open air. This is never heard of before in Masai land, growing one's own food, but with their help we did it.
Charles Maina, former Mother Esther Director