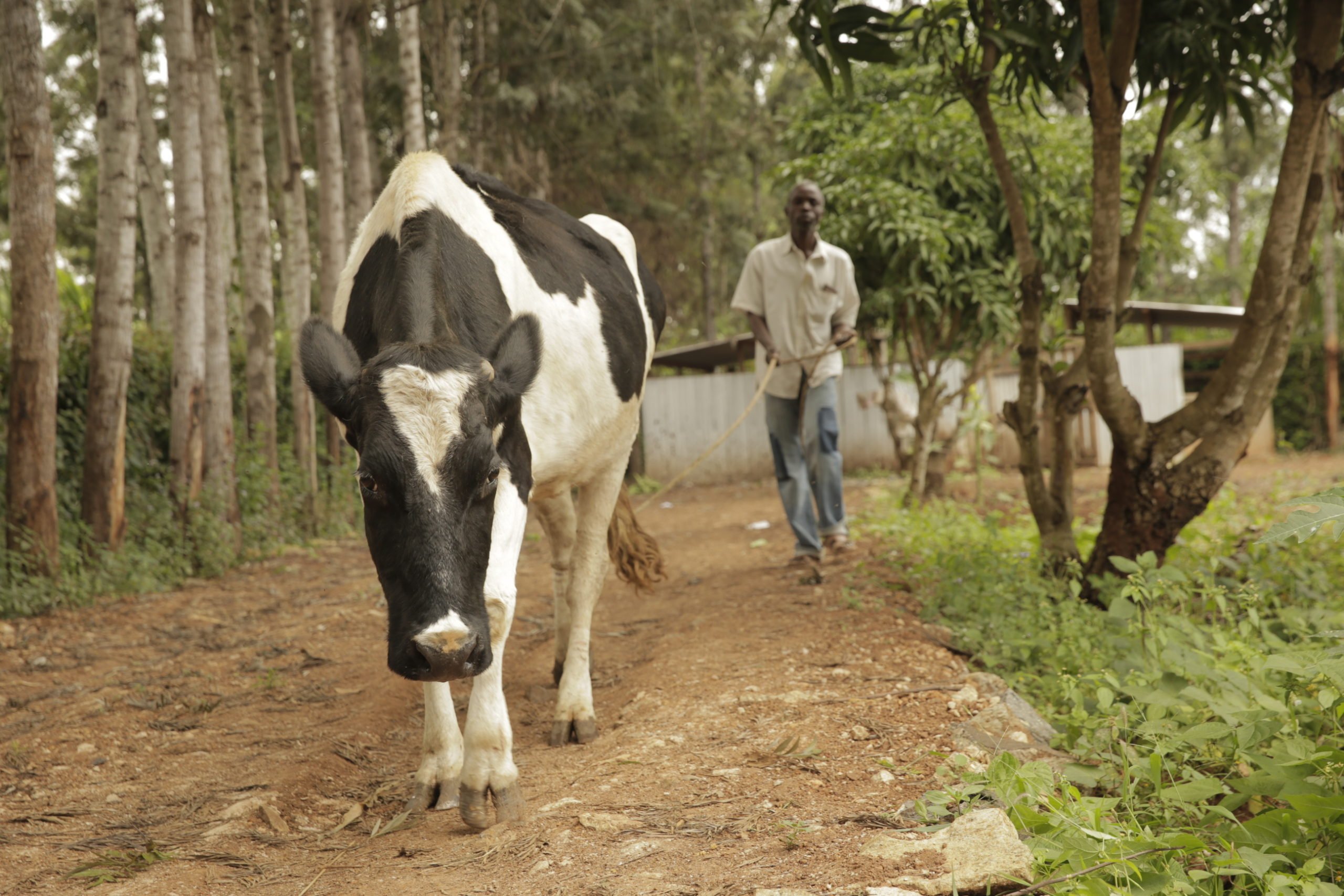 $5500 Raised of $5,500 Goal
Dairy Cows Project at the Watoto Wema Home
Thank you to all our donors, we have met our fundraising goal.
Project Summary:
The project consists of the purchase of 2 Dairy Cows for Watoto Wema
Number of Children Impacted : 75
Impact
Short term:
The main objective of this project is to grow Watoto's cows from 2 to 4, in order to consistently provide nutritious milk to the children at the home.
Long term:
Surplus milk will be sold in the local market and will help fund the efforts of the social workers who handle the re-integration cases of each child. The cows are expected to produce a minimum of 8 gallons per day.
Partner Background:
Watoto Wema has been a long-standing Kitechild partner, since 2012. Over the course of several years, we have implemented various projects including chicken coops, clean water access, and a greenhouse, all which have improved the quality of life for children residing in the home, as well as elevated the standards of care which Watoto Wema has rigorously upheld.
Partner Voices
Our partnership with Kitechild and their role in helping us start the Shamba (Kenyan for farm) and dairy farm has eliminated expenditure for vegetables and milk improving the children's nutrition and health greatly. The water borehole, the vegetables and the milk has also brought the community closer to us, as they come to get water and buy milk and vegtables. We are now coexisting well.
Wasilwa Lusweti, Watoto Wema Director
Kitechild doesn't give us handouts or tokens, they give us VALUE. They provided us with the seeds and funding to build two greenhouses and today we have greenhouses full of green tomatoes and are expanding the farm to grow onions and potatoes outside in the open air. This is never heard of before in Masai land, growing one's own food, but with their help we did it.
Charles Maina, former Mother Esther Director