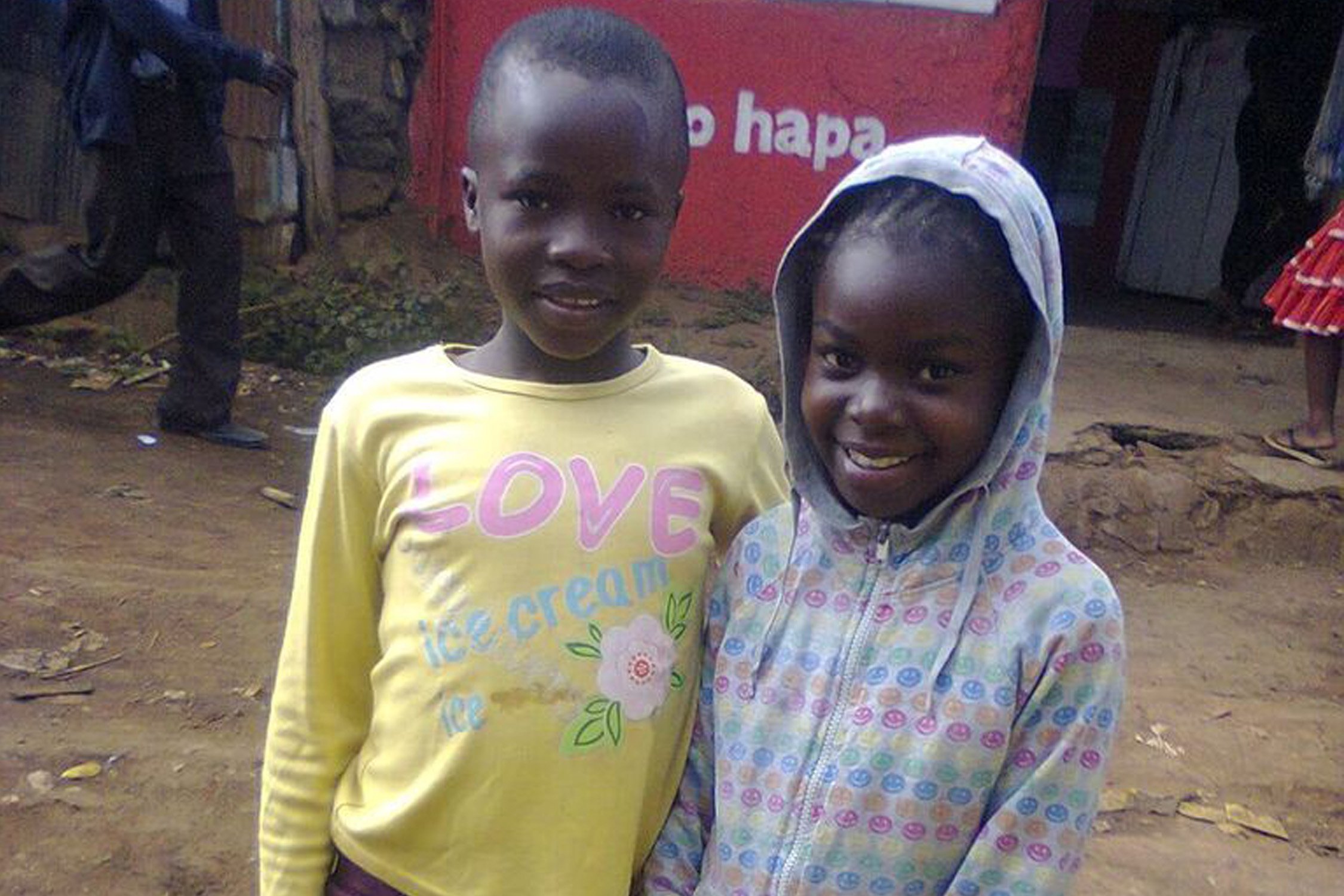 $8050 Raised of $8,050 Goal
Greenhouse: Kenya – St. Catherine's
Thank you to all our donors, we have met our fundraising goal.
Project Summary
In conjunction with Amiran Kenya, the top purveyors of greenhouses in the country, the St. Catherine's Greenhouse will entail the refurbishing of 4 abandoned greenhouses on the property in the outskirts of Nairobi. It also entails setting up irrigation drips for the land as well as reconstructing a well. In addition, we would pay for 1 year's salary for an agricultural manager to oversee production and maintenance. The home will make their own investment by paying for the laborers on the farm.
Projected Income (Annual) : $2,544.00
Impact
Short term:
improved nutrition for the children
income will be used to pay for school fees for the older kids
Long term:
income will be used to hire a social worker to effectively run the home and reintegrate children into the community
Number of Children : 43
Partner Background:
St. Catherine's children's home is originally located in the Kibera slum of Nairobi:
"The orphanage started in the year 2006.This was as a result of three siblings who were learning in our centre who lost both of their parents through HIV/AIDS pandemic .These three children had no one to take of their need since their grandmother who was the only survivor was very old and living in poverty in the rural. A single room was prepared for them to live in and the church helped in providing for their meals. There after more cases were realized and by the end of 2006 we found ourselves accommodating nine orphans. Following the 2007 post election violence the number grew to 21 orphans.
At present we have a total of 43 0rphans of which 20 are in High school and normally spends their school holiday at Uriri where we have the school farm."
Partner Voices
Our partnership with Kitechild and their role in helping us start the Shamba (Kenyan for farm) and dairy farm has eliminated expenditure for vegetables and milk improving the children's nutrition and health greatly. The water borehole, the vegetables and the milk has also brought the community closer to us, as they come to get water and buy milk and vegtables. We are now coexisting well.
Wasilwa Lusweti, Watoto Wema Director
Kitechild doesn't give us handouts or tokens, they give us VALUE. They provided us with the seeds and funding to build two greenhouses and today we have greenhouses full of green tomatoes and are expanding the farm to grow onions and potatoes outside in the open air. This is never heard of before in Masai land, growing one's own food, but with their help we did it.
Charles Maina, former Mother Esther Director