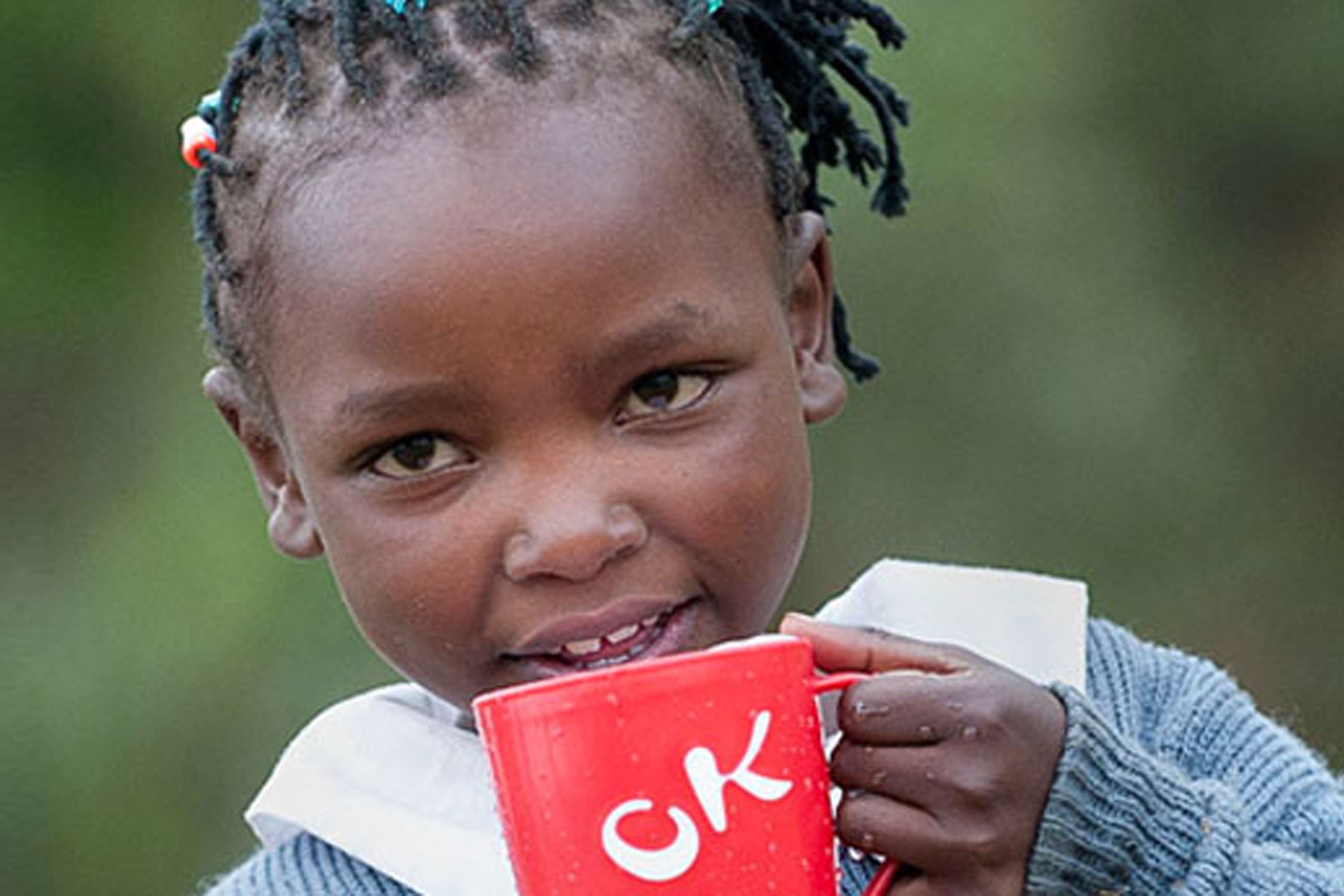 $4100 Raised of $4,100 Goal
Three Dairy Cows: Kenya
Thank you to all our donors, we have met our fundraising goal.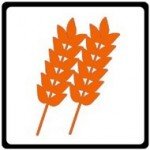 Flying Kites Children's Home is located in the Aberdeen Mountains of Njabini, Kenya. 32 children currently reside in the home, meaning there are many tummies to feed each day. In collaboration with the director, we've created a project that will allow the home to provide fresh, healthy milk on a daily basis - for free. The project also frees up $2,400 USD of the homes annual budget, which they currently spend to purchase milk. This freed up income will be re-allocated towards paying for the older children's secondary school fees.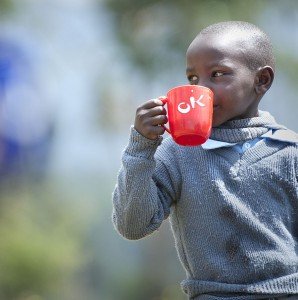 What: Purchasing three dairy cows for the FK Home in Kenya
Impact: The children will continue to have their daily glass of milk at no cost to the home, and additionally, the income saved from the project will allow the home to provide an additional serving of milk each day, whether at breakfast with porridge or during snack time. As the milk will be coming directly from the three cows of this project, it will be fresh, organic, and healthy.
How: The project saves the home money they would otherwise spend buying milk. The cows will produce enough milk so the children may have two servings per day as opposed to one. The American Heart Association recommends children above the age of 8 intake at least 3 servings of milk per day.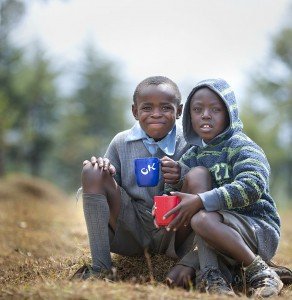 Numbers:
3 cows: @ $1,333.00 each
Facilitation Fee (Kenyan Liaison): $100
Total: $4,100
Partner Voices
Our partnership with Kitechild and their role in helping us start the Shamba (Kenyan for farm) and dairy farm has eliminated expenditure for vegetables and milk improving the children's nutrition and health greatly. The water borehole, the vegetables and the milk has also brought the community closer to us, as they come to get water and buy milk and vegtables. We are now coexisting well.
Wasilwa Lusweti, Watoto Wema Director
Kitechild doesn't give us handouts or tokens, they give us VALUE. They provided us with the seeds and funding to build two greenhouses and today we have greenhouses full of green tomatoes and are expanding the farm to grow onions and potatoes outside in the open air. This is never heard of before in Masai land, growing one's own food, but with their help we did it.
Charles Maina, former Mother Esther Director