Indigenous Cow Project at Amazing Grace Center
Kenya, Nakuru County
Active Projects, Health, Nutrition
$5550 raised
of $5500 goal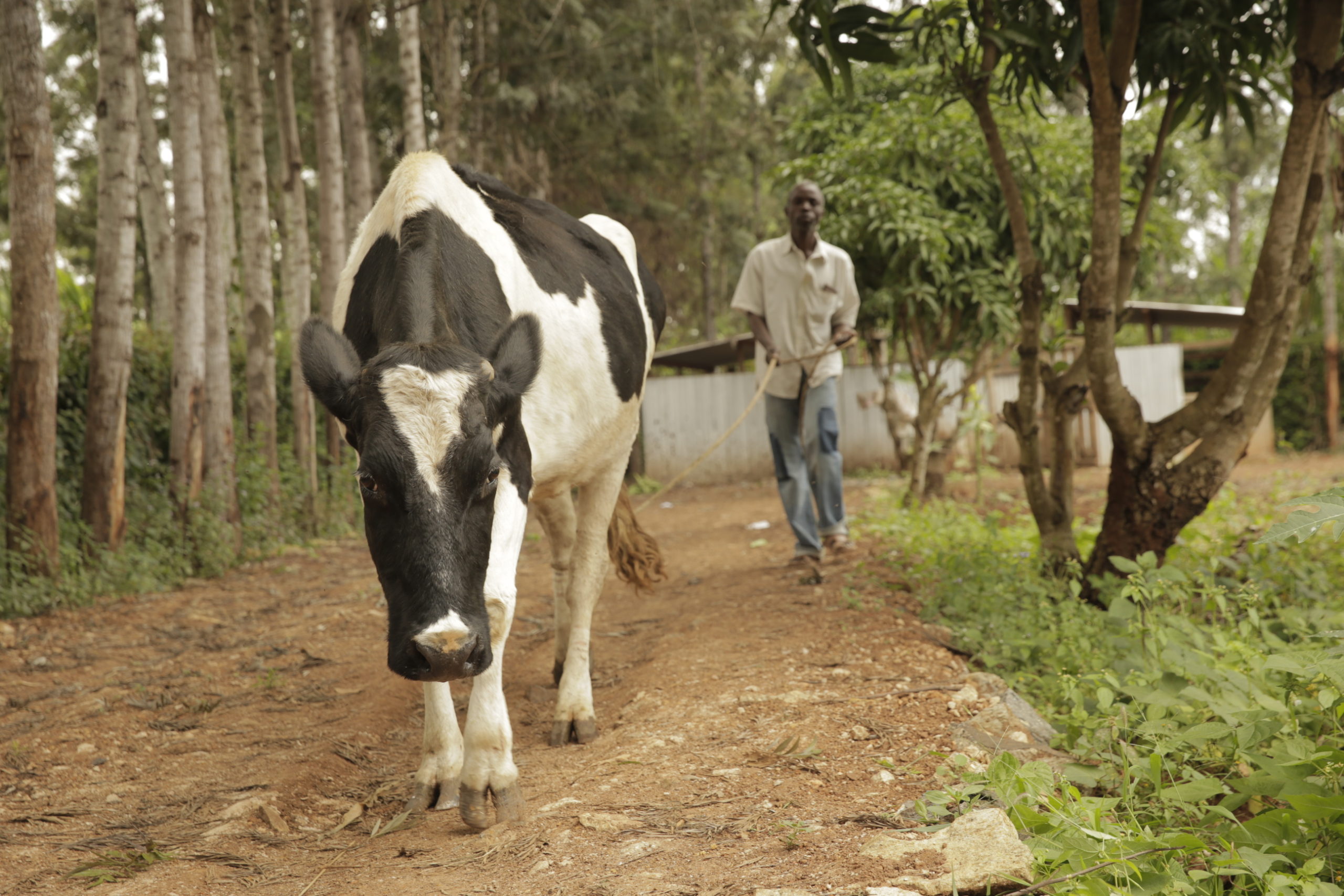 Targeting: Health, Nutrition 
Project Objectives:
The project consists the expansion of an indigenous Cow Project for Amazing Grace
Project Summary:
Short term: The main objective of this project is to grow stock Amazing Grace Center with a cow in order to consistently provide nutritious milk to the children at the home.
Long term: Surplus milk will be sold in the local market and will help fund the efforts of the social workers who handle the re-integration cases of each child. The cow is expected to produce a minimum of 4 gallons per day.
Number of Children Impacted: 20
Partner Background:
The centre takes care of children who are neglected, abused and abandoned as well as some of whom are total orphans. They are either referred by the Children Department or the Government Hospital for abandoned cases.
Check out these related active projects:
Small Farm Drip Irrigation at Tumaini Itugururu Children Center

Targeting: Food Security, Nutrition,  Community Project Objectives: Small farm drip irrigation from AMIRAN (2 kits) Project Summary: The farm will help the Center to grow their own vegetables for consumption by the children and in so doing save them from the recurring food costs and improve the nutrition and diet of the children thus ensuring [...]

Kenya, Tharaka-Nithi County

Solar Panel System at Pendekezo Letu Center

Targeting: Quality Nutrition, Education Project Objectives: Expansion of the solar panel system for the farm fence Project Summary: Solar expansion for fencing the farm will serve to prevent animals from destroying crops. This will minimize the cost incurred through loss of crops as well as the cost of hiring any security personnel to physically monitor [...]

Kenya, Kiambu County, Ngoriba

Water Harvesting at Pendekezo Letu Center

Targeting: Quality Nutrition, Education Project Objectives: 5 Water harvesting Tanks 10,000 L and gutters Project Summary: Water harvest for children and the dairy cows to get clean water since the current water source is polluted. This will save the Center the costs of purchasing clean water. The saved amount could be channeled to other important [...]

Kenya, Kiambu County, Ngoriba